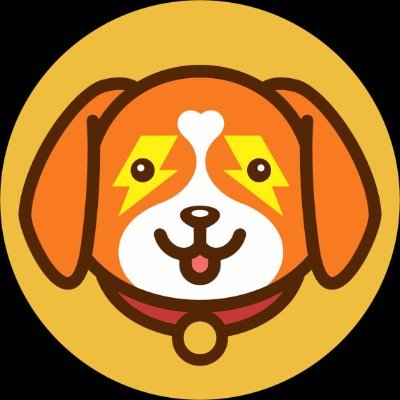 LightningPup
---
Ticker :
Launched On : 15 June, 2021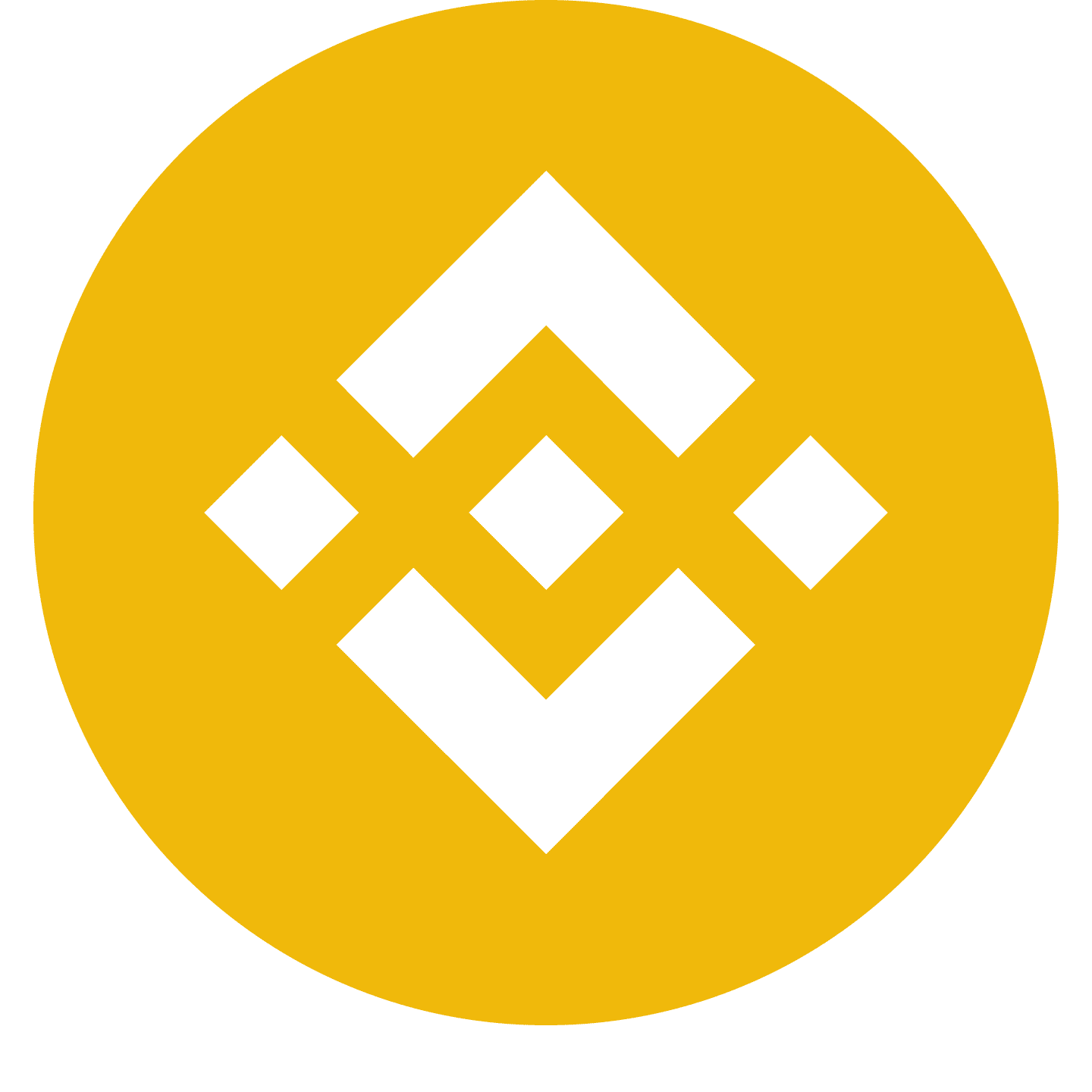 Binince Smart Contract: 0x7a00d94553bf51f955ec804b0de8d242048d666b
---
---
LightningPup Description
LightningPup is a BSC token that has its ownership renounced and liquidity burnt. No Dev Wallets. No Control Of Contract. No Control of Liquidity. Rugscreen checked. We plan to launch an NFT Marketplace in the coming future along with a lot of other big plans that are highlighted in our roadmap.
---
LightningPup Summary
---