LibertyToken
---
Ticker :
Launched On : 16 December, 2021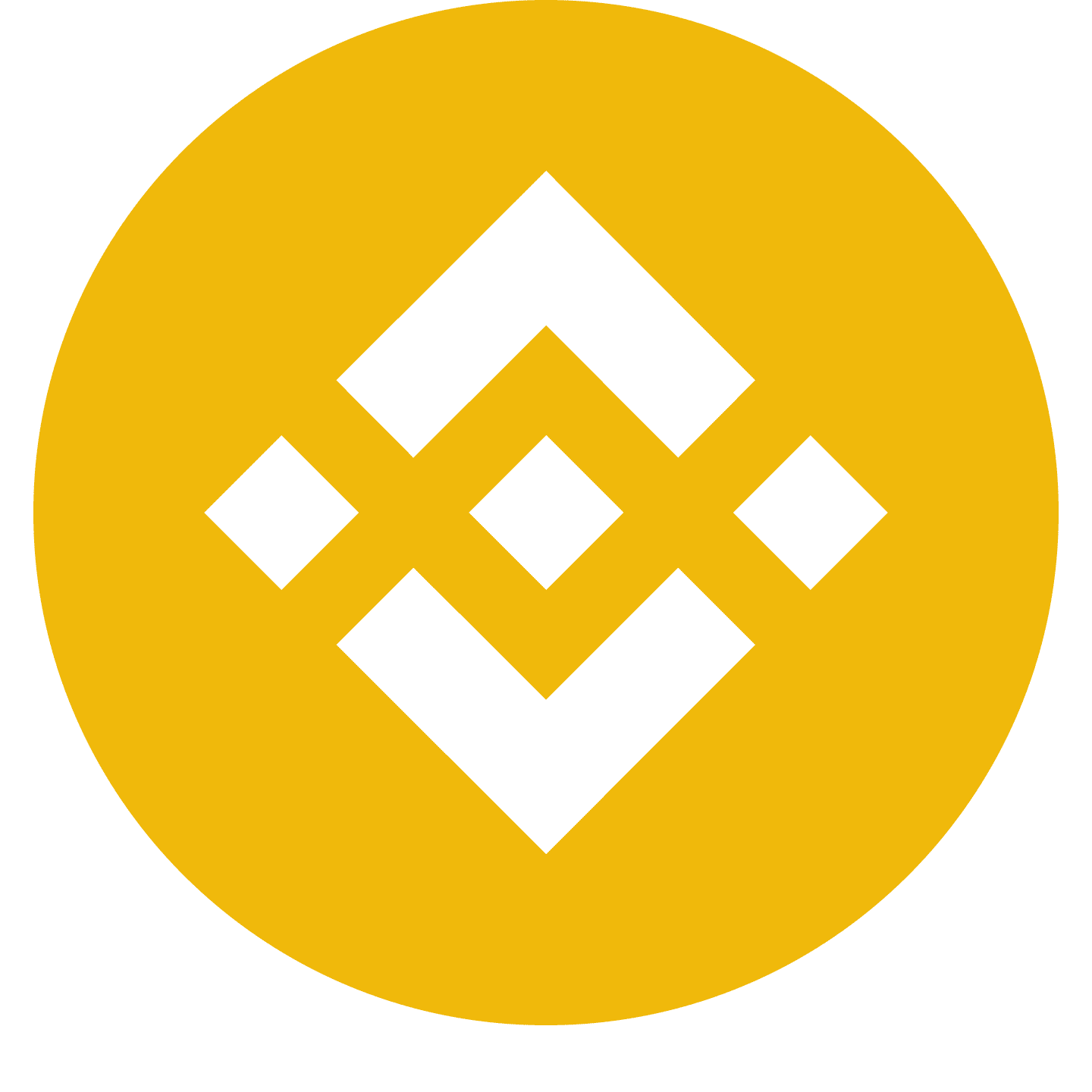 Binince Smart Contract: 0x537743231F0D08A5FEAb071119D2B8ac176fEa8C
---
---
LibertyToken Description
LibertyToken provides access to all chains on the blockchain. By using LibertyToken web or app you will be able to explore all charts, gain access to features like wallet tracking, known pump and dump whales tracks, and also have the ability to scan and verify a contract, and receive an exclusive access to new and secure projects by using LibertyToken's launchpad. Introduction • The latest wave of DeFi protocols, we have discerned various platforms occur that enable users to stake their funds in return for the protocols tokens. The majority of this action has been focused on the Ethereum block chain. As one of the fastest block chains supporting smart contracts, it has a sprawling population of users, developers and equipment for building important decentralized application.
---
LibertyToken Summary
---