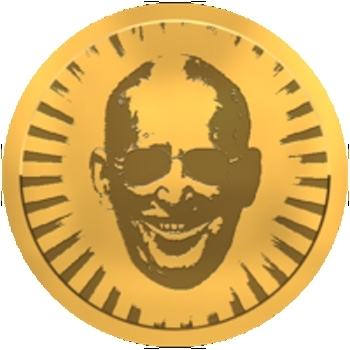 LetsGoBrandonToken
---
Ticker :
Launched On : 11 November, 2021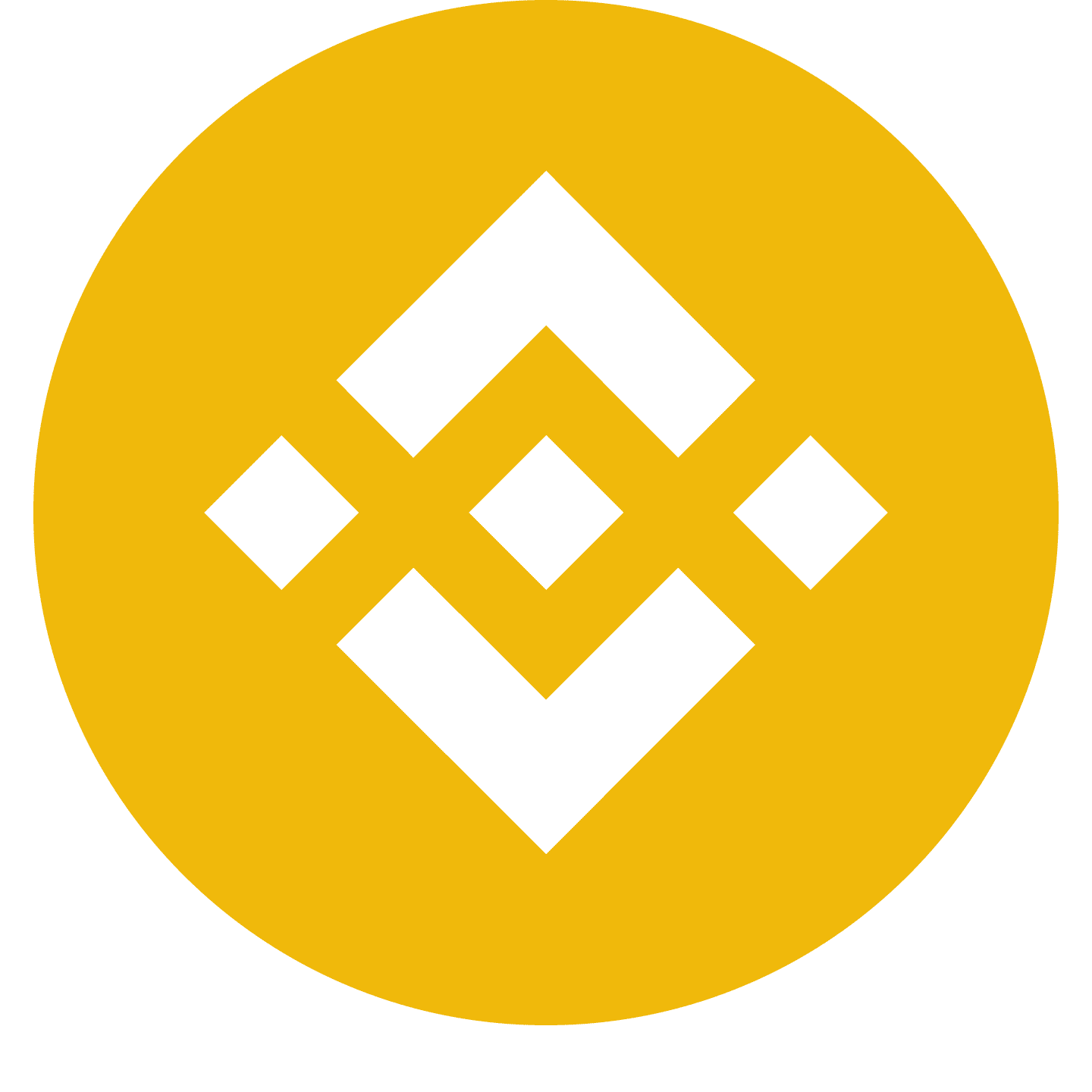 Binince Smart Contract: 0x0F828d9e0c15387a1B771ED2F637a569B7599666
---
---
LetsGoBrandonToken Description
The LetsGoBrandonToken is community driven token that was created based off of the viral "Let's Go Brandon" chants around the US. Just like the chant, there is much more to the token as well. We offer rewards for our holders, as well as a designated charity wallet which will be dedicated to helping first repsonders & those who have been effected by unfair mandates & lockdowns.
---
LetsGoBrandonToken Summary
---