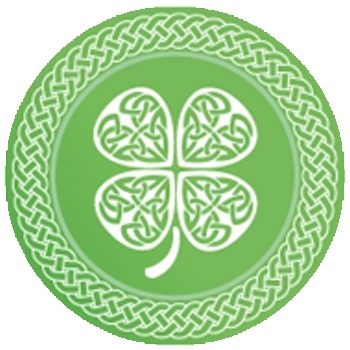 Leprechaun
---
Ticker :
Launched On : 1 February, 2022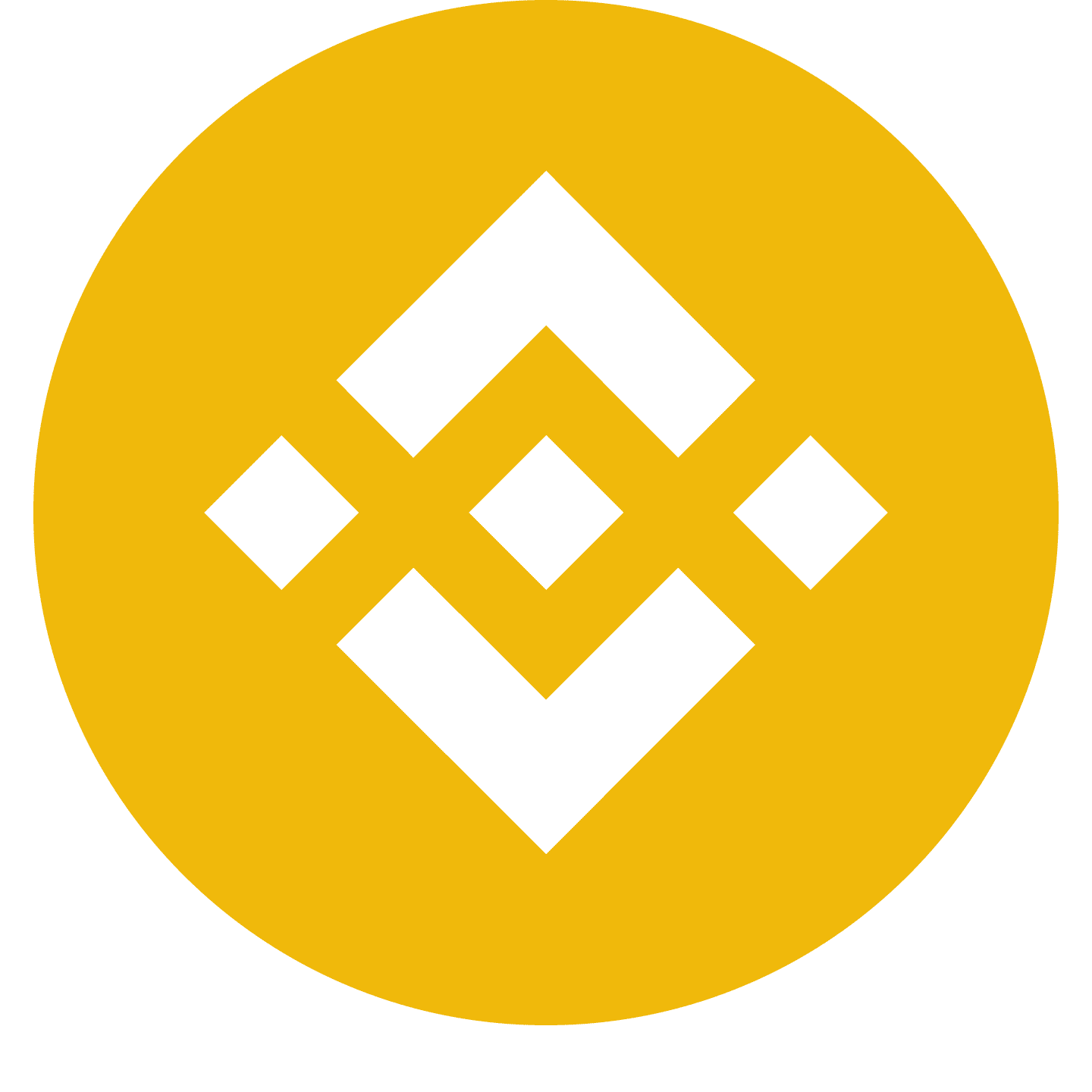 Binince Smart Contract: 0x907Eb72bEB08c037aB032c64E2571488a210067e
---
---
Leprechaun Description
In a world full of scams, honeypots and rugpulls, trust is the only constant for success! 100/100 on tokensniffer.com 99.9% on staySAFU.org What $LEP can offer -Audits -Token Watch (Telegram) -Limit orders (like CEX) -Active token burn (7%+) -Five different staking pools -Anti-Whale system -Anti-Bot system -Weekly lottery -Seasonal lottery -Team trading competitions -No anonymous team, full KYC -Run by a registered company -Contract locked, no access to anyone -We run our own Blockchain Nodes! -Processing ~117.4 transactions per second We want to create a financial product with great utility and with absolute trust. In us, in our project and in our vision for the future. $LEP is our utility token to achieve these goals, and there are many on the road ahead, but a dream is nothing without a purpose. That's why we created $LEP with one thing in mind: You. We need you to build our project, to achieve our goals, and in return we want to give you a token with maximum utility, so that our journey together benefits us both in ways we couldn't even imagine.
---
Leprechaun Summary
---