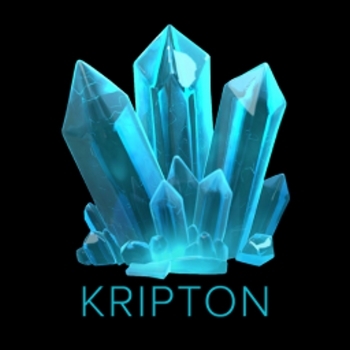 Kripton
---
Ticker :
Launched On : 15 April, 2018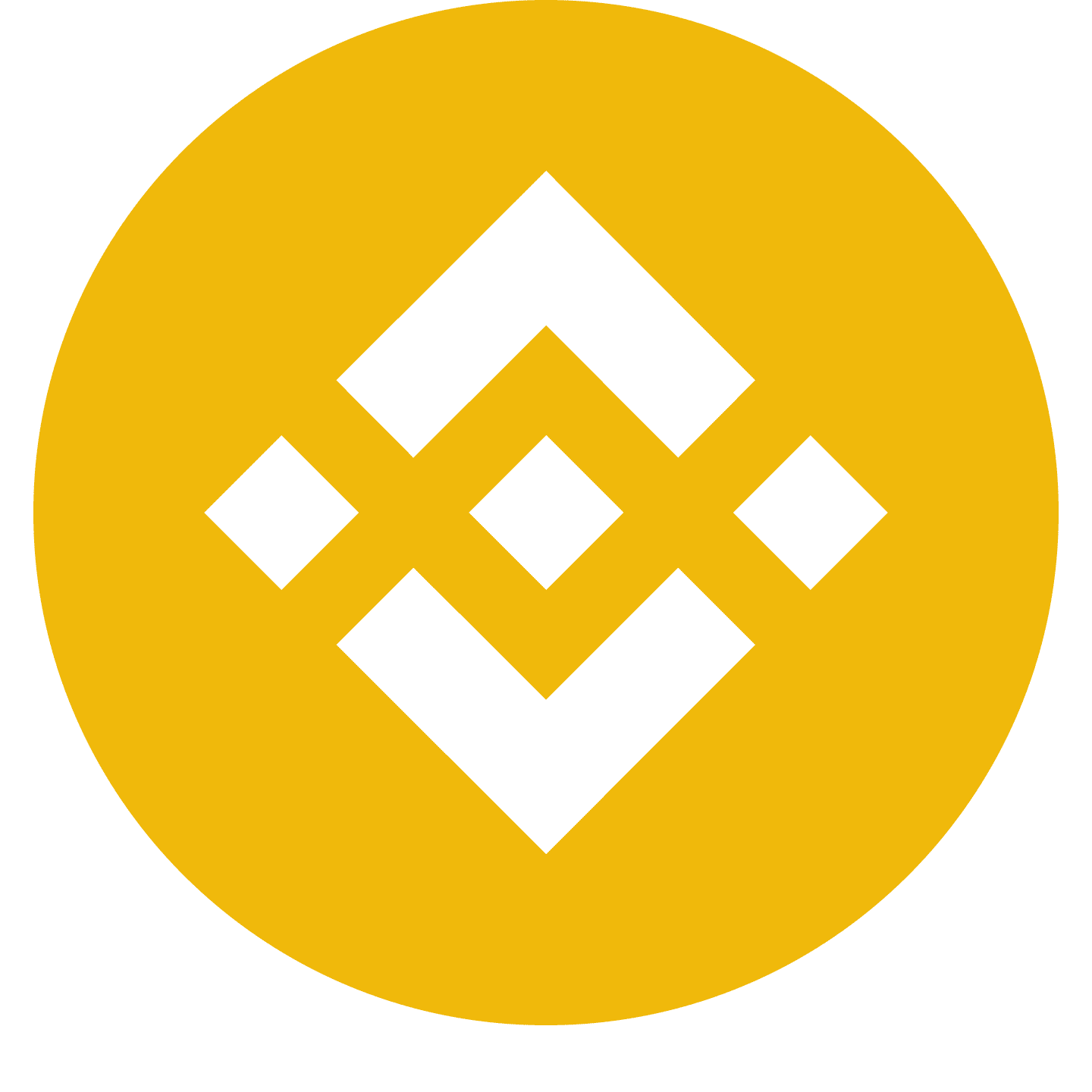 Binince Smart Contract: 0x9b71b5511998e0798625b8fa74e86d8192de78c1
---
---
Kripton Description
Kripton (LPK), a native crypto-fiat token along with a full-fledged financial inclusion platform with hybrid crypto-fiat and self credit scoring, is the future of microfinance and decentralized finance. We provide financial tools to the Underdeveloped Countries in the world, giving them the opportunity to participate in building a stable financial system through Decentralized Finance and Tactical Partnerships. The company's primary partner on the ground is the L-Pesa Microfinance FinTech Platform. Through L-Pesa, the Aspiring Entrepreneurs of Africa, Asia and Latin America have access to powerful financial solution tools. The rapid rise of L-Pesa has been attributed to a thriving mobile banking environment in the developing world. First to be accessible on the platform are Micro Loans. All Micro Loans are processed by L-Pesa. For nearly a decade, L-Pesa had been incubating its concept, and it was launched at a time when four important market forces converged to allow for scaling: Big Data Artificial Intelligence Blockchain Alternative Credit Data Mobile Technology Biometric Identity L-Pesa has exploited these market forces to build a technology and a proprietary credit scoring model that allows it to quickly scale microlending in developing countries while keeping loss ratios below 10%. A small back office team is able to handle high volumes of loan origination with the solution, which is highly automated. The Microlending Market provides Kripton with a number of opportunities to establish its footprint on multiple blockchains. Ethereum Mainnet Polygon Matic Binance Smart Chain Kripton's ecosystem thrives on the Network Effect Phenomena.
---
Kripton Summary
---