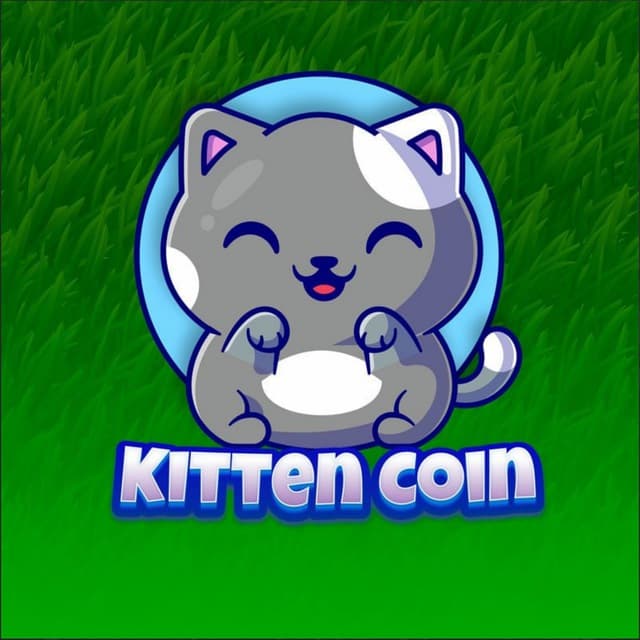 Kitten Coin
---
Ticker :
Launched On : 23 February, 2022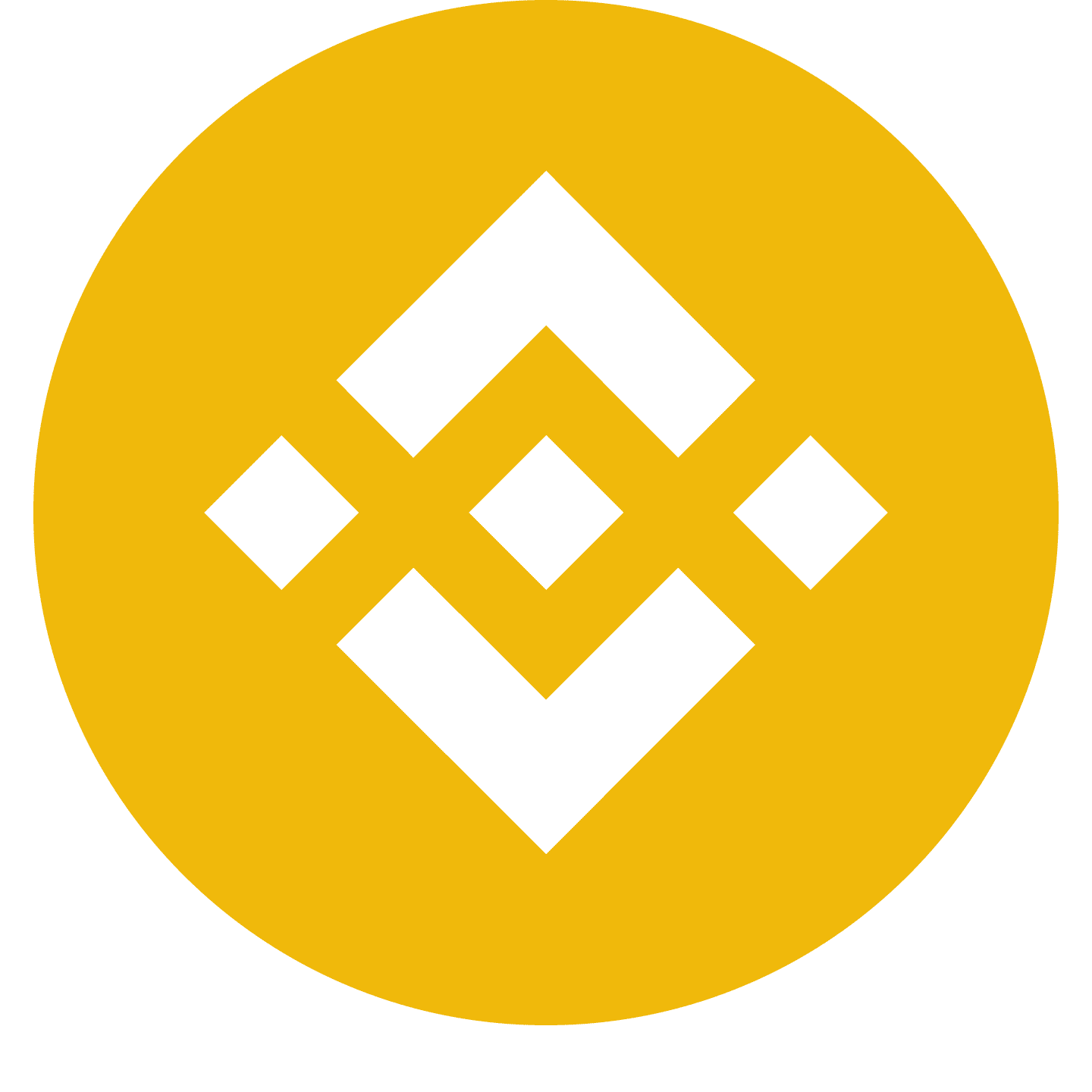 Binince Smart Contract: 0x0812c7045d69cd3a881becab80e23c222cfbe032
---
---
Kitten Coin Description
A New Kitten! The cutest feline on the blockchain! Say hello to the smallest little feller on Binance Smart Chain! He's cute, he's furry and he's about to find his way to the moon to join the rest of his older siblings! Don't miss out with this moonshot, found on BSC!
---
Kitten Coin Summary
---