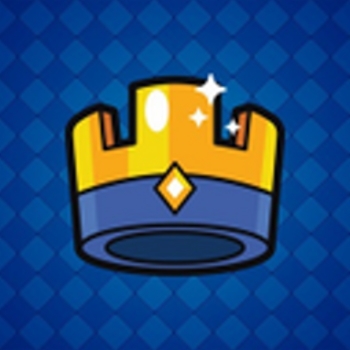 KingPad
---
Ticker :
Launched On : 3 December, 2021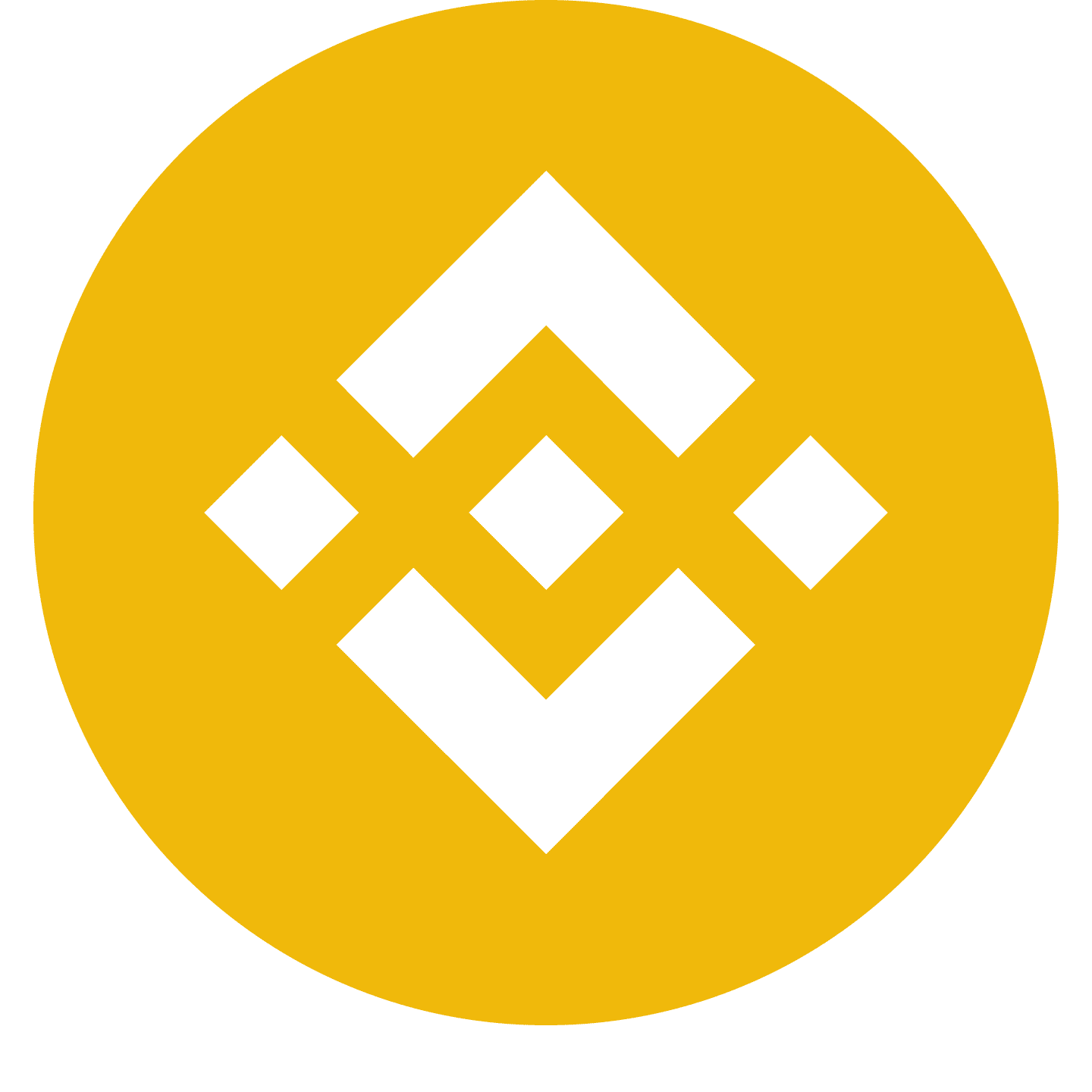 Binince Smart Contract: 0x7a3ba320d44192ae9f6c061f15bcebd7a6217242
---
---
KingPad Description
KingPad Token Live price data The live price of KingPad Token today is 0.271655923147691769 USD. $crown It is down -0,42 from the last trading day! We update our USD to crown every 10 minutes! KingPad Has a Market Cap of 13,582,796 USD and is down -0,42% in the last 24H! What Is KingPad (crown)? KingPad offers IGO investors early access to games & metaverses, become the King of the castle with KingPad. What Is KingPad (crown) contract address?? The contract address for the KingPad is 0x7a3ba320d44192ae9f6c061f15bcebd7a6217242 and it can be found on bsc network. How much KingPad is in circulation? The circulating supply of $crown is 50000000 and it has a total supply of 50000000 tokens. The tokens are available on the BSC network.
---
KingPad Summary
---