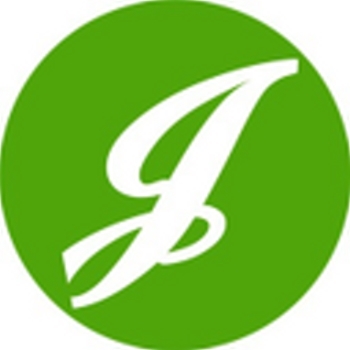 JobCash
---
Ticker :
Launched On : 13 November, 2021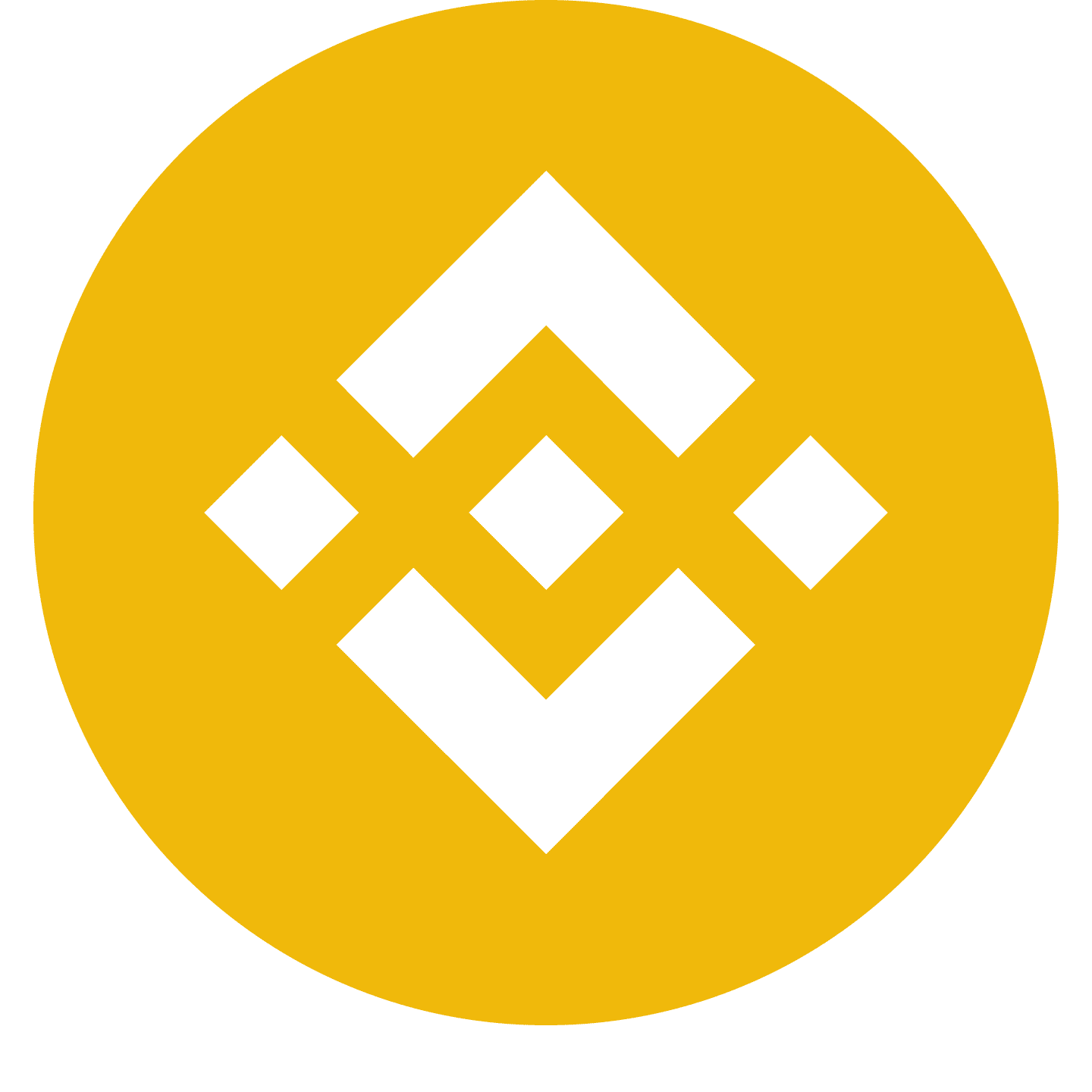 Binince Smart Contract: 0x90ff3a81dbacf65108e2b8585bbec6775aa8f063
---
---
JobCash Description
JobCash Token Live price data The live price of JobCash Token today is 0.000000901886071741 USD. $jch It is down 0,00 from the last trading day! We update our USD to jch every 10 minutes! JobCash Has a Market Cap of 180,379,198 USD and is down 0,00% in the last 24H! What Is JobCash (jch)? JobCash is a Binance Smart Chain based Token, with burn function, high security, low fees, fast transaction and eco friendly. JobCash Cross-chain Asset Locked by Smart Contract. Data Security Safeguarded by Binance Smart Chain. What Is JobCash (jch) contract address?? The contract address for the JobCash is 0x90ff3a81dbacf65108e2b8585bbec6775aa8f063 and it can be found on bsc network. How much JobCash is in circulation? The circulating supply of $jch is 200000000 and it has a total supply of 200000000 tokens. The tokens are available on the BSC network.
---
JobCash Summary
---