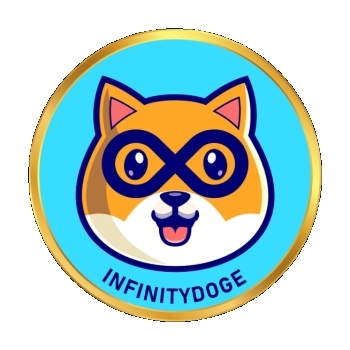 InfinityDoge
---
Ticker :
Launched On : 4 January, 2022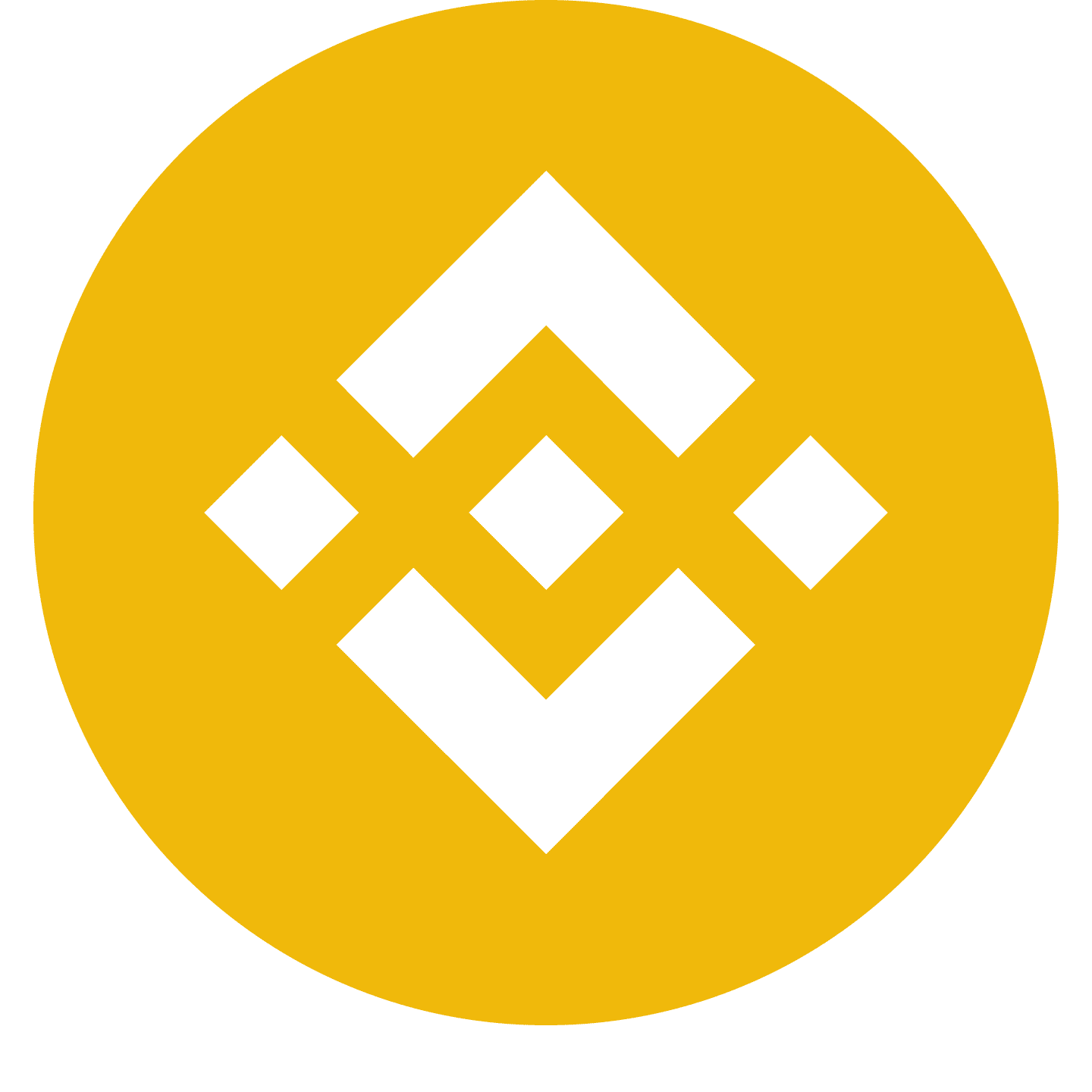 Binince Smart Contract: 0x893702a33daC467E54cC63E30BCeAF35Ee9B2D54
---
---
InfinityDoge Description
Launched in the beginning of Q1 2022, InfinityDoge ($IDOGE) is the first ever Rewards and Rebase program that allows you to earn high rewards in $DOGE as passive income by simply holding. Why Dogecoin ? We chose $DOGE because of its potential growth in the real world. Dogecoin sets itself apart from other digital currencies with an amazing and vibrant community. Given the circumstances of a high rewards token we want our investors to have the full experience of earning real big in terms of payouts. Having an ultimate system where dividends in $DOGE are elevated with a 12% fraction, you can never go wrong with purchasing and holding $IDOGE.
---
InfinityDoge Summary
---