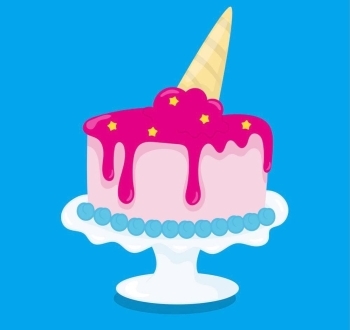 Ice Cream Cake
---
Ticker :
Launched On : 14 August, 2021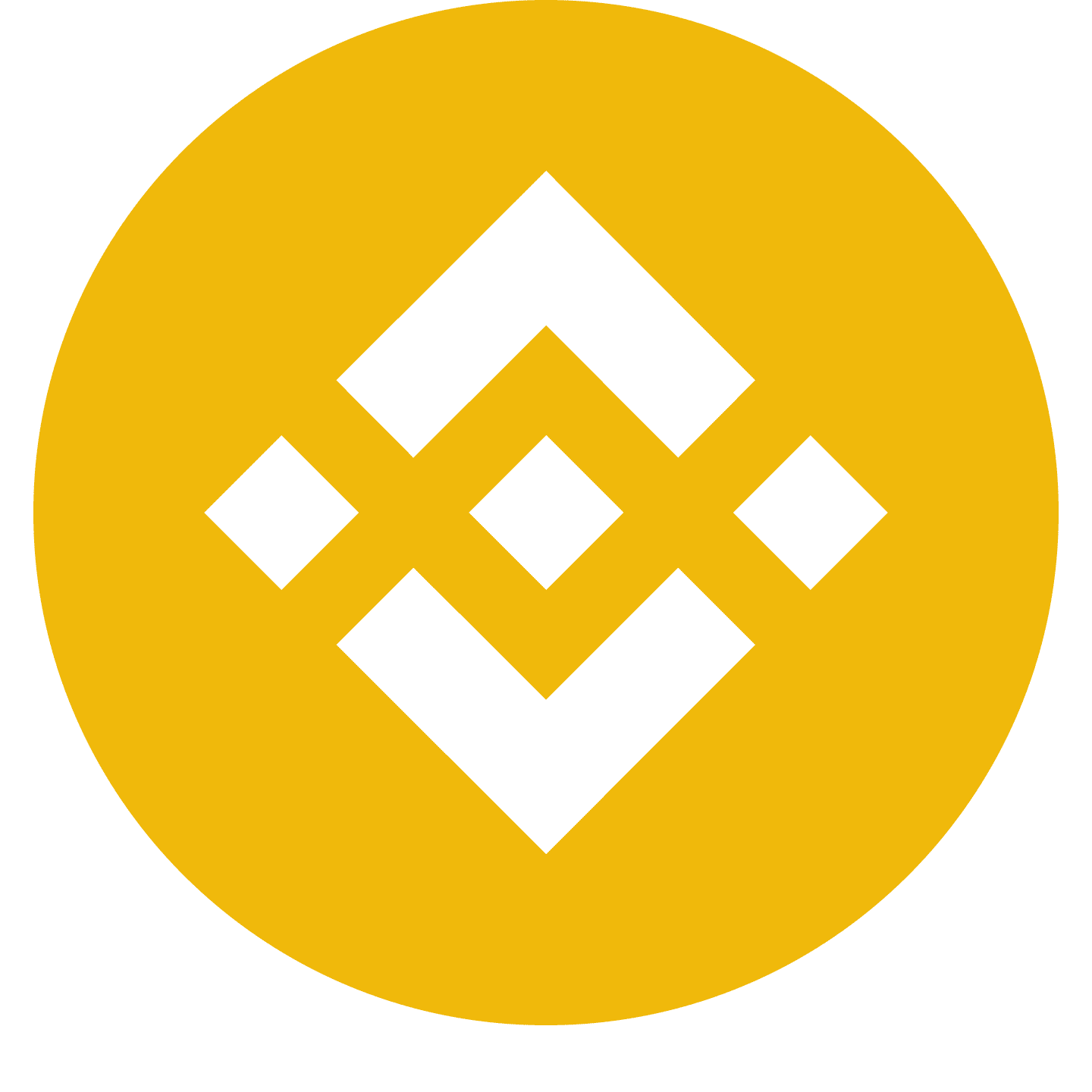 Binince Smart Contract: 0x37a59e82500DdBd65e67bFab409C1Bc7ABa60588
---
---
Ice Cream Cake Description
Do you love ice cream and cake? SO DO WE! Cake lovers assemble with this high reward CAKE yielding auto-reward token. Our experienced dev team can guarantee a safe launch and lots of marketing support to help spread awareness about your $YUMMIES. Come have some fun with us in Telegram. 🔒 Liquidity is safely locked at launch ⏲️ Purchase cooldowns deter bots from ruining our chart 🎂 High CAKE rewards make this a token worth HODLing 😎 Active Developer and fun community to join This token may be right for you if you are seeking: ✅ A token that isn't a quick dump ✅ Active development community ✅ Paid-for marketing to support your bag 📢 Come check us out in our Telegram or on our website.
---
Ice Cream Cake Summary
---