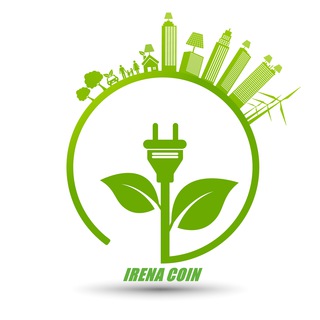 IRENA Coin
---
Ticker :
Launched On : 21 November, 2021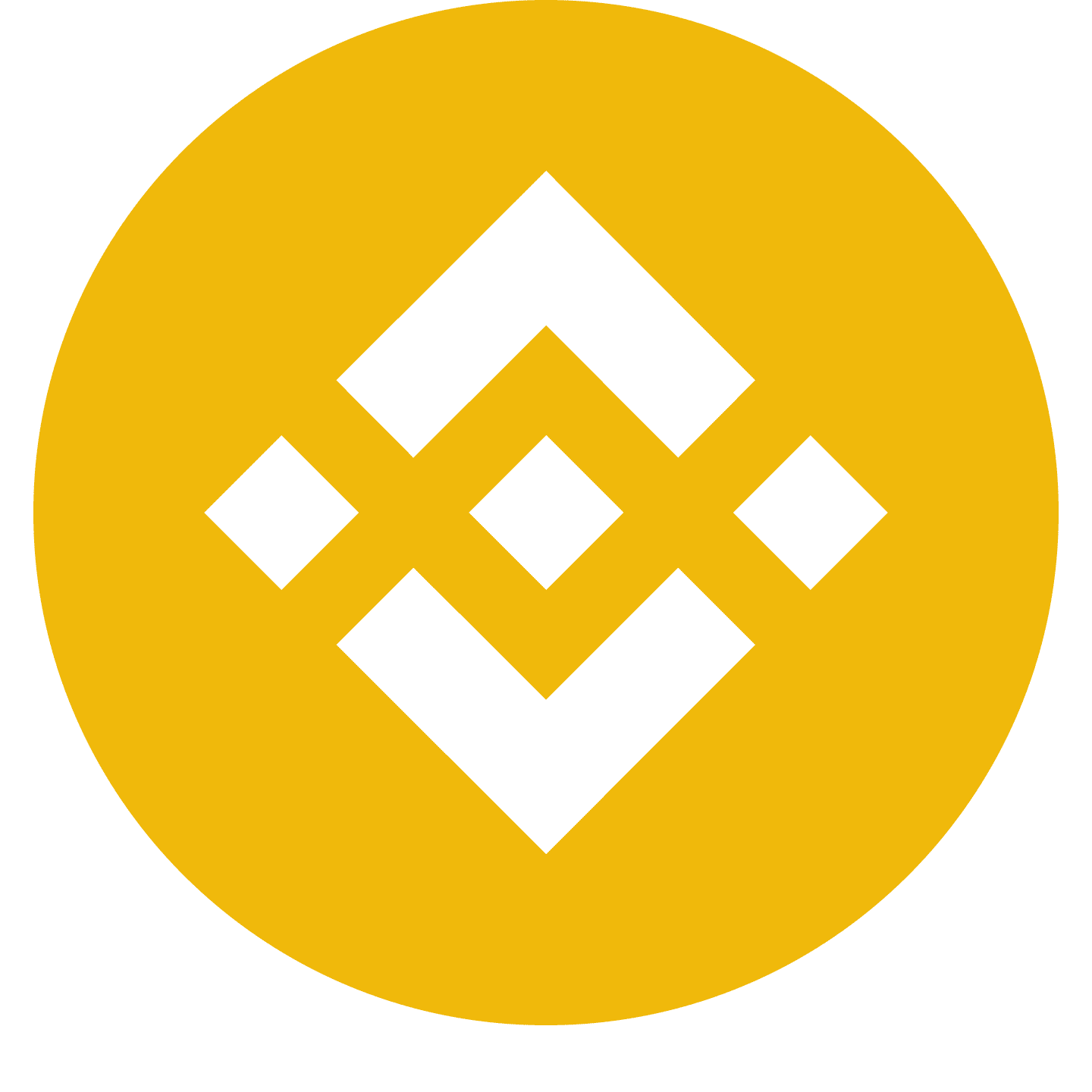 Binince Smart Contract: 0x9eeB6c5ff183E6001c65a12D70026b900AE76781
---
---
IRENA Coin Description
The future is now in renewable green energy and environmentally friendly electric cars and solar panels. As Irena Green Energy Coin, we have improved ourselves in this regard with our team. Pilot studies of our IGE software, which has been developed for the last 1 year and can be downloaded to electric cars, will be completed in May. You will earn by mining our coins for every distance covered on every journey you will make with your electric vehicle. Our IR-APOLLON mining device, which we will launch jointly with the MinFect Mining Device manufacturer in July 2022, will be able to be connected to solar panels. With electricity generated from solar energy, you will be able to mine our coin at zero cost. You will be able to exchange these issued IGE coins for IRENA Coins on the IRENASWAP platform. You can then sell these IRENA coins or buy items from our online blockchain based shopping site https://irenacoin.store/.
---
IRENA Coin Summary
---