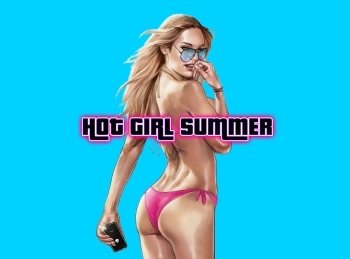 Hot Girl Summer
---
Ticker :
Launched On : 13 June, 2021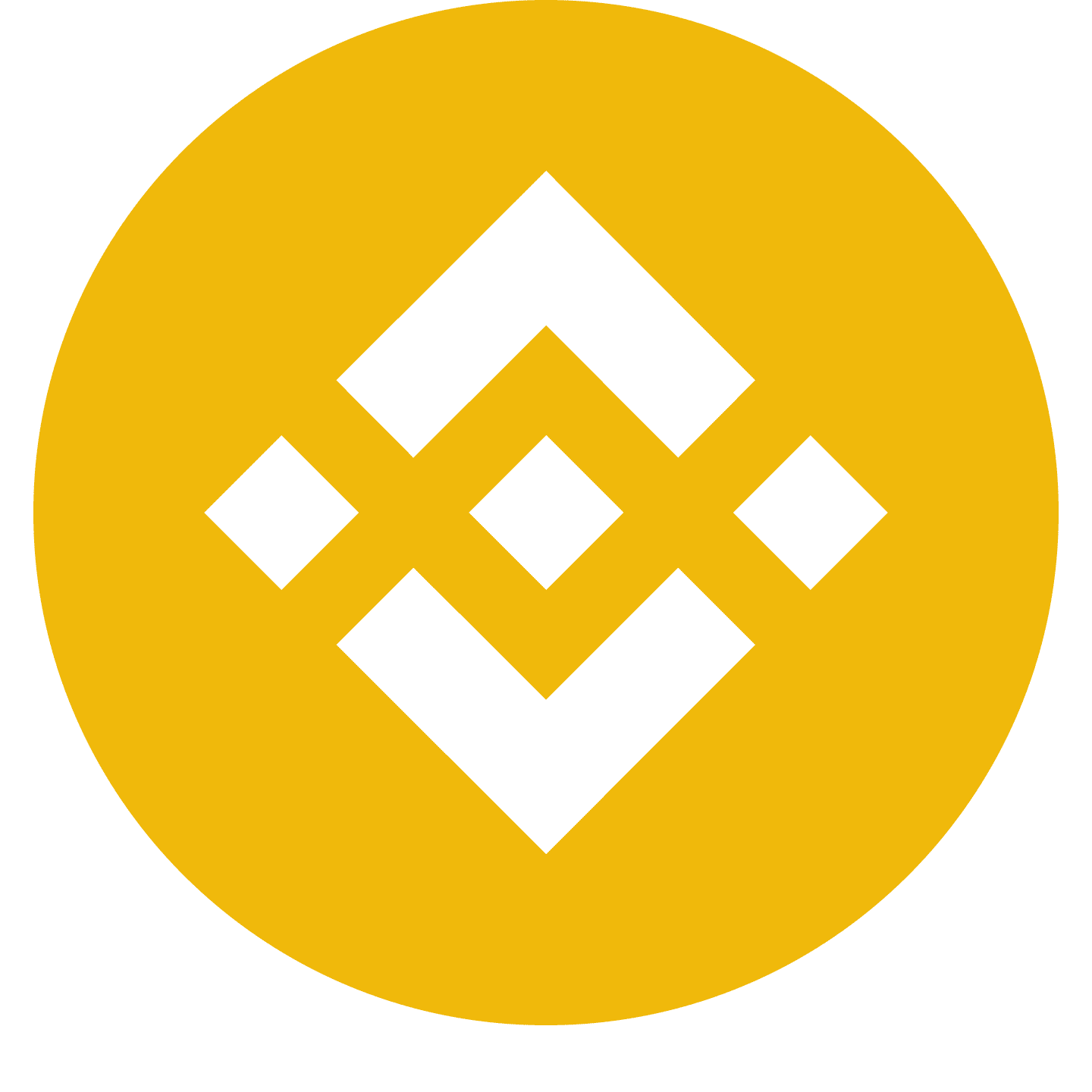 Binince Smart Contract: 0x6d061e24604622dd42191f1cb72d11e57c1d6510
---
---
Hot Girl Summer Description
???????? HOT GIRL SUMMER ???????? ⚠️ 18+ NSFW ???????????????????????? $HGS is a deflationary token operating on the BSC. It rewards hodlers with passive earning using burn and static reflection mechanisms on each transaction, thus rewarding those who get in early. The longer you hodl, the more rewards you get. The $HGS token will be powering the adult dating app and will be used as a tool to interact with it. This includes registration, subscriptions, tipping, texting and much more. Hot Girl Summer will be used as a place to privately talk and video chat, as well as arrange meetings with other people. To differentiate from other dating apps, Hot Girl Summer is built on top of blockchain to ensure absolute privacy. Whether it is a casual hook-up or a long term relationship, our one-of-a-kind app will ensure the best sexting experience possible.
---
Hot Girl Summer Summary
---