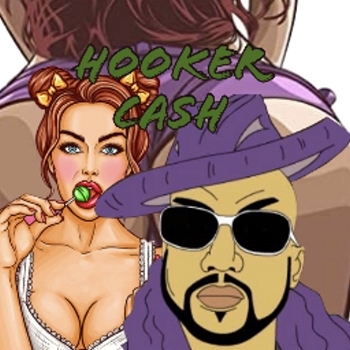 Hooker Cash
---
Ticker :
Launched On : 6 October, 2021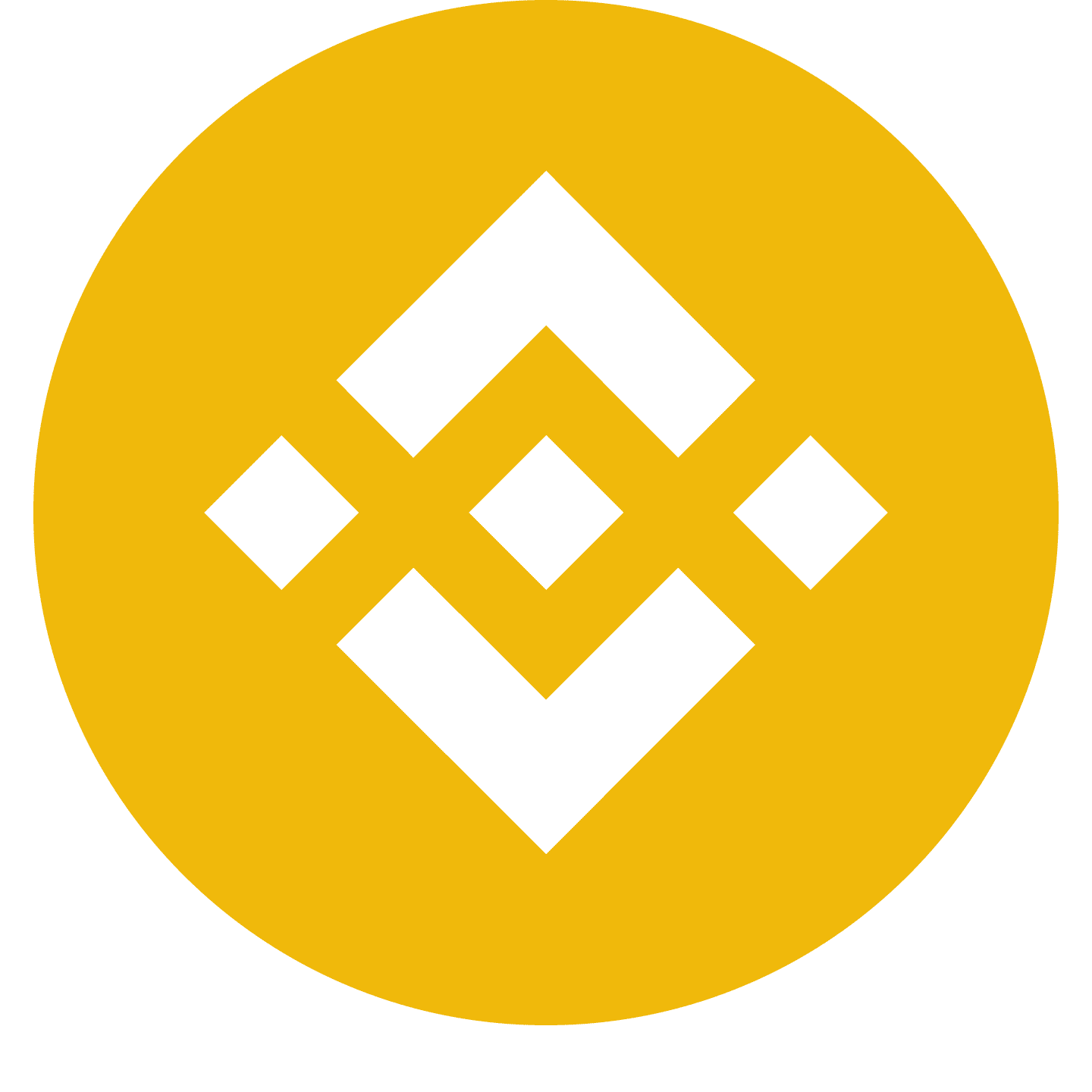 Binince Smart Contract: 0x508c6e209b8956ccd76c1b9fbccd5d1ee114fe0d
---
---
Hooker Cash Description
For many years Pimps and Hoes have had an issue with dealing cash on the streets. One time my hoe came back to my corner and said someone stole my money. At first I thought the bitch was lying but she had a black eye and a busted lip. I thought to myself "Oh hell no!" So I got with another cat (who was an ex-pimp) he had experience being a developer. We decided to come up with Hooker Cash and change the world for Pimps and Hoes. Our mission, is to make the world a better place. One pimp and hoe at a time.
---
Hooker Cash Summary
---