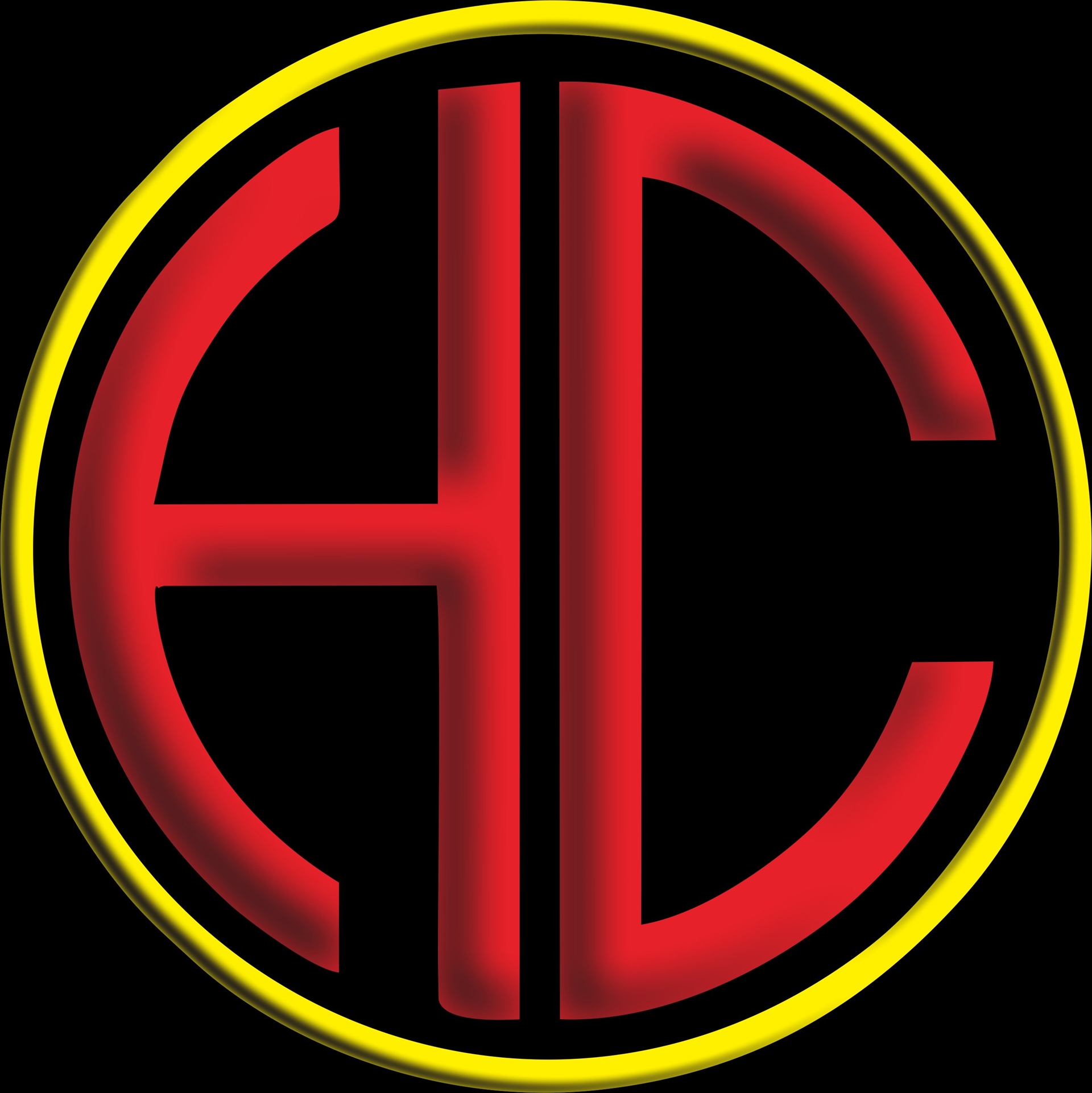 Hello Chicken
---
Ticker :
Launched On : 13 January, 2022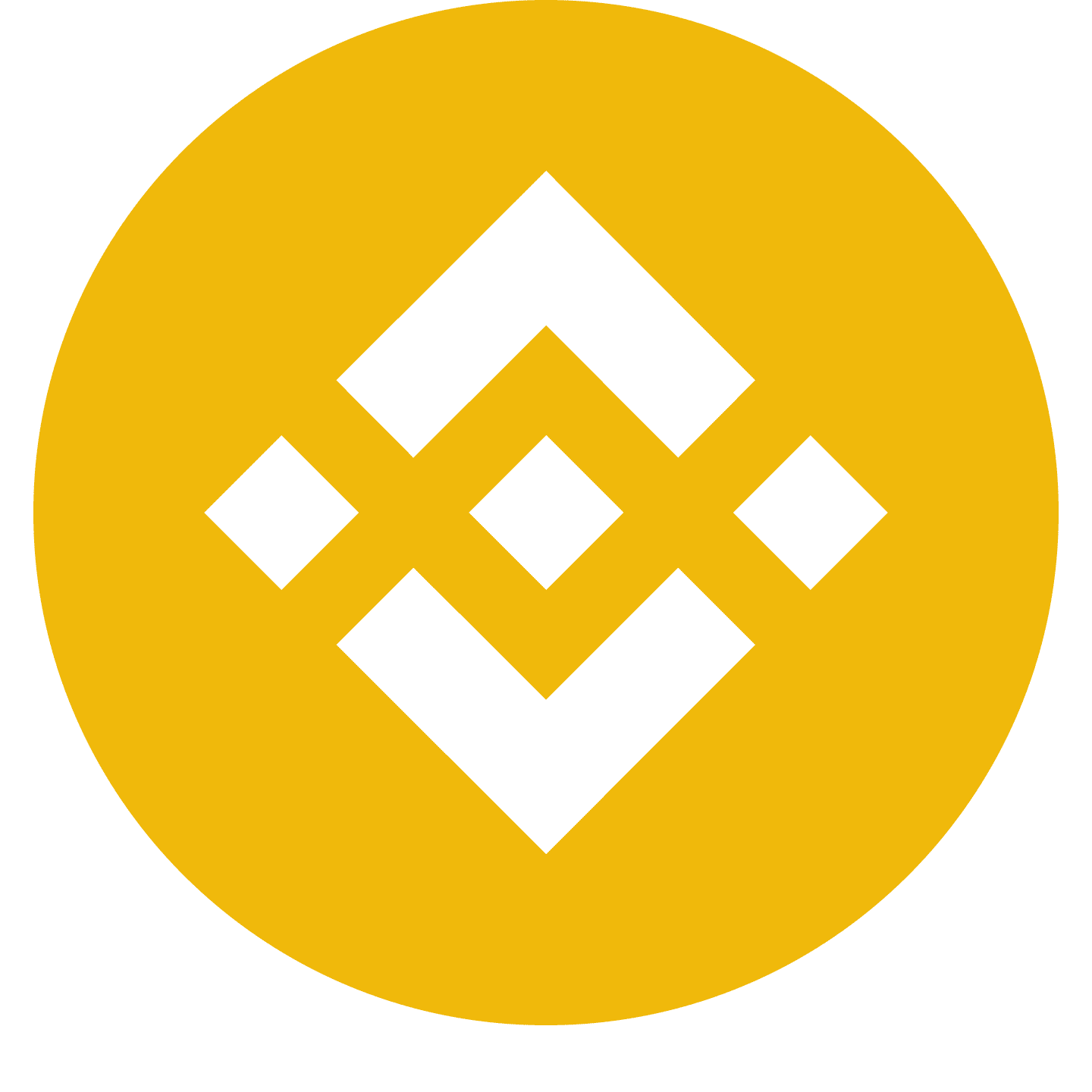 Binince Smart Contract: 0x408B99296e2c676752E313056c0a41FAC24D2111
---
---
Hello Chicken Description
We Are The First Combines Blockchain Technology Franchise Investment Sector. $HC stands for Hello Chicken and this is a crypto currency that has a new breakthrough, where this token is used as an investment opportunity by combining blockchain technology with franchise investment. We focus on expanding Hello Chicken outlets to increase business opportunities, increase product sales, provide benefits for business partners, and for these token holders.
---
Hello Chicken Summary
---