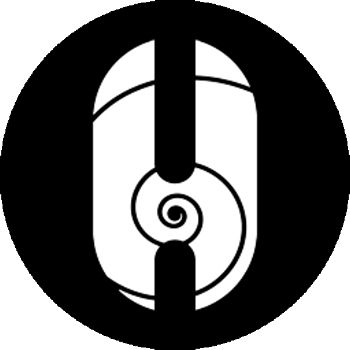 Havens Nook
---
Ticker :
Launched On : 3 January, 2021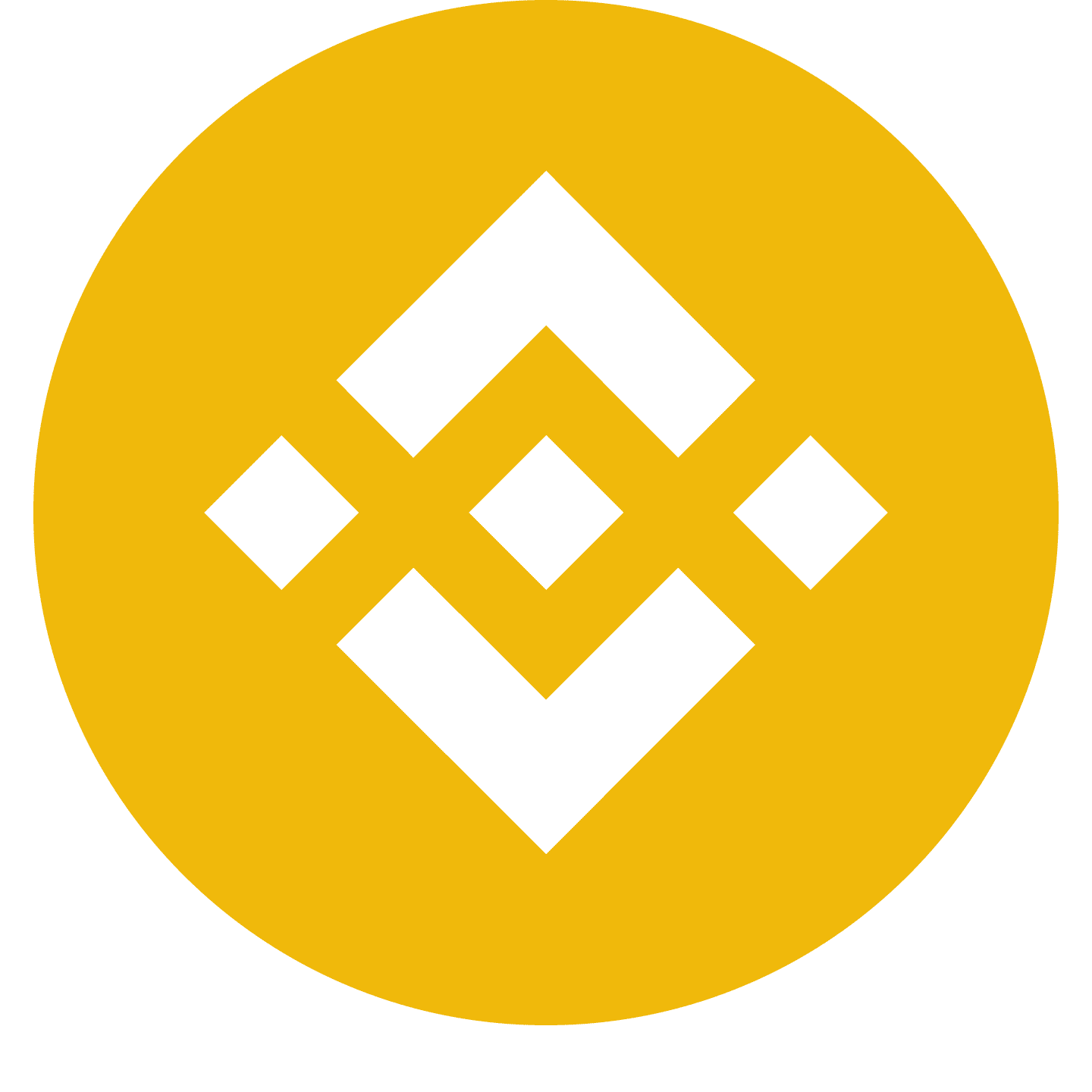 Ethereum: 0x0E1fe60bc4aC0e3102343752ae7E49d01d444c0b
---
---
Havens Nook Description
HXN HavensNook is a cut above the rest. Steady motion plus development with exceptional community support. Not taking shortcuts for hype without performance & always with the community in mind to help them use and understand crypto and all it has to offer.
---
Havens Nook Summary
---