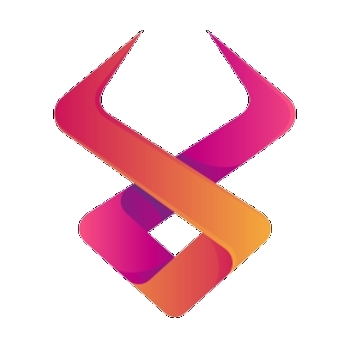 HakunaMatata Token
---
Ticker :
Launched On : 19 May, 2021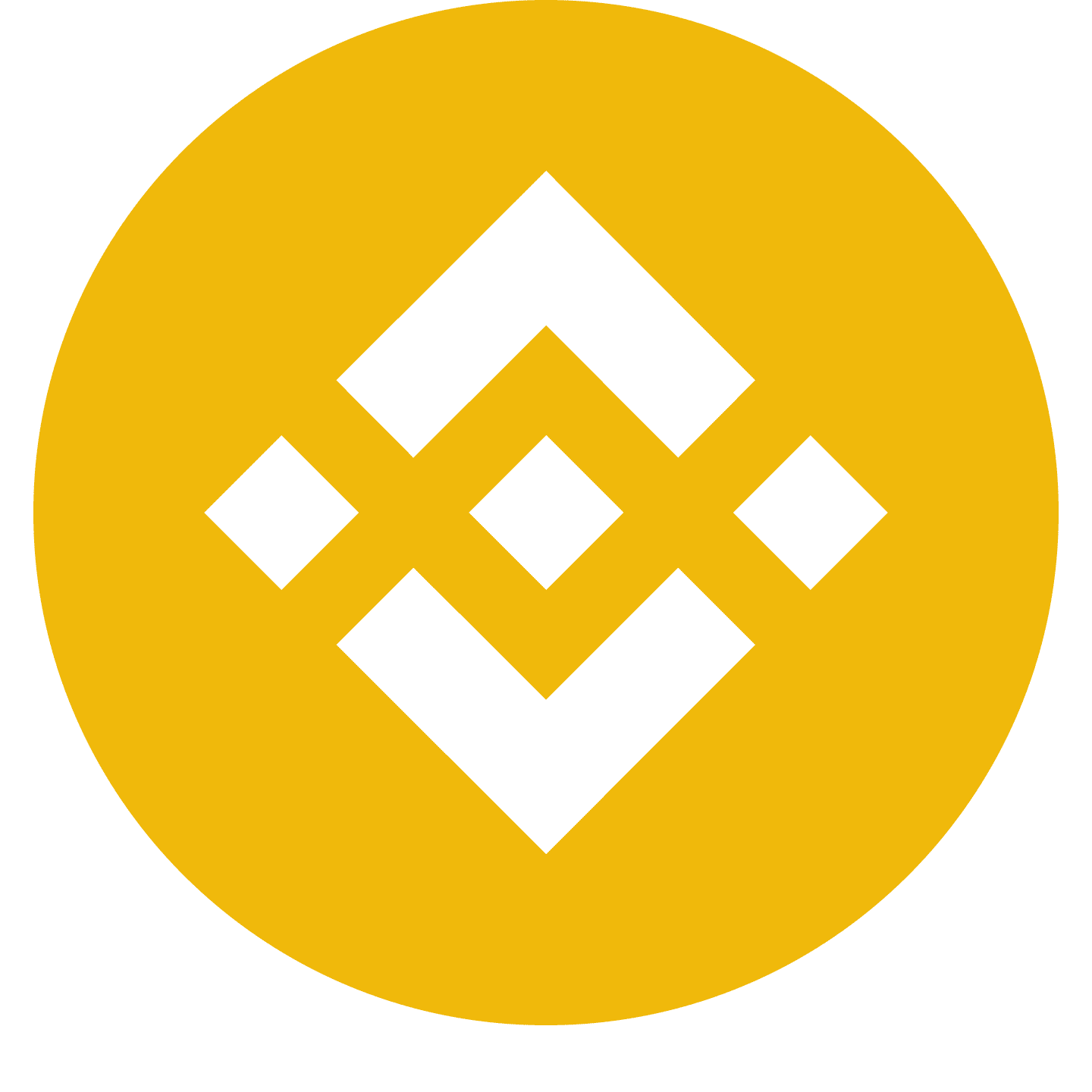 Binince Smart Contract: 0x355389292D8c963719FDaF0651f7846D6c504448
---
---
HakunaMatata Token Description
$TATA is a Binance Smart Chain based cryptoasset marketplace, where buyers and sellers meet to transact based on long-term speculative and value views. The unique advantage $TATA offers is combining investing with altruism and charitable causes. $TATA believes that investment and charity can be merged into one medium to ensure the prosperity of one's own wealth while benefiting the community and reflecting on the wellness of society positively.
---
HakunaMatata Token Summary
---