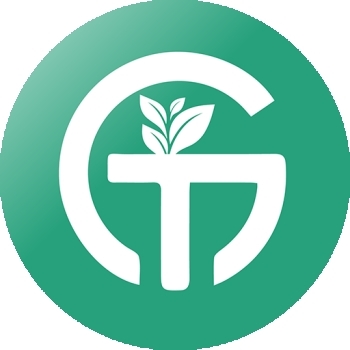 GreenTrust
---
Ticker :
Launched On : 16 April, 2021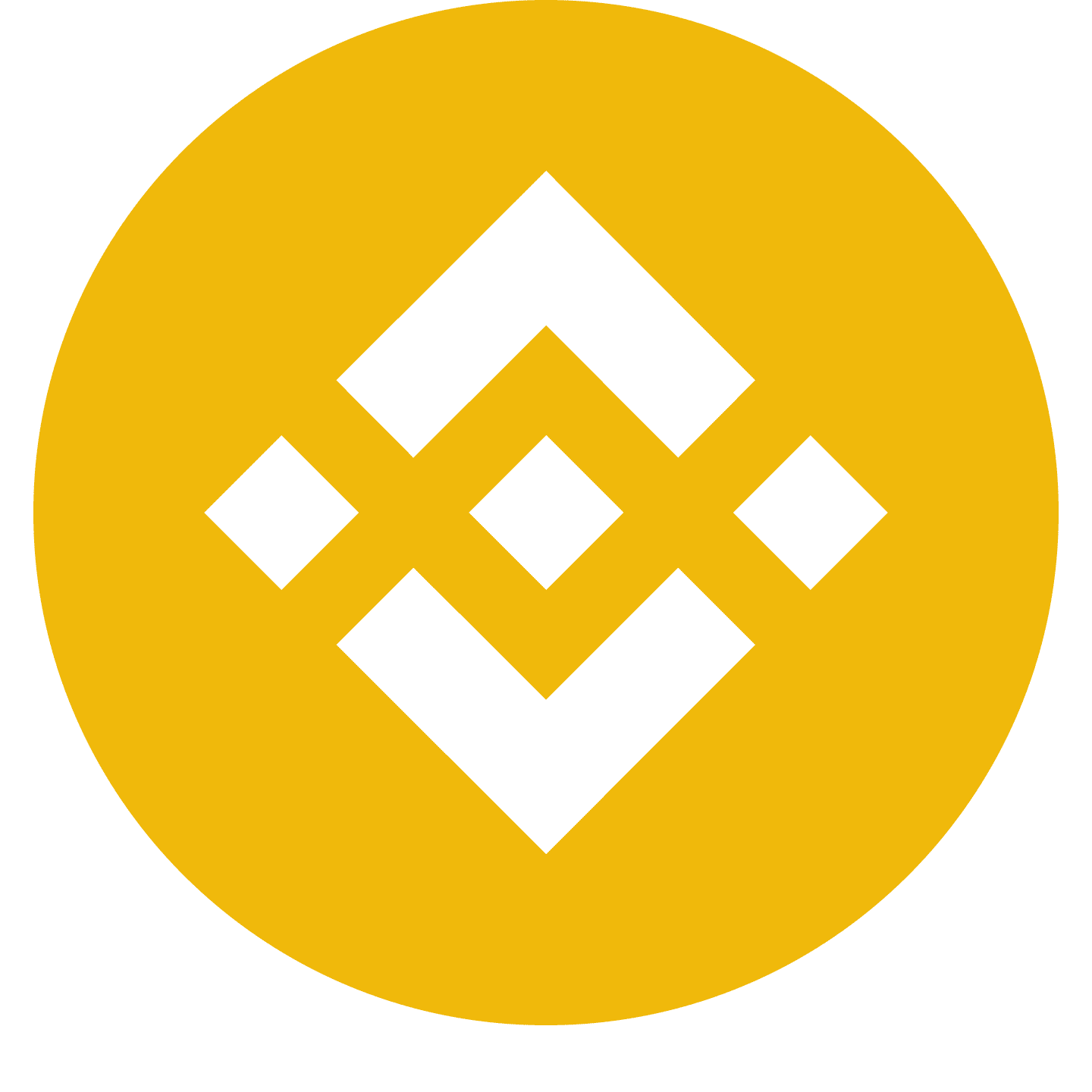 Binince Smart Contract: 0xf750a26eb0acf95556e8529e72ed530f3b60f348
---
---
GreenTrust Description
The project aims to align itself with the goal of a carbon-neutral world by 2050. GreenTrust will reinvest any profits into sustainability efforts to reduce CO2 emissions. In addition, they aim to plant at least 25,000 new trees by the end of 2021 that will help to offset any damages done by crypto mining and energy usage from other blockchain activities. GreenTrust is conceived as a sustainable DeFi application providing advanced features via a highly generalized programming language based on Binance Smart Chain. What generates interest about GreenTrust, however, is that it moves far beyond just cryptocurrency. How the project is born? Released April 19, 2021, on the Binance Smart Chain network, the GreenTrust project has been iteratively built and improved upon by the community since its inception. The Greentrust team and community as a whole, really trust in these goals. A group of Engineers, Graphic designers, web developers, data scientists and marketers, have contributed to help GreenTrust token to grow and became a solid project based on a combination with the cryptomarket and the green economy, this model of community-driven, has brought the project in success What GreenTrust unique? The goal of GreenTrust token is to contrast the carbon emission of the blockchain technology, among several other concepts being developed in partnership with GreenTrust, have the potential to contribute to substantially increase the efficiency of the computational industry, and ultimately reduce its impact on the environment. On the other hand, our signature 'Tree Trust' initiative will have a direct impact by planting, directly or through affiliated NGOs, trees capable of stocking 340 kg of CO2 each. We estimate that 1 Pinus pinea can be planted to compensate for emissions caused by every 600 GNT transactions.
---
GreenTrust Summary
---