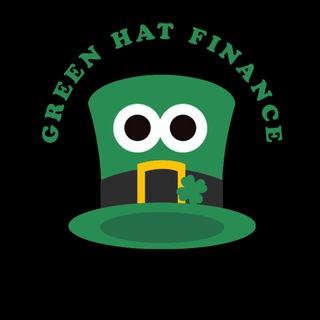 GreenHat Finance
---
Ticker :
Launched On : 22 April, 2022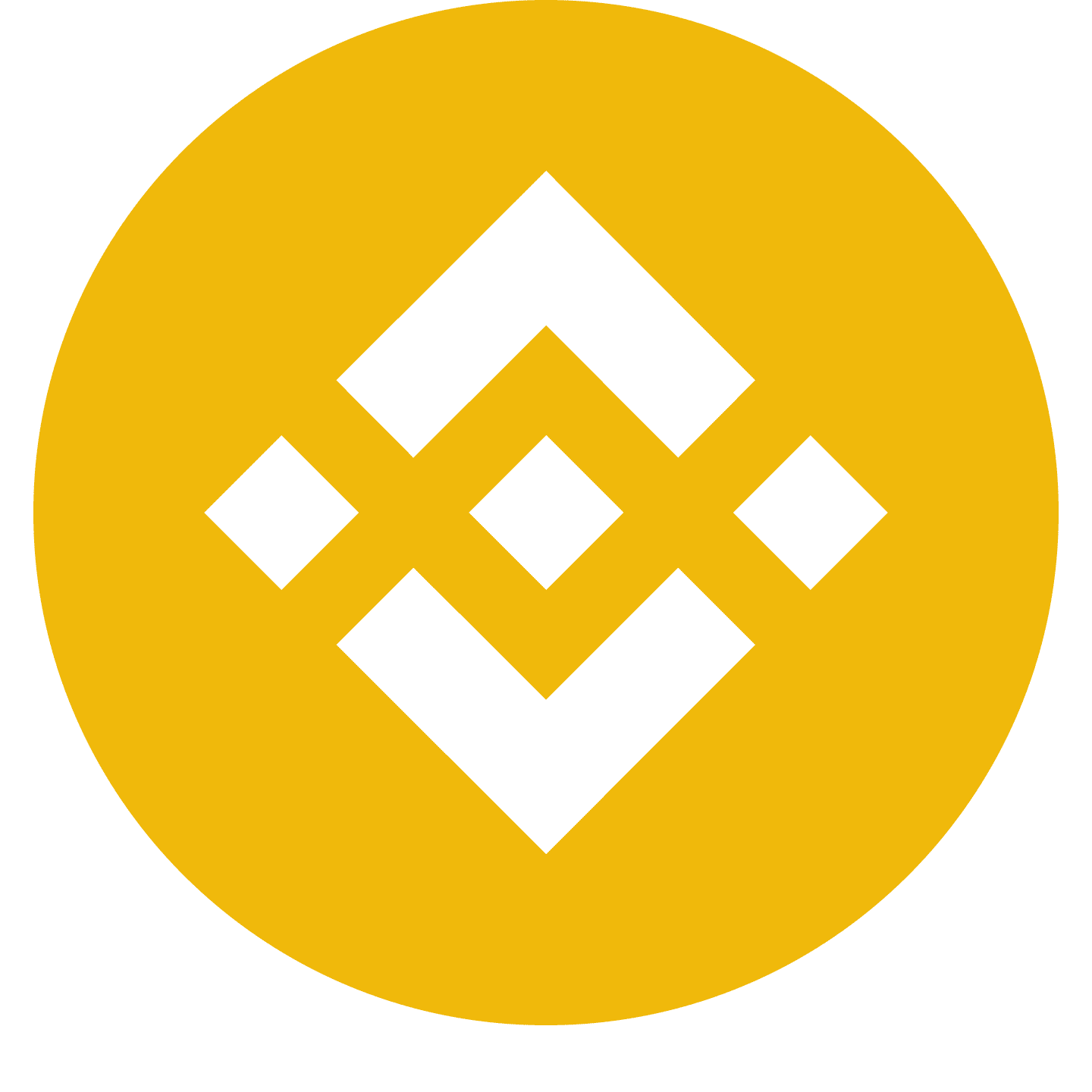 Binince Smart Contract: 0x948634c66dd1d7257d202b4670db541b4b0c2879
---
---
GreenHat Finance Description
GreenHat Finance - A BSC utilized token for an "All in one place" platform for all your gem hunting needs. Our goal at GREEN HAT FINANCE is to create a global asset that anyone can buy, with no crypto experience, yet all the crypto benefits! We will first develop our own mobile wallet application with a fiat buy button, allowing anyone from anywhere to own GREEN HAT FINANCE with ease! We will then launch a massive multimedia marketing campaign to markets outside the crypto space with our app. This will result in massive exposure, making GREEN HAT FINANCE a household name.
---
GreenHat Finance Summary
---