Golden Inu
---
Ticker : GOLDEN
Launched On : 27 March, 2023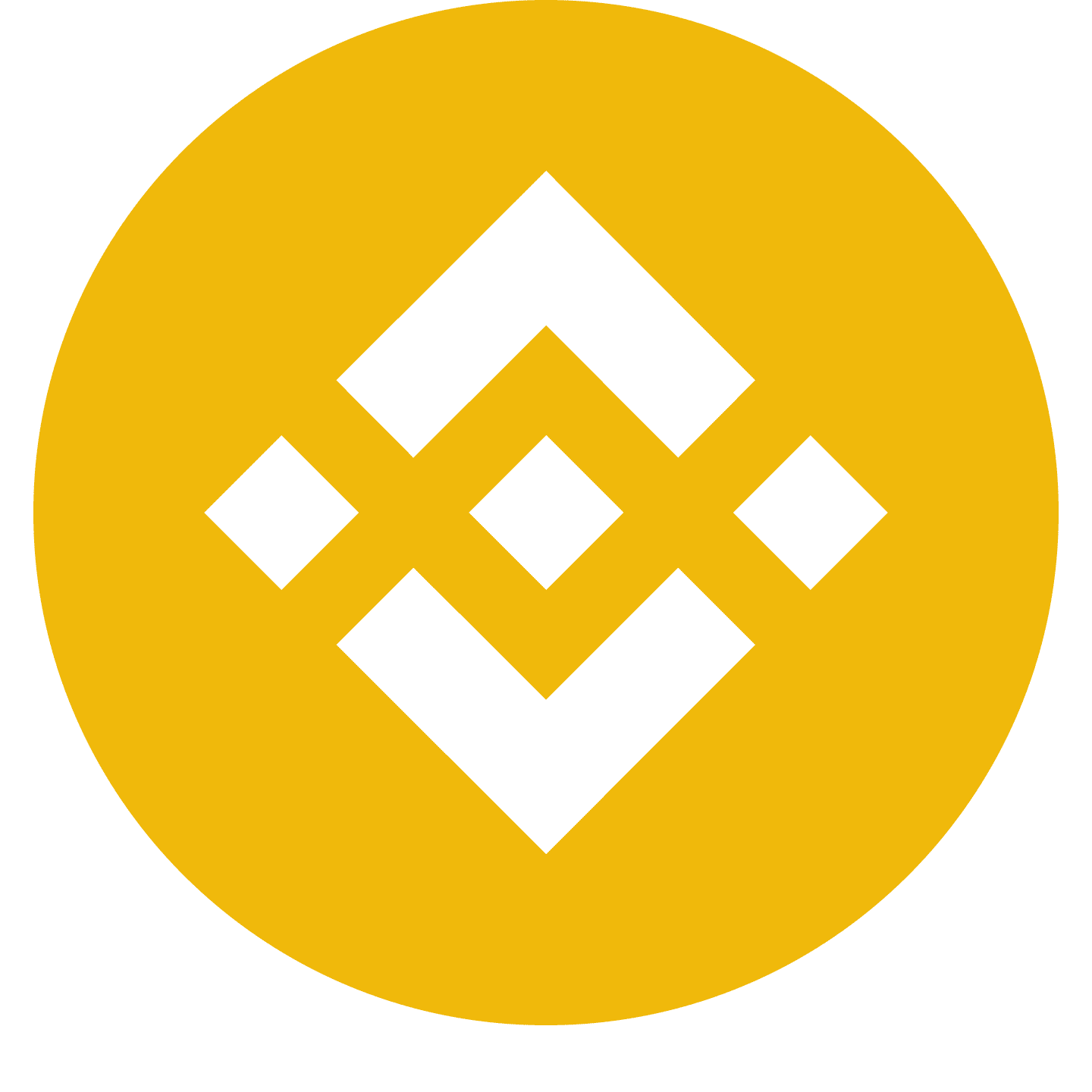 Binince Smart Contract: 0x7d4984490c4c68f8ead9dddca6d04c514ef77324
---
---
Golden Inu Description
Golden Inu is about building strong bonds between its members. The team behind the project understands that success in the coin market and NFT world isn't just about having a good product – it's about having a community that believes in what you're doing. And that's exactly what Golden Inu is all about.

But it's not just about building a strong community. Golden Inu is also committed to creating a decentralized economy where people have complete control over their finances. In a world where centralized financial systems can be unreliable and opaque, this is a refreshing approach that puts power back in the hands of the people.

So what makes Golden Inu different from other meme coins and tokens out there? It's all about the community. By bringing together a group of like-minded individuals who are passionate about cryptocurrency, Golden Inu is creating a movement that could change the face of the industry. And with a strong focus on transparency and community engagement, there's no doubt that Golden Inu has what it takes to succeed.
---
Golden Inu Summary
---