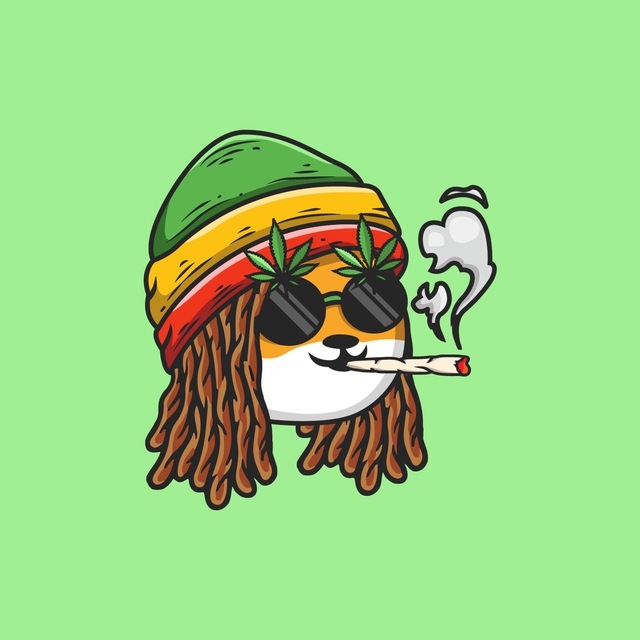 Ganja Inu
---
Ticker :
Launched On : 15 April, 2022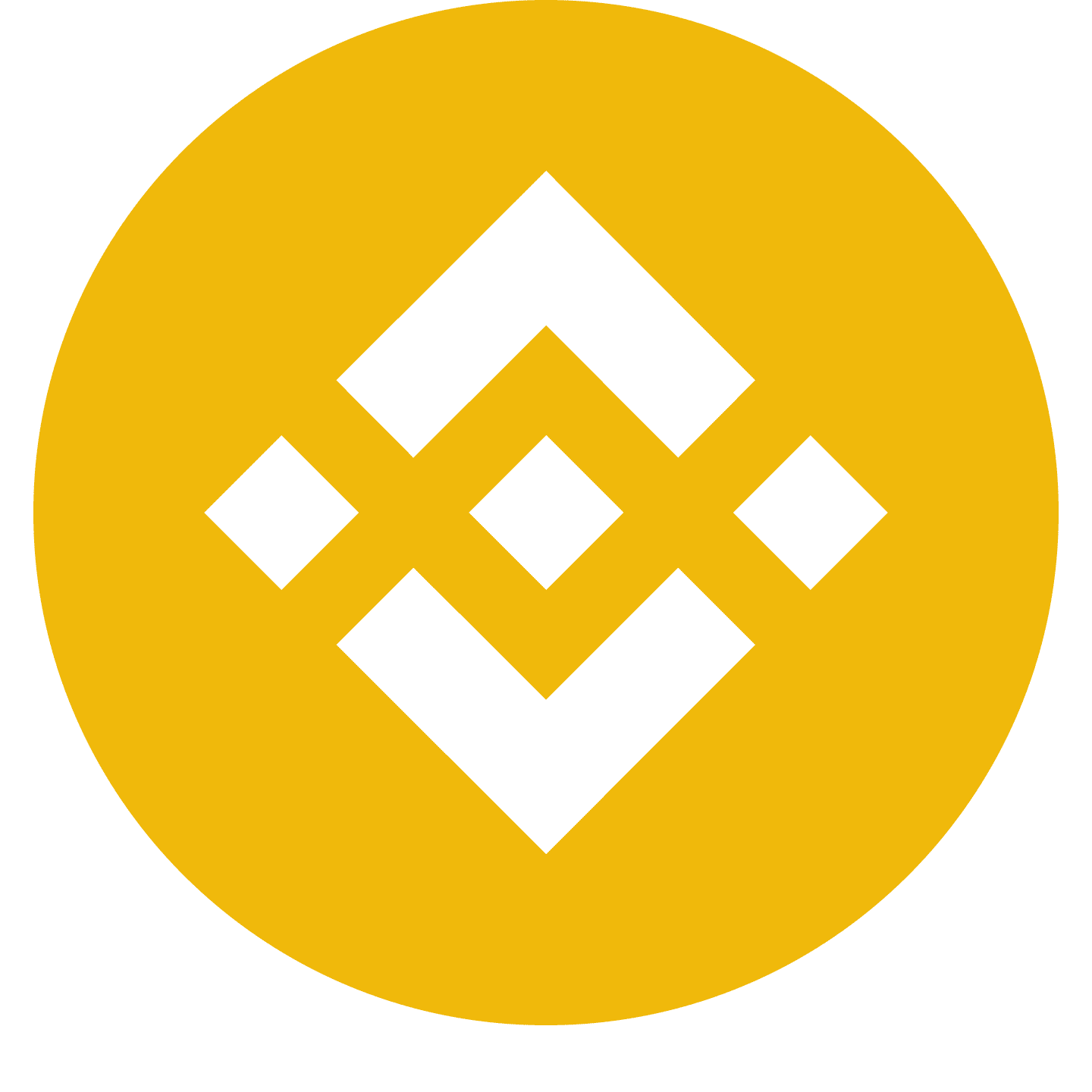 Binince Smart Contract: 0x714316A4da0254045A5c00aB266834f7c943BAd8
---
---
Ganja Inu Description
Welcome to Ganja Inu! Here at Ganja Inu we aim to be the leading cryptocurrency in all things marijuana related! Whether it is news, merchandise, laws/regulations, or locations of dispensaries, Ganja Inu will be your place for all the information you may need. If you have any questions about Ganja Inu, token launch, or general inquiries, do not hesitate to reach out to us!
---
Ganja Inu Summary
---