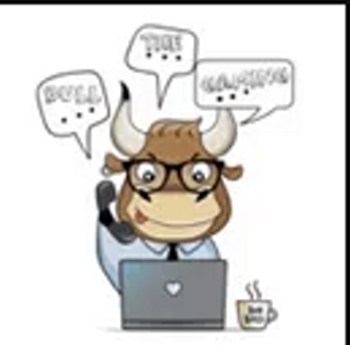 Gaming Bull
---
Ticker :
Launched On : 4 March, 2022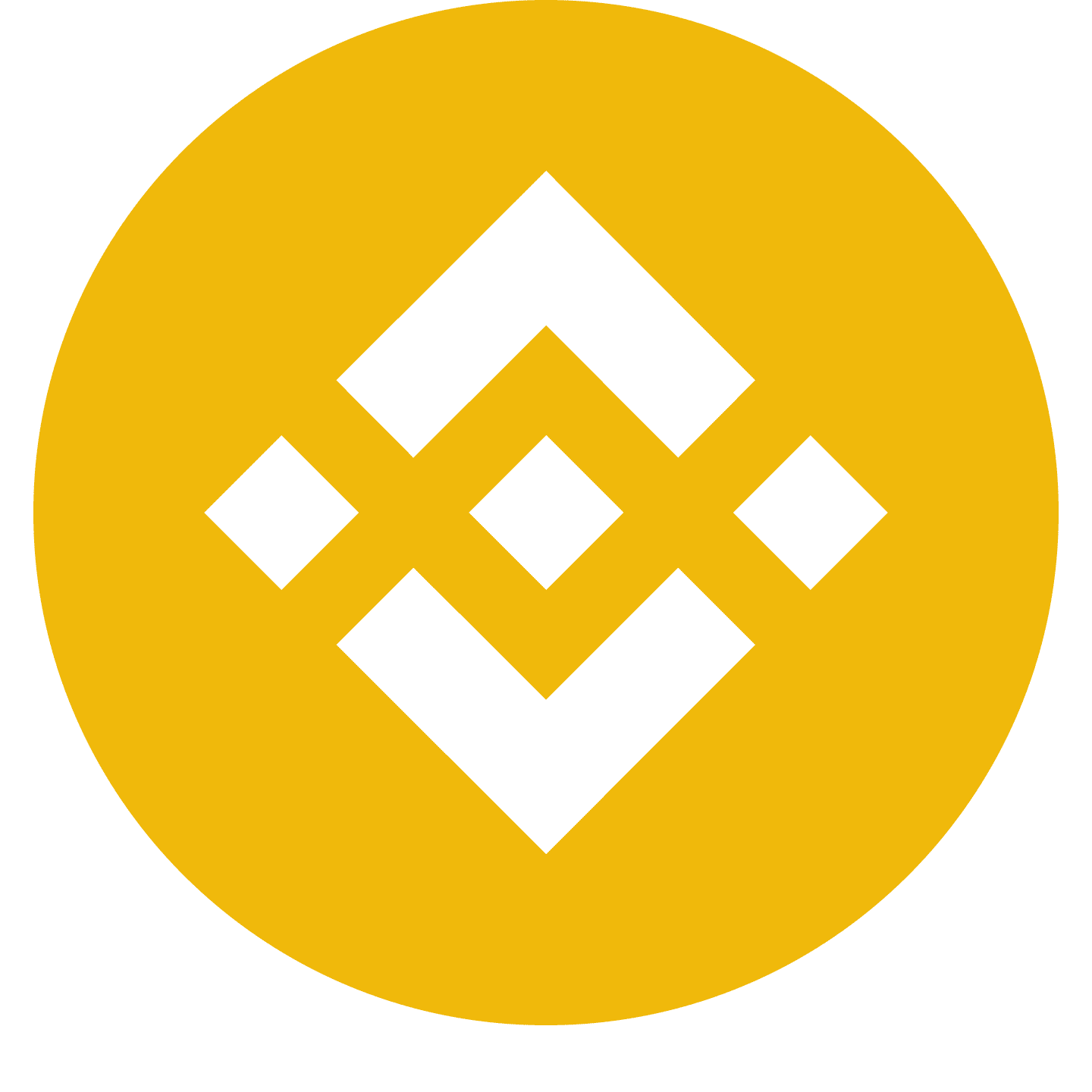 Binince Smart Contract: 0x9835BB5553308AFcA4FD4Ebd5A59e5EF8c4981a3
---
---
Gaming Bull Description
The Gaming Bull token will be used to enter and play online games. Each game enables you to win and earn more tokens which can be used to earn BTC, ETH etc or if you loose, the staked tokens burn, pushing the price forward which will be more conducive to the deflation of The Gaming Bull. The Gaming Bull has limited supply of 50 million with no minting.
Furthermore, Gaming Bull token has not imported any taxes to get the users the best out of their purchase, we have put a treasury in place with buybacks to ensure a floor price as well.
---
Gaming Bull Summary
---