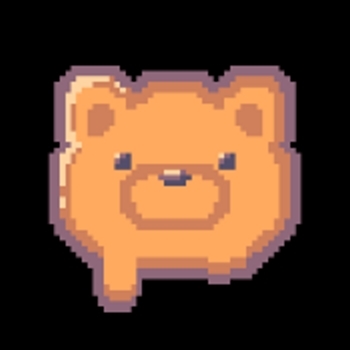 GRIZZ
---
Ticker :
Launched On : 18 June, 2021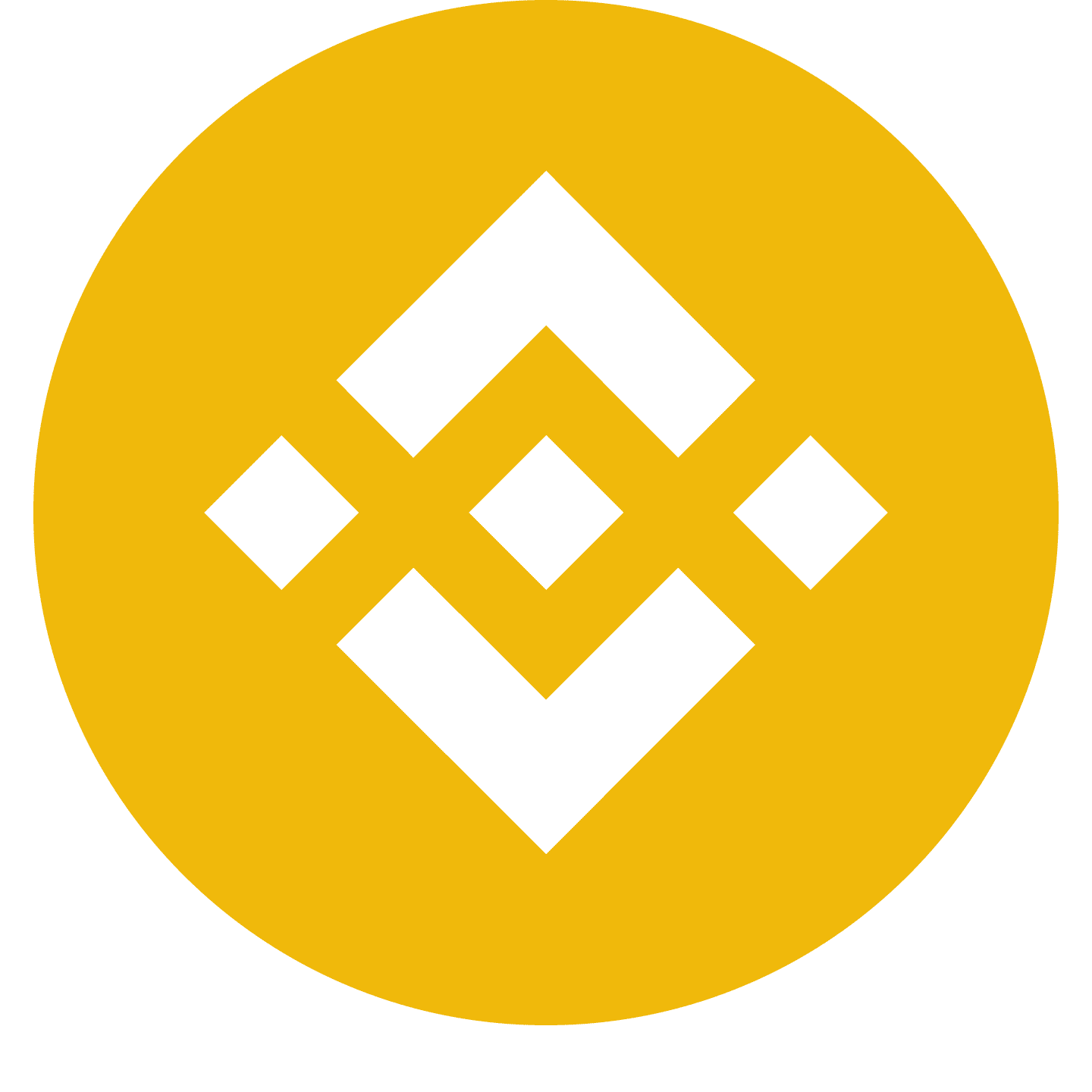 Binince Smart Contract: 0xe6e4199eb0a2e3b529319f3d75d6e9706d100f0c
---
---
GRIZZ Description
Do you want bears fed so that they don't come after you? I sure like living. We give 2% to voted on sanctuaries and refuges so that these bears stay fed and full, so if they see you, they will be too full to eat you.
---
GRIZZ Summary
---