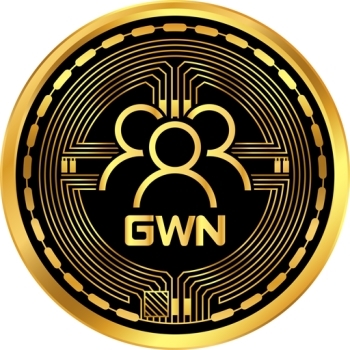 GOWIN
---
Ticker :
Launched On : 16 August, 2021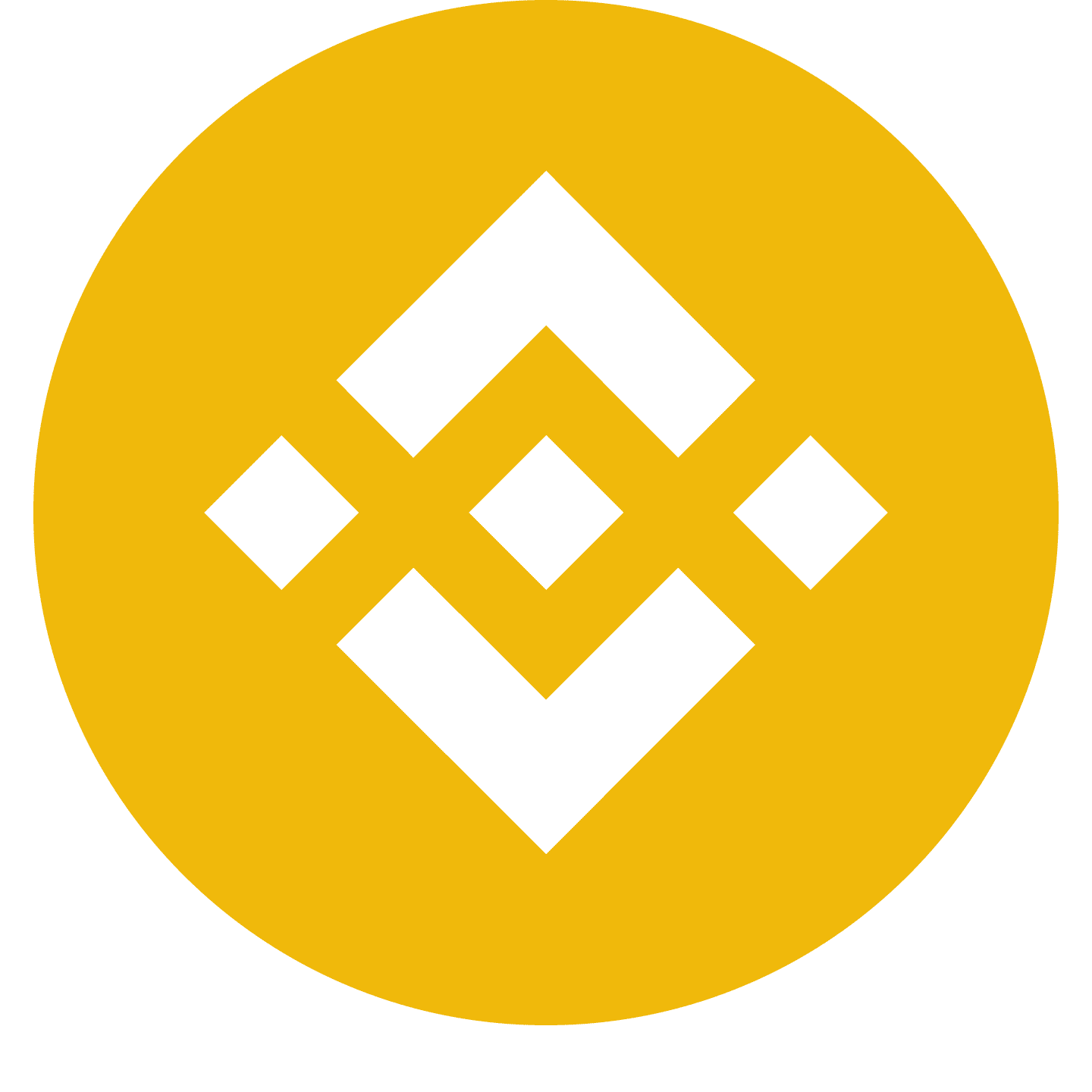 Binince Smart Contract: 0x25f9b37e0e798bca8b5a5ef08f8ab0341e11d986
---
---
GOWIN Description
What is Gowin (GWN)? Gowin is an ambitious project dedicated to helping to carry out transactions in countries where the technology is not fully developed, offering a way to carry out such operations in an expeditious manner. The GWN is hosted on the Binance Smart Chain and to understand where the GWN coin will run, our users will need to know that Binance Smart Chain (BSC) is a blockchain network created to run smart applications, based on BSC contracts and running on Parallel with Binance's native Binance Chain (BC), allowing users to get the best of both worlds, BC's high transaction capacity and BSC smart contract functionality. BSC combines PoS (proof of stake) with PoA (proof of authority) to achieve network consensus and maintain blockchain security. PoA is known for its ability to thwart 51% of attacks, as well as its tolerance for Byzantine attacks. Who are the founders of Gowin? Gowin was founded by a group made up of five people, Jorge Oviedo, Carlos Berenguer, Mary Couret, Jose Ruiz and Jose Sastoque, a team undoubtedly experienced in the field of cryptocurrencies. Jorge Oviedo started working on the project in January 2020. With more than 10 years of experience in trading stocks, forex and cryptocurrencies, administration, business planning, financial analysis, application development (Android and iOS), operations and analysis of decisions, has the insight that allows him to predict, that in a short time the GWN Coin cryptocurrency that today is the present, will occupy a space in the real future of cryptocurrencies. Jorge developed an application of a specialized Calculator for cryptocurrencies that today is found in the Apple Store and Google Play Store and that is a successful App that helps merchants and users during operations. Prior to being focused on the world of cryptocurrencies, he developed a worldwide application that helps Uber Eats drivers to efficiently perform their work, in the same way he developed an application that helps Instacart Shopper drivers in the United States of America. Jorge Oviedo leads a group on Telegram called @Gowinnable where he altruistically contributes to the exchange of knowledge, trains new participants and in some way guides those who are starting out in this very important modality that is the world of cryptocurrencies. What makes Gowin unique? According to its "white paper", Gowin (GWN) is a cryptocurrency that will help cut borders and that is developed on the Binance blockchain. Gowin will make life easier for people who live in countries where technology may not be the order of the day, making it difficult to advance in certain fields such as cryptocurrencies. In fact, Gowin is launching the first real usability: GWN Payments. Use a GWN Payments application that is currently available in the Google Play Store and Apple Store, where the user (business owners or service sites) can receive P2P (Person to Person) payments without the high commissions that exist today. Gowin (GWN) can be obtained with BUSD (Binance USD Dollar) on Pancakeswap. The main business plan of this project focuses on the construction of a payment system, mainly in third world countries, offering a platform that offers better alternatives to the current way of sending and receiving money (remittances), where users save money during transfers, avoiding high commissions and delays, paying almost zero fees. Transactions will be safe and fast, because Binance Smart, the chain where Gowin runs, is the fastest blockchain on the market and one of the cheapest, the fees applied to Gas (cost applied to carry out the different operations) are lower than in any of the other major blockchains. How many Gowin (GWN) coins are there in circulation? Gowin conducted an "initial community offering" beginning in August 2021. Ultimately, 1 billion GWN was minted through a demand-driven process, with 803,172,586 GWN (96%) allocated for public sale on August 16, 2021 and 24,500,000 GWN (4%) reserved for the team and 0.4% for advisers. Team tokens were not subject to vesting or blocking periods. Once Gowin was launched, GWN tokens could be exchanged using BUSD and Binance Smart Chain to pay for the Gas fuel. Among the short and medium term plans, is the inclusion of exchange with other pairs. Where can Gowin (GWN) be purchased? Gowin can be purchased on the Pancakeswap cryptocurrency exchange. using the cryptocurrencies of Binance Smart Chain (BSC and BUSD).
---
GOWIN Summary
---