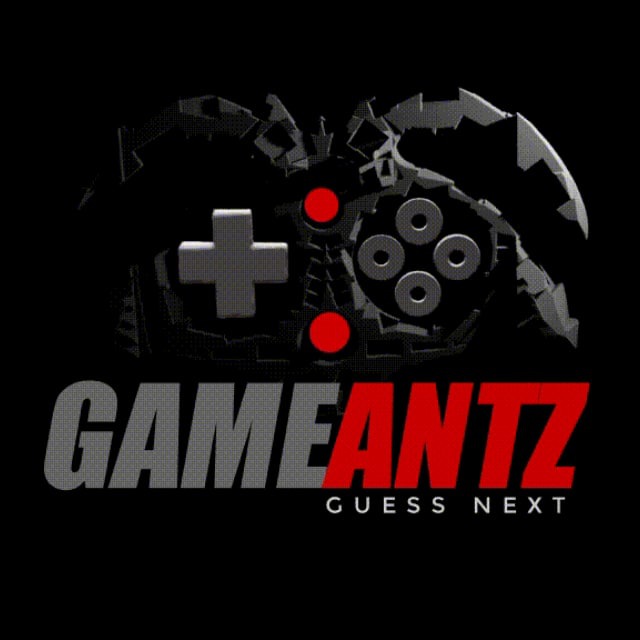 GAMEANTZ
---
Ticker :
Launched On : 19 March, 2022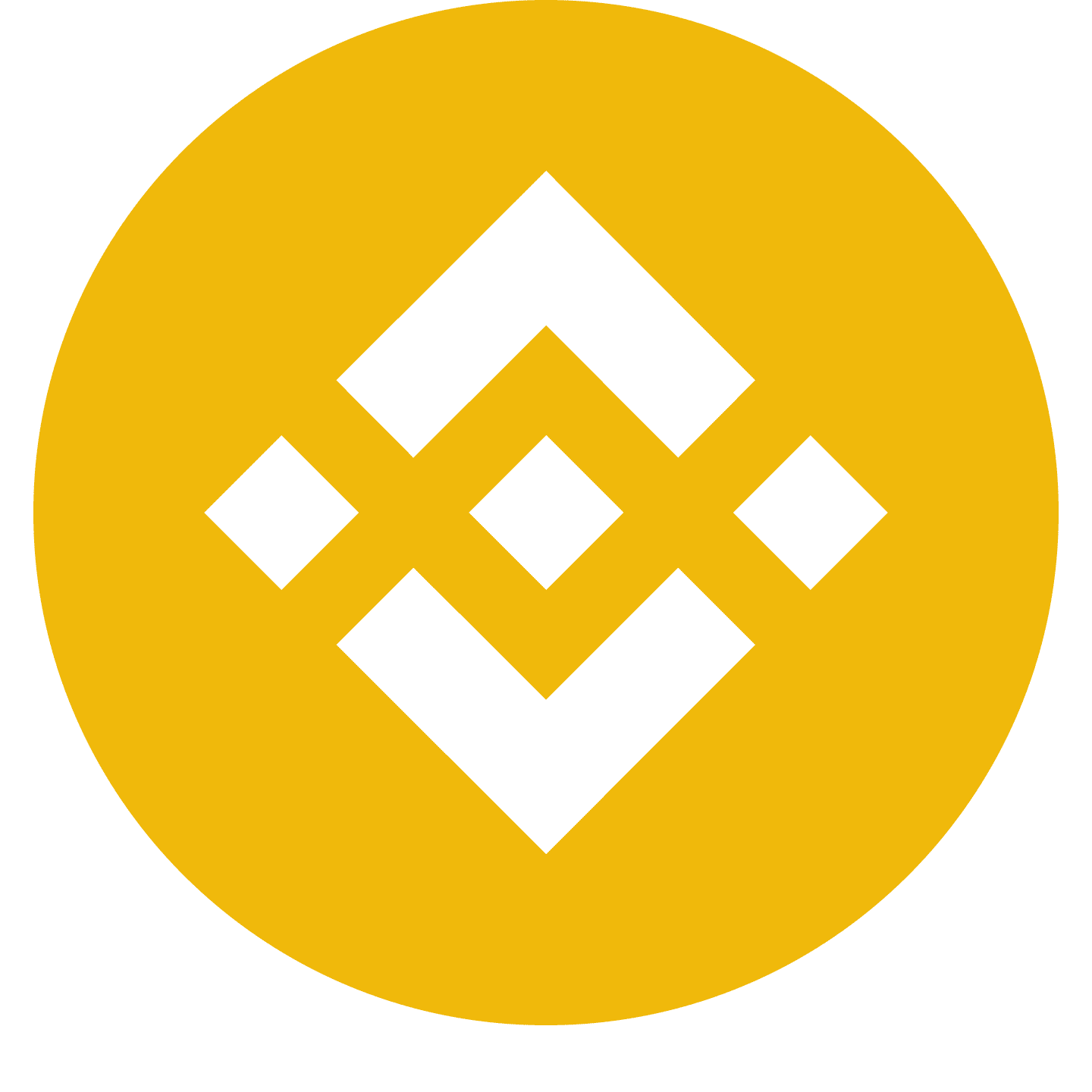 Binince Smart Contract: 0x49C019EFA5766DC55BBd85eECD10c6e0637B2B53
---
---
GAMEANTZ Description
GameAntz is aimed at bringing the crypto world together with the gaming industry in the most literal sense of the concept. We are talking about joining under the same project based on a cryptocurrency all the already existing communities of the most played online games in history with fan bases that can be counted in several millions. GameAntz sets a before and after for both crypto and gaming industries. Get early on a disruptive project and let's bring it together to its full potential. Join the Colony!
---
GAMEANTZ Summary
---