Frenchie Network
---
Ticker :
Launched On : 14 September, 2021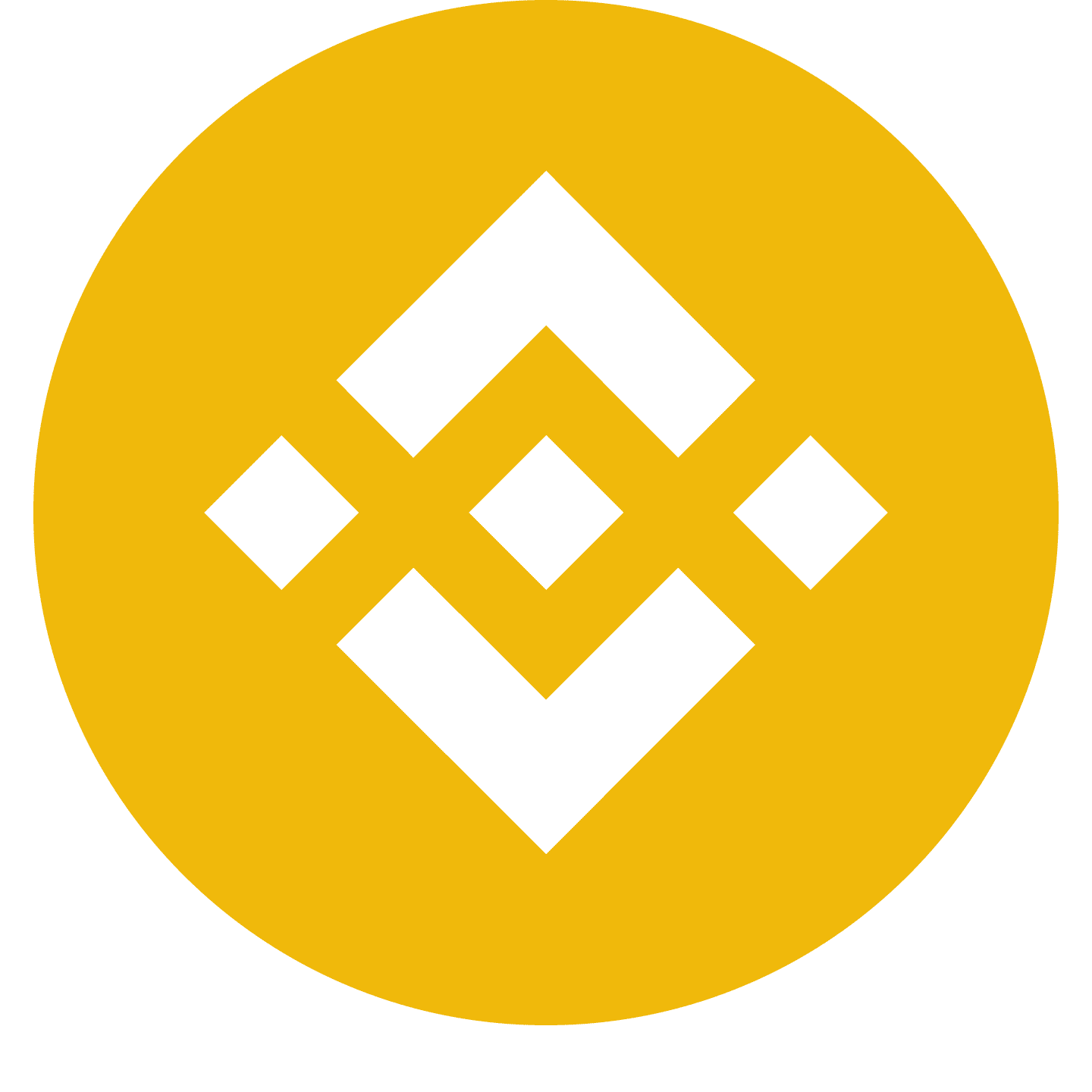 Binince Smart Contract: 0x13958e1eb63dfb8540eaf6ed7dcbbc1a60fd52af
---
---
Frenchie Network Description
FREN is a simple BEP-20 token, secure and audited by professionals. Doing it simple, it's also automatically secure. That's what we had in mind when we deployed it.


In order to deliver more advanced features, we deploy other separate contracts to deliver farming, governance, etc. This give us more decentralization, security and confidence about our ecosystem.


By the way, every contract is 100% open source and public.
---
Frenchie Network Summary
---