FoxBoy
---
Ticker :
Launched On : 13 November, 2021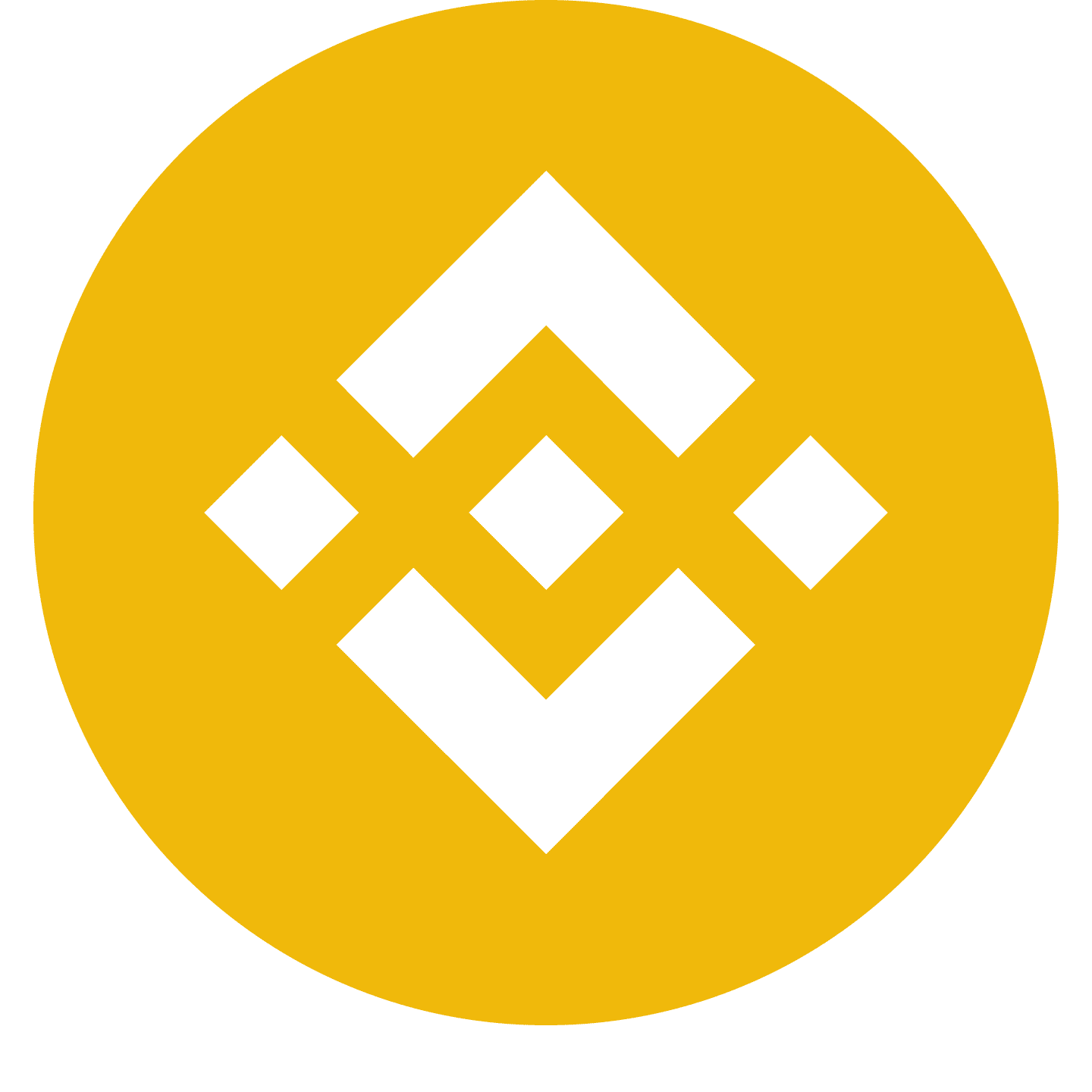 Binince Smart Contract: 0xfe0927f43a4f0a0dc7ee946859d7109a9a090257
---
---
FoxBoy Description
FoxBoy is the smartest boy in the crypto world. He aims to climb much higher than his sister, who has never really had the same stamina as himself. He might even bring some friends with him on the expedition...
---
FoxBoy Summary
---