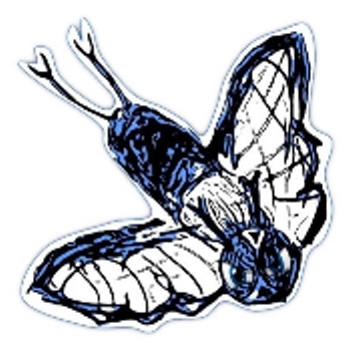 FlyPaper
---
Ticker :
Launched On : 1 August, 2021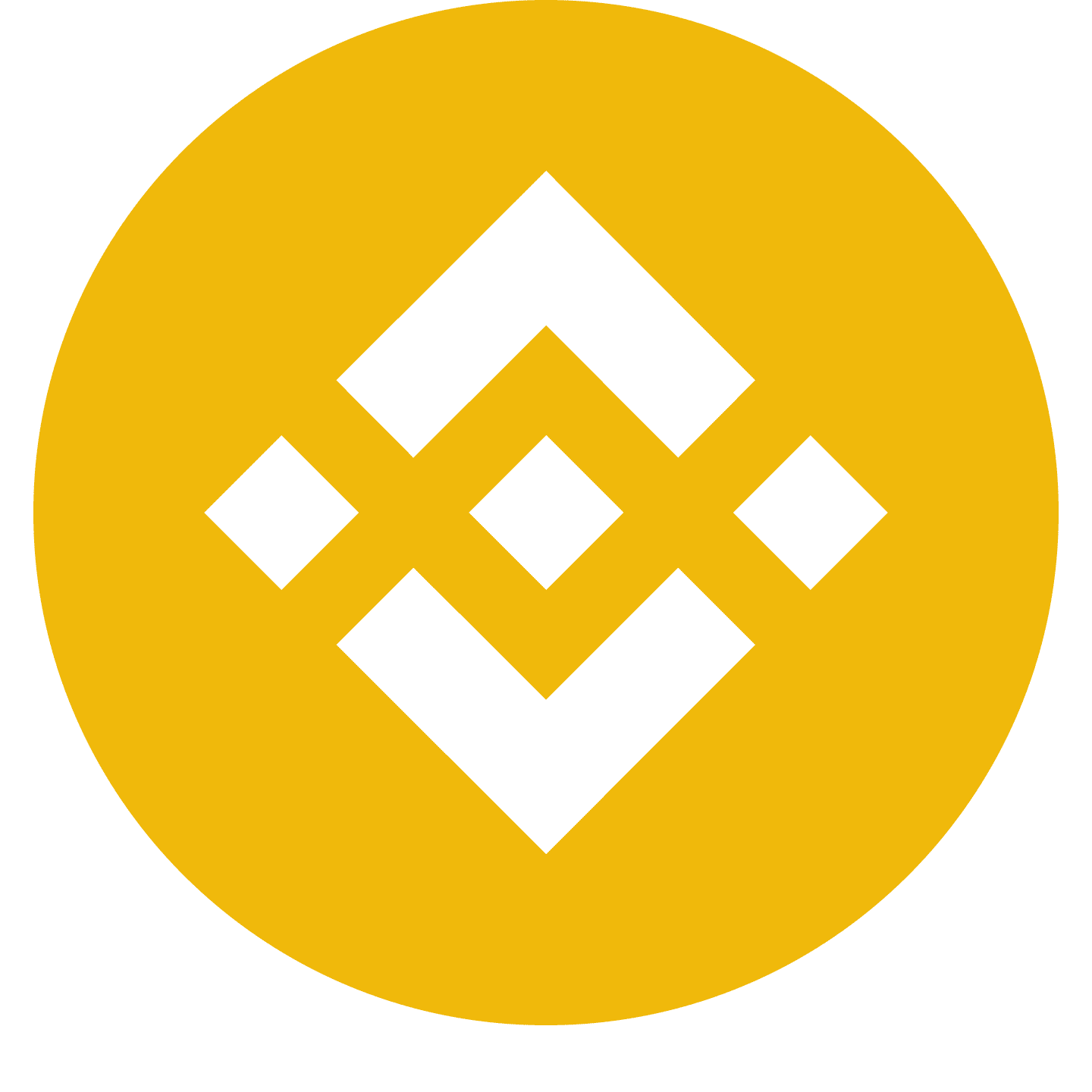 Binince Smart Contract: 0x7ba953183fe5d8169924da516f1b3cac365add78
---
---
FlyPaper Description
STICKY is a fork of MUNCH token. It is a BEP-20 token operating on the Binance smart chain. The token is defined by four core features:

1. Permanent Security – at launch, all LP tokens from Pancakeswap will be manually sent to a burn address, thus making STICKY unruggable forever.

2. Holder Rewards – each transaction, STICKY rewards holders with 4% of the value in tokens. This is achieved through the reflection feature in our token contract.

3. Structured Deflation – FlyPaper has a 1% BNB funding mechanism to fuel buybacks and burns. This makes for stable deflation and long-term sustainability. This will be done manually, with our core team announcing then purchasing and burning the tokens when the function raises 1000 BNB.

4. Self-Sustainability – The STICKY token is auto-sustainable. 2% of each transaction is swapped into BNB to fuel marketing and buybacks/burns..
---
FlyPaper Summary
---