Flokimooni
---
Ticker :
Launched On : 13 October, 2021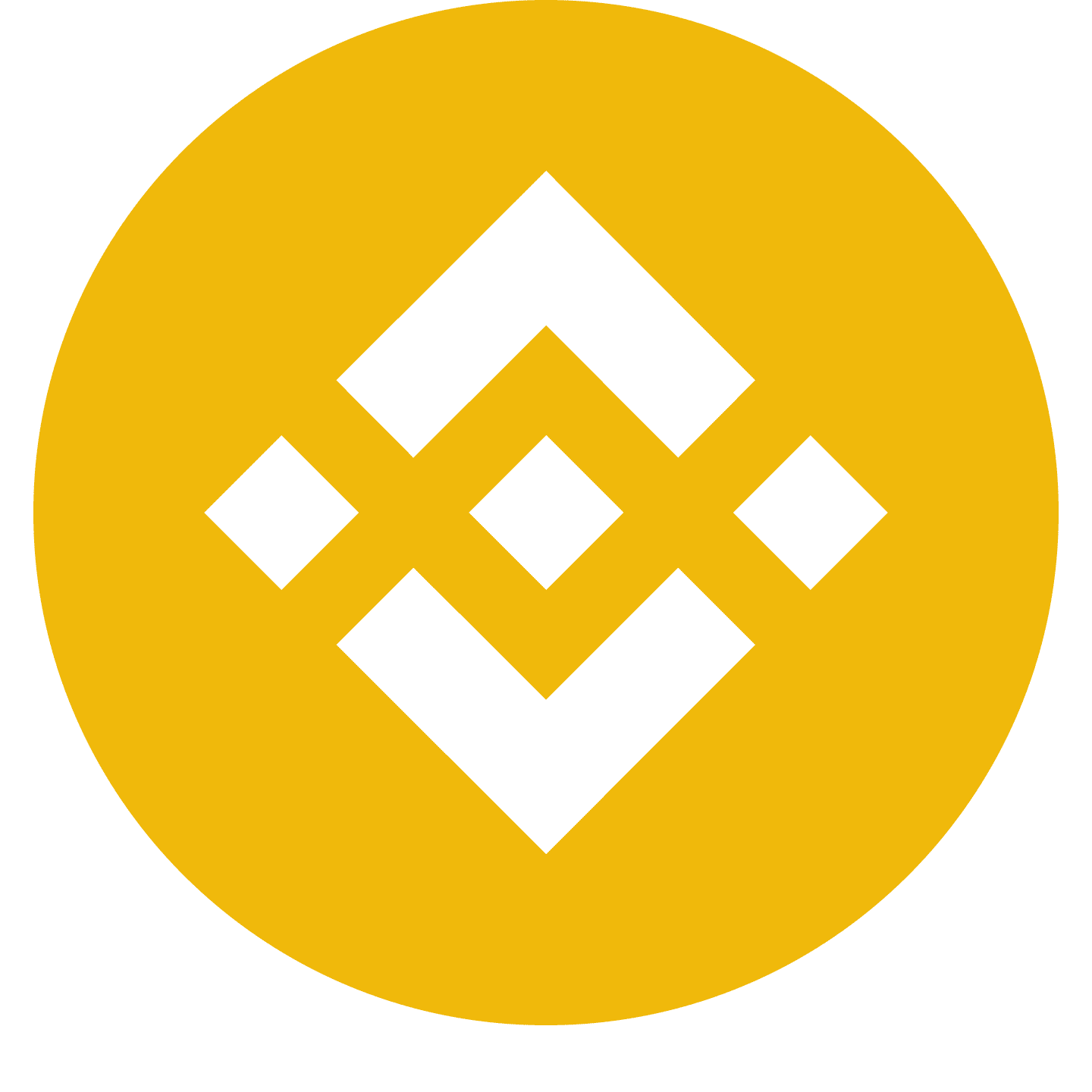 Binince Smart Contract: 0x0f5351b9eaefd6687dff143de6ea5d01cb9c1205
---
---
Flokimooni Description
Flokimooni is not a meme coin. IT'S A MOVEMENT. A new cryptocurrency birthed by fans & members of the Shiba Inu community. Flokimooni is named after Elon Musk's very own Shiba Inu. FLOKIMOONI is working on three flagship utility projects: an NFT gaming metaverse, an NFT and merchandise marketplace , and a Dex & Launchpad platform known as Flokimooni.We call our community the Flokimoonies. We don't just call ourselves a movement. We back it up with action.We take our community efforts seriously. Lacking an active and committed community, the products and services created are often little used by the general public, due to a lack of proximity to members, a lack of commitment to projects. Flokimooni combines both the advantages of a meme and utility token, creating an entire attractive defi ecosystem with its ultra-engaged community, letting us having the most current trendy features in the crypto space.
---
Flokimooni Summary
---