FlokiFinance
---
Ticker :
Launched On : 21 June, 2021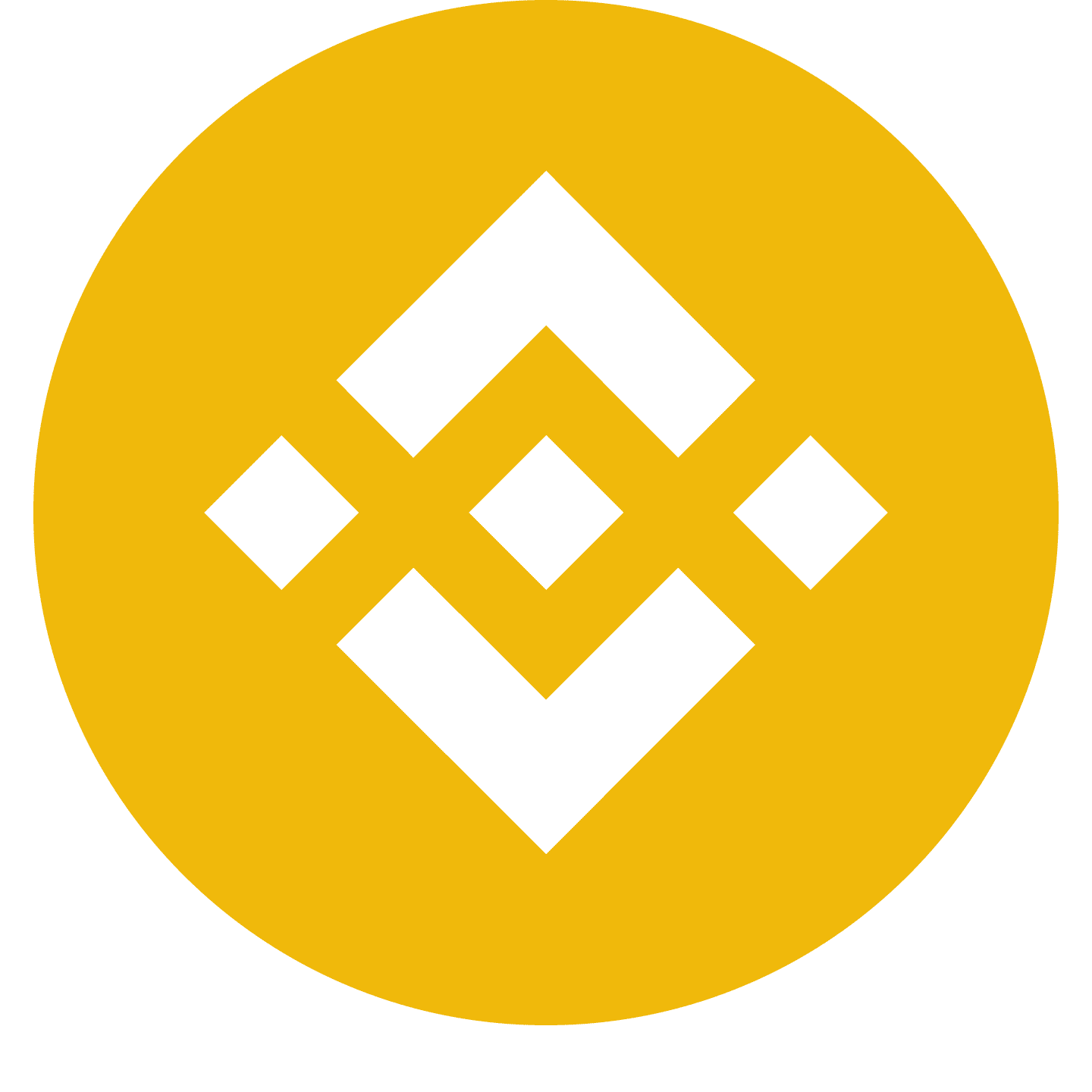 Binince Smart Contract: 0xA40e9db712f1D6Adc430f990ca8D4f50A974C143
---
---
FlokiFinance Description
#Floki Finance is a decentralized meme token named after ELON MUSK'S DOG !
 
#Floki Finance is organizing a pre-sale before launch !
 
Get on Telegram group for more info , and dont miss opportunity to land in the mars!
---
FlokiFinance Summary
---