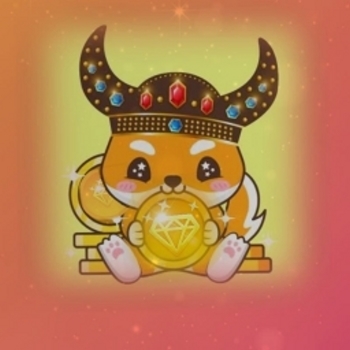 FlokiDiamondHands
---
Ticker :
Launched On : 23 October, 2021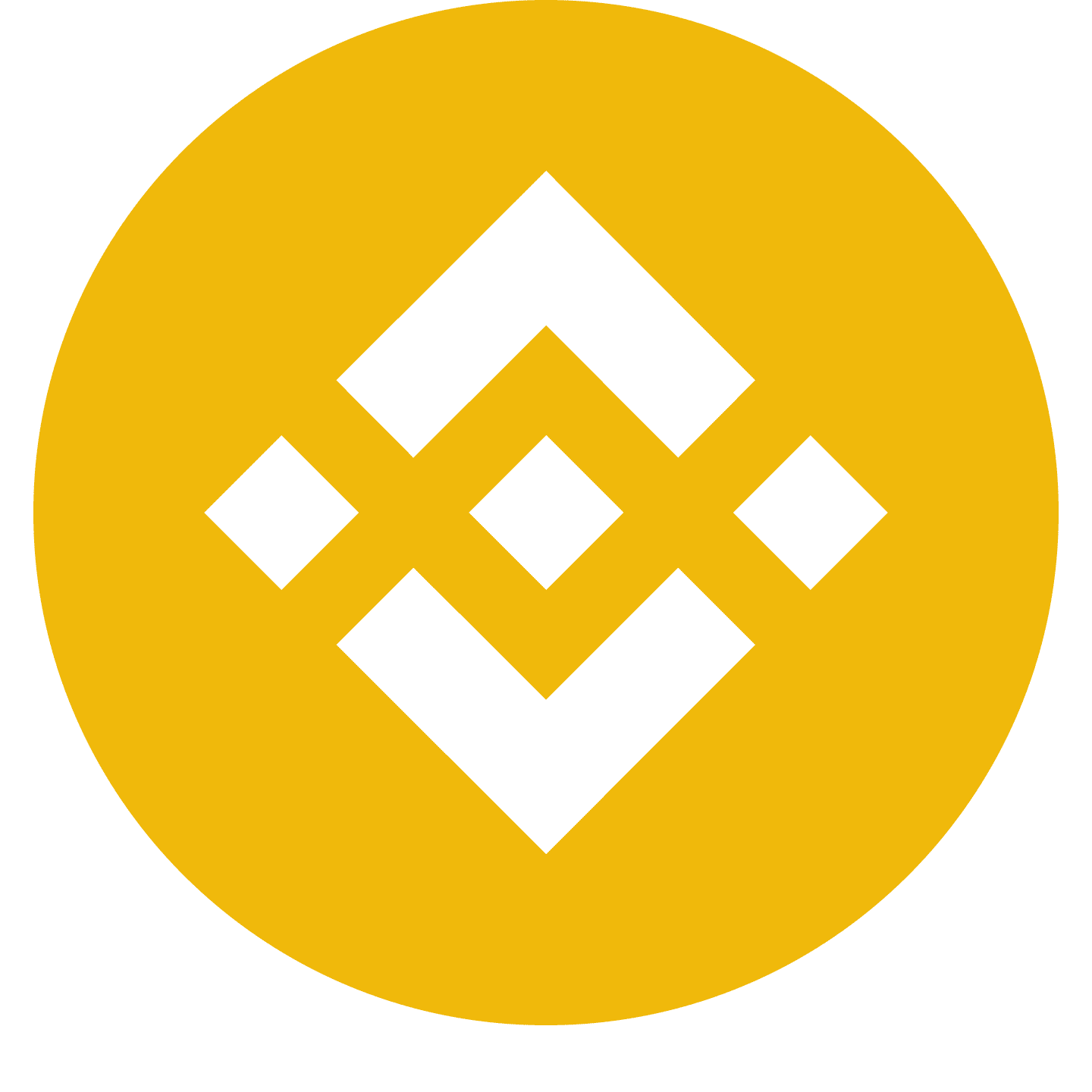 Binince Smart Contract: 0x919f7367efd927452c38f10f61c3897769990602
---
---
FlokiDiamondHands Description
Floki Diamond Hand's ($FDH) a Holder-focused, decentralized cryptocurrency with attractive rewards as a token of thanks to active and committed users! Floki Diamond Hands Buying any new BEP-20 tokens remains a task. We have cut down the process of buying new BEP-20 tokens for you and made it streamlined. Now you don't need to buy BNB from CEX like Binance, Coinbase, Kraken, etc, and then transfer it to Decentralized wallets like Meta mask and Trust wallet, and then visit Decentralized exchanges like Pancakeswap, Uniswap and buy a new coin.
---
FlokiDiamondHands Summary
---