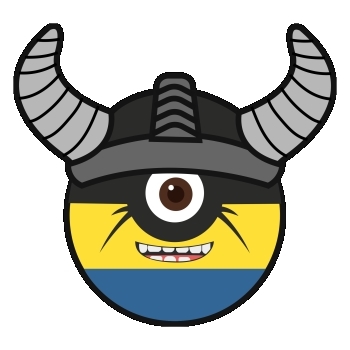 Floki Minion
---
Ticker :
Launched On : 25 February, 2022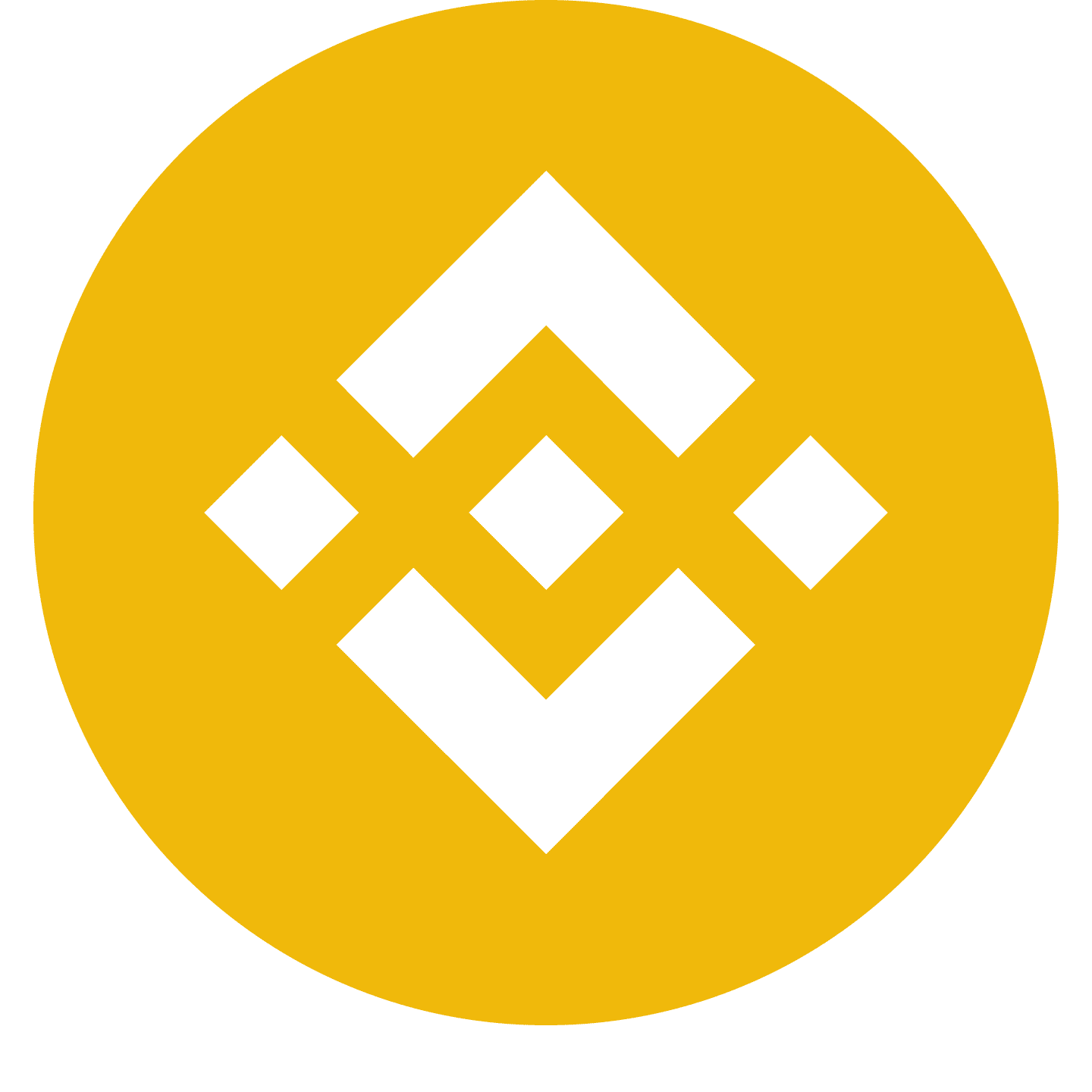 Binince Smart Contract: 0xc0dfc1adddda62e3cf41d85d2a7b2c4b62d15c5b
---
---
Floki Minion Description
Floki Minion is a decentralized autonomous organization focused on developing a play-to-win economy, where multiple Viking minions will serve the world. Floki Minion is on a mission to maximize the realization of value in different games in the metaverse. We create a platform where capital, expertise and players intersect. Floki Minion will be a mobile game based on the Viking world. Together with our strong sponsors and investors, we will offer you a very different game in the world. Follow us for many different developments.
---
Floki Minion Summary
---