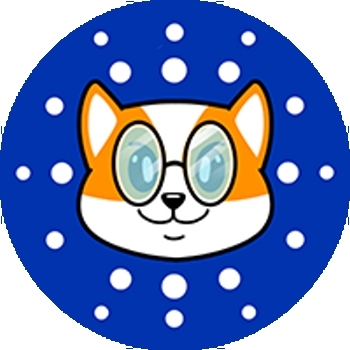 Floki Loves ADA
---
Ticker :
Launched On : 24 October, 2021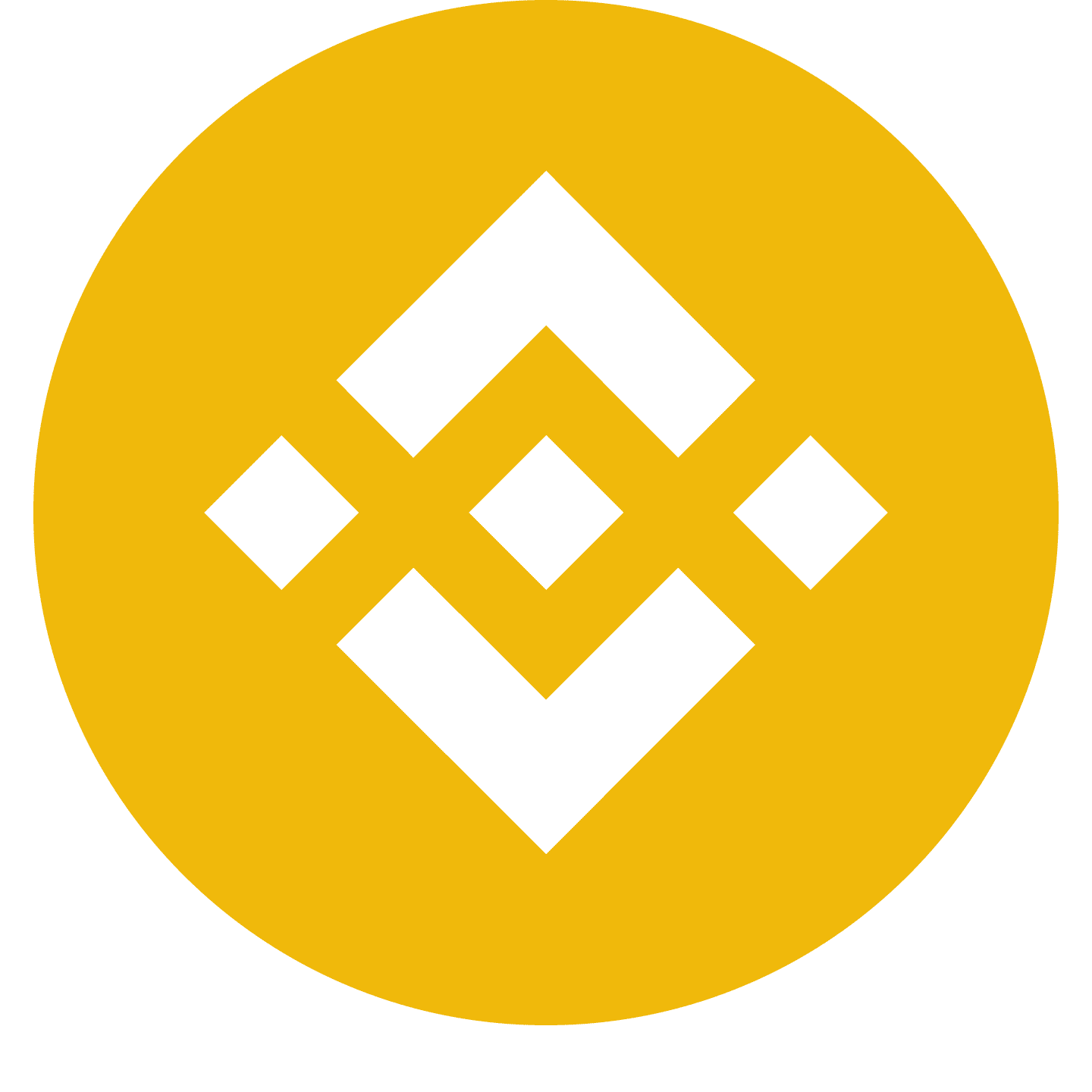 Binince Smart Contract: 0xfb78bc4308f926cc26d91cd51b68dd6b8bc79dfe
---
---
Floki Loves ADA Description
Meet the newest member of the Floki community. Floki is different and far superior to his brothers and sisters before him because 1. He was built on 2 smart platforms (Bincance Smart Chain and Cardano) 2. Has more functionality such as NFTs and Staking 3. Our iteration is just way cuter Floki Loves ADA is a 100% community driven deflationary Defi token and created by an experienced team built on 3 continents across the planet. Floki Loves ADA's team and community will help guide it into the hands of influencers and create the next great multi-billion dollar projects for our community, our family and our team.
---
Floki Loves ADA Summary
---