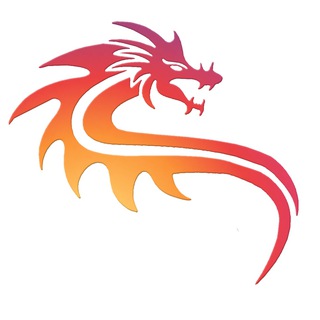 Fantazia World
---
Ticker :
Launched On : 28 March, 2022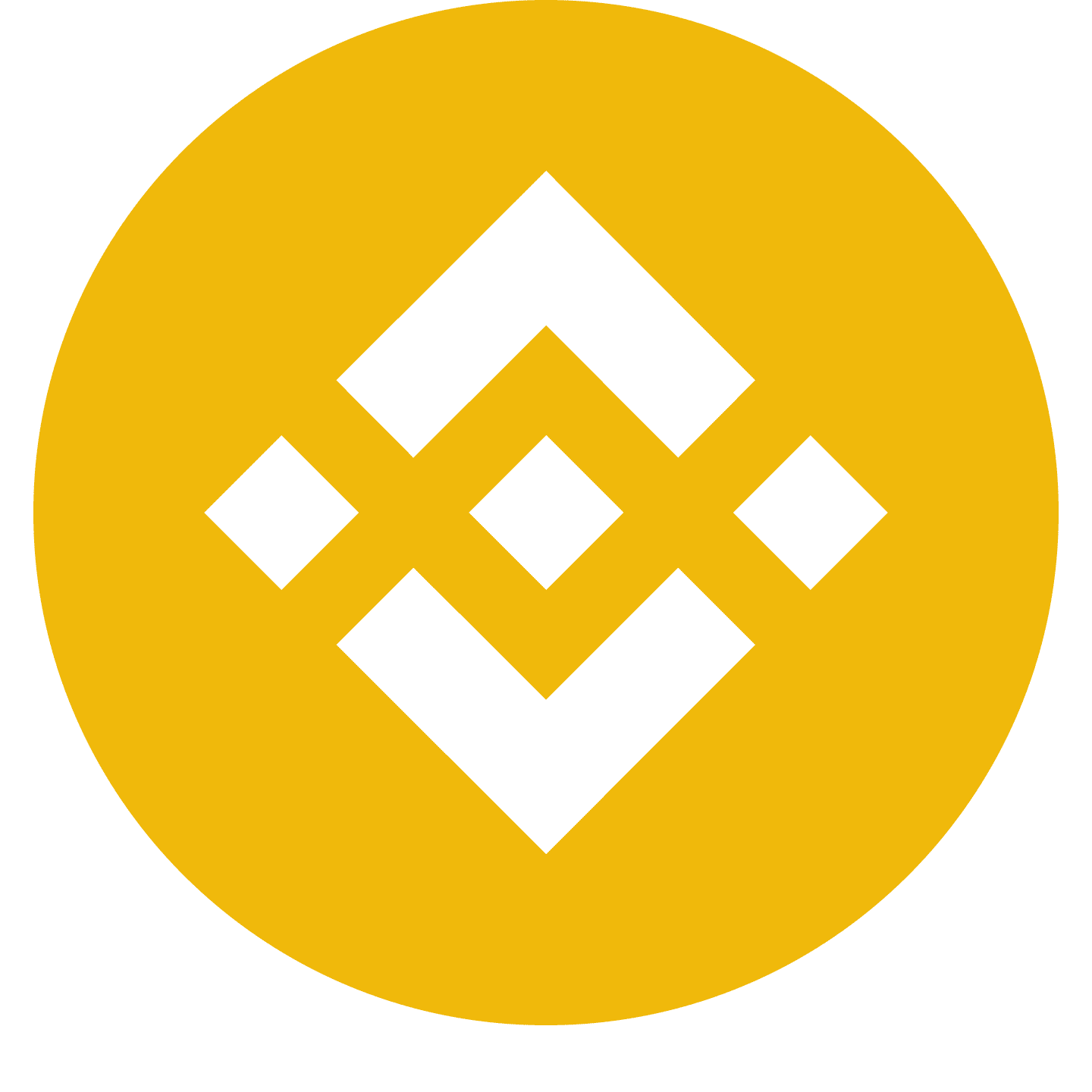 Binince Smart Contract: 0x8e4DBB71Dd09CFbde636579d7B3835004FEB019B
---
---
Fantazia World Description
✨Fantazia World is a game changing token that's about to improve the way we look at the current Metaverse. 🐉 In a world where the line between reality and fantasy has begun to blur, Fantazia World offers an escape for users to explore their creative side. With the current growth of both the crypto and NFT market, we are looking to become a major player in the transformation between what is now real, and will become real.
 
𝕴𝖒𝖆𝖌𝖎𝖓𝖆𝖙𝖎𝖔𝖓 𝖎𝖘 𝖔𝖓𝖑𝖞 𝖙𝖍𝖊 𝖇𝖊𝖌𝖎𝖓𝖓𝖎𝖓𝖌.
---
Fantazia World Summary
---