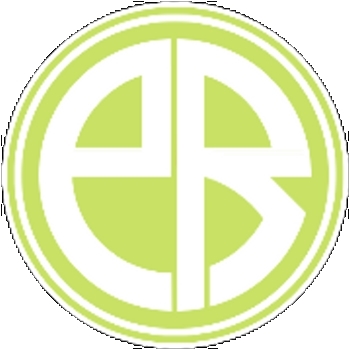 EveryRew
---
Ticker :
Launched On : 1 January, 2022
Binince Smart Contract: 0xf2122fdc7be57aa7bfece0f7685fe883a2ff7c42
---
---
EveryRew Description
EveryRew is a hyper-deflationary token that rewards investors for owning tokens and also includes the BuyBack. As a part of the buyback process, the contract takes care of buying back some tokens and burning them on every sale. EveryRew token holders benefit through static rewards and also through the automatic Buy-Back.
---
EveryRew Summary
---