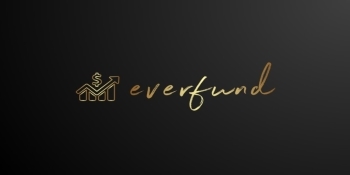 EverFund
---
Ticker :
Launched On : 27 March, 2022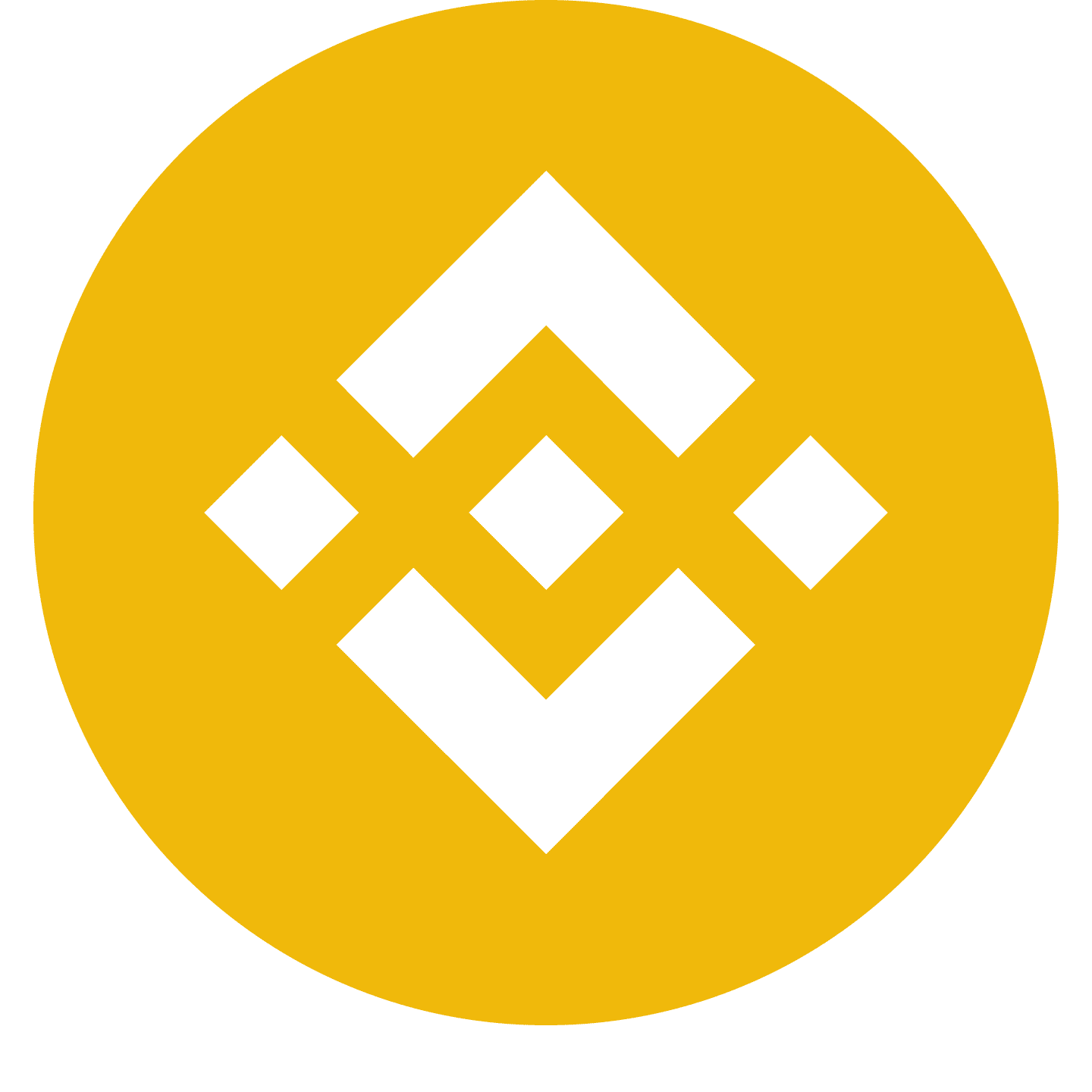 Binince Smart Contract: 0x1eF42F114B7EEb129946C57Fb5eD1ae44C00644A
---
---
EverFund Description
We bring the Funds back to BSC Autonomous liquidity generating mixed with high yielding BUSD rewards. A High yield BUSD rewards token, with the addition of automatic LP generation, and strategic manual buybacks to ensure a healthy floor. Simply hold EverFund and gain amazing passive income hourly.
---
EverFund Summary
---