EverDot
---
Ticker :
Launched On : 14 November, 2021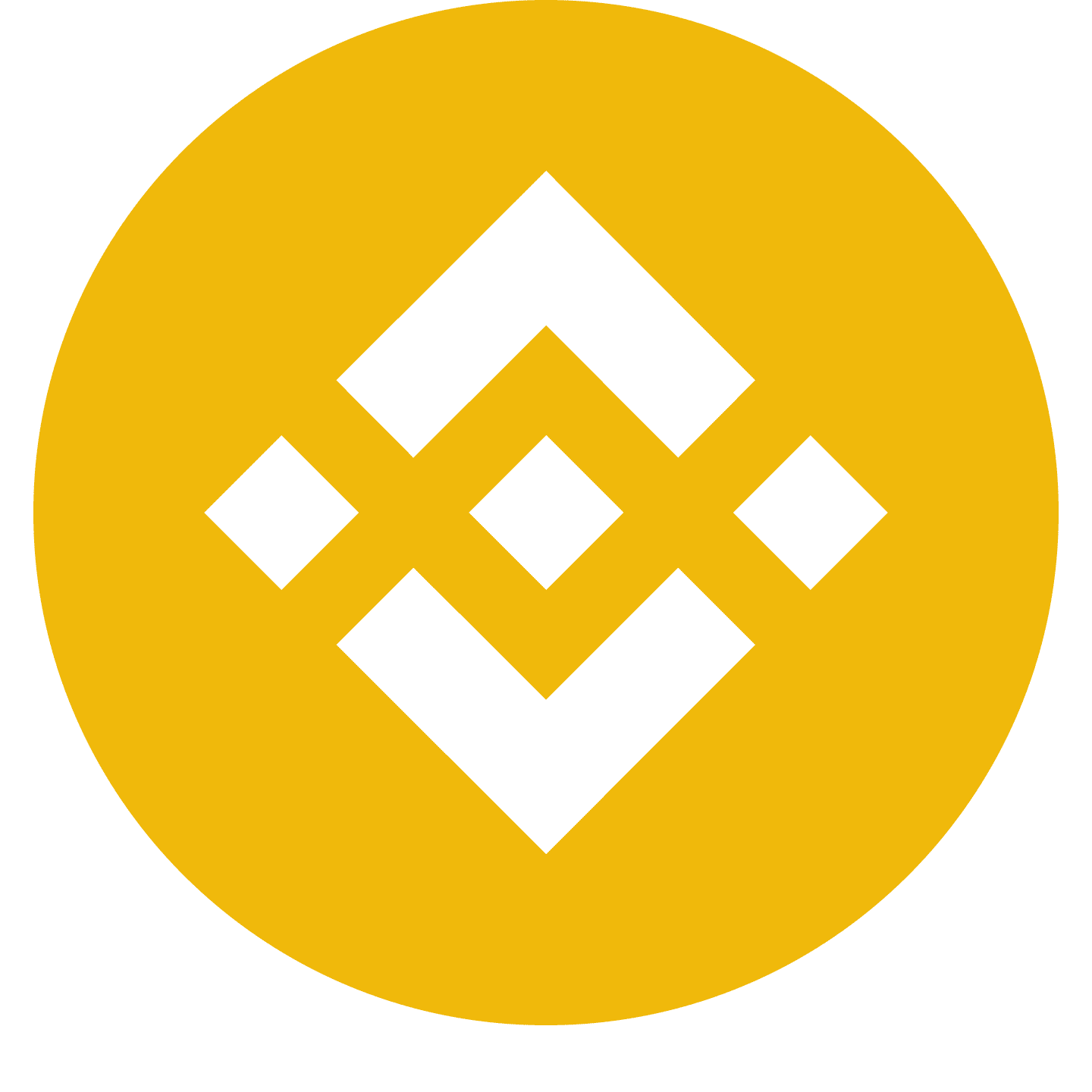 Binince Smart Contract: 0x0b40bbf9265b7f93169b087b9749d9d059d82ffe
---
---
EverDot Description
🔥💎🔥 EverDOT 🔥💎🔥 Stealth launch | 💥10% DOT Rewards | 💥NFTs |Reward Ecosystem |
 
EverDOT's vision is to become one of the top rewards token with a whole reward ecosystem coming on the Binance Smart Chain by the automatic redistribution of 10% DOT to all holders.
Simply buy and hold EverDOT to get rewarded with 10% DOT.
Our own Swap with Staking feature for our community, allowing our investors a chance to grow their Bags.
Telegram / Twitter / Instagram promos before and after launch as-well as Poocoin Ads and much more!
 
💵 Tokenomics 💵
 
💎 10% DOT Rewards
💎 3% AUTO LP !
💎 2% Marketing !
💎VERIFIED CONTRACT
💎SAFE - 100% LP Tokens are locked for 24 months!
💎Dashboard live
💎Ownership renounced
💎CMC listed
 
Total supply - 1000000000000
 
Buy/Sell Tax 15%
 
Be Updated with the latest announcements by following all of our Social Media's!
---
EverDot Summary
---