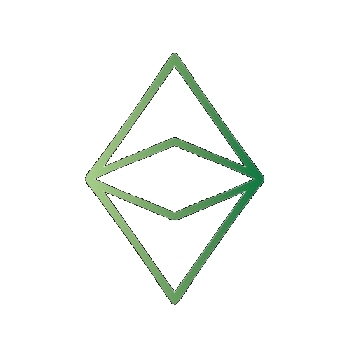 Ethereumpay
---
Ticker :
Launched On : 9 June, 2021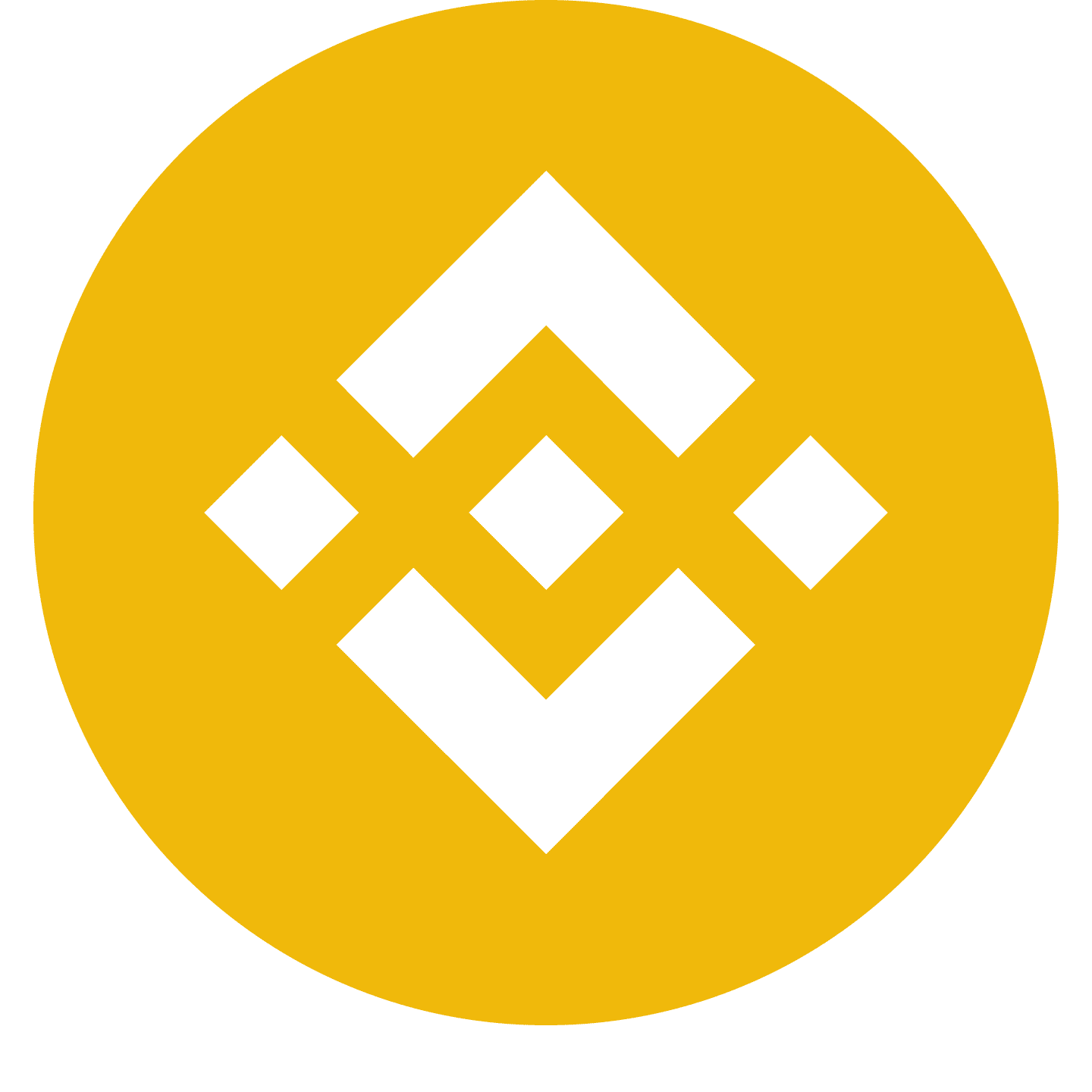 Ethereum: 0x2b5ca2f9510cf1e3595ff219f24d75d4244585ea
---
---
Ethereumpay Description
ePay is next-generation Cryptocurrency operating on the Ethereum blockchain that utilized the ERC-1363 protocol. ePay plans on cutting transaction costs and making worldwide Ethereum-based transactions more feasible and accessible for everyday users. The team plans on doing this by utilizing the ERC-1363 contract and their own private oracles/nodes to keep transaction fees low and fast. Utilizing this technology, we will be able to implement our own POS (Point of Sale) system that will allow vendors to accept a variety of Ethereum-based cryptocurrencies instantly into a stable token for a fraction of what it would normally cost.
---
Ethereumpay Summary
---