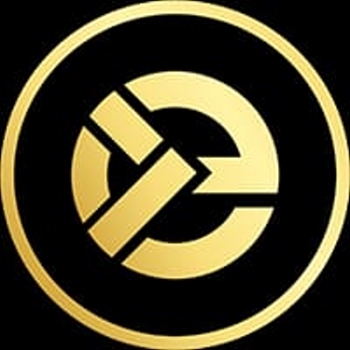 Ethereum Shillings
---
Ticker :
Launched On : 12 December, 2021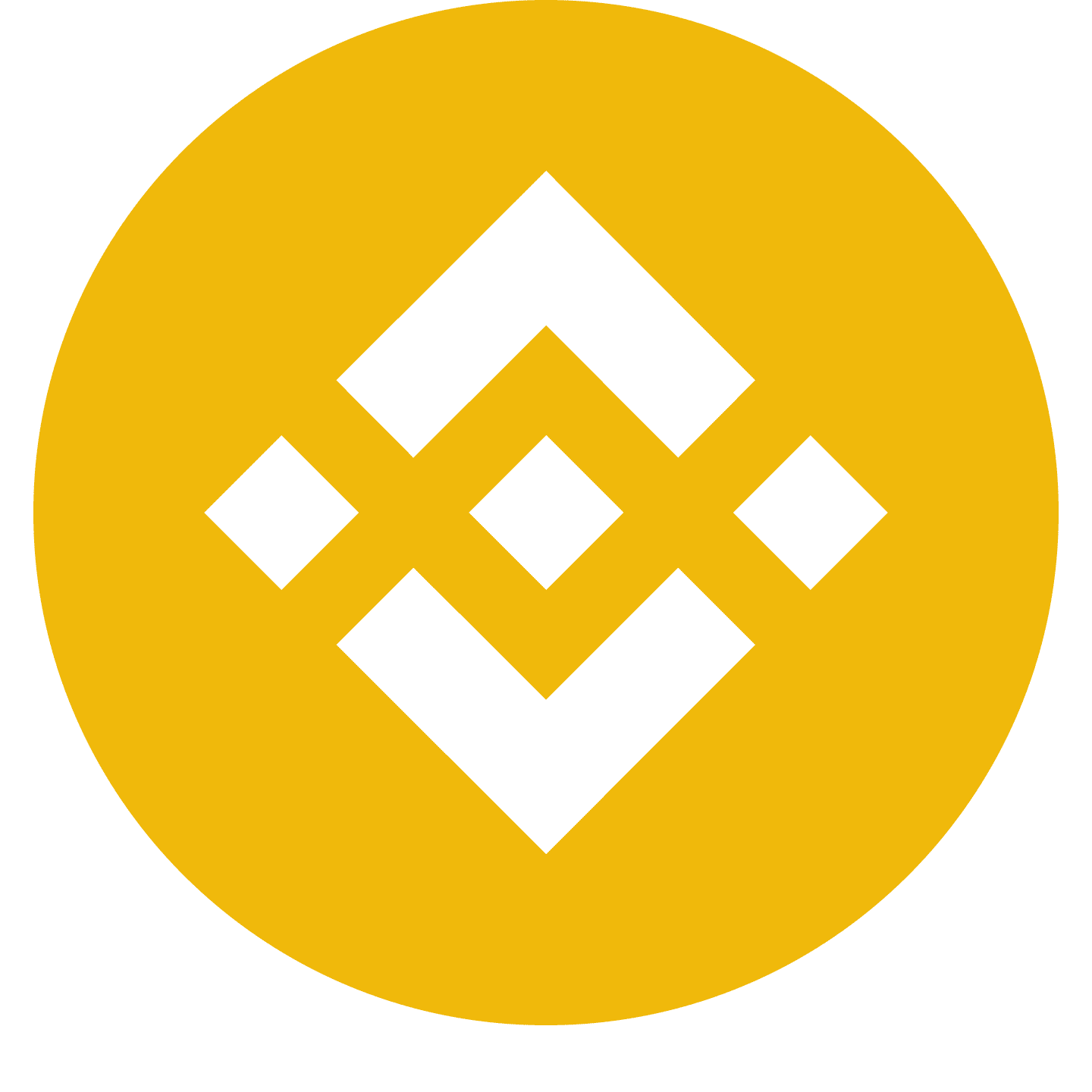 Ethereum: 0xbe3ee40726c1578581a92b4a9fa4acfce65a4e10
---
---
Ethereum Shillings Description
What is Ethereum Shillings? Ethereum Shillings, eSHILL, is an innovative, disruptive, community-driven, decentralized finance (Defi) token built on the Ethereum network. Our mission is to improve financial inclusion through the globalization of simple peer-to-peer transactions in the cryptocurrency space. Ethereum Shillings will incorporate NFT's into their platform in which proceeds from NFT public mint will be used to develop an NFT marketplace for NFT artist and NFT enthusiast. Our NFT is a super cool collection of unique, bold and eclectic NFTs that expresses our identity as a community. Ethereum Shillings provides its community with a token that is designed to grow the longer they hold it due to advanced tokenomics, and anti-whale feature.
---
Ethereum Shillings Summary
---