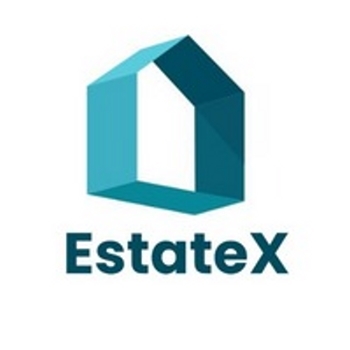 EstateX
---
Ticker :
Launched On : 1 May, 2022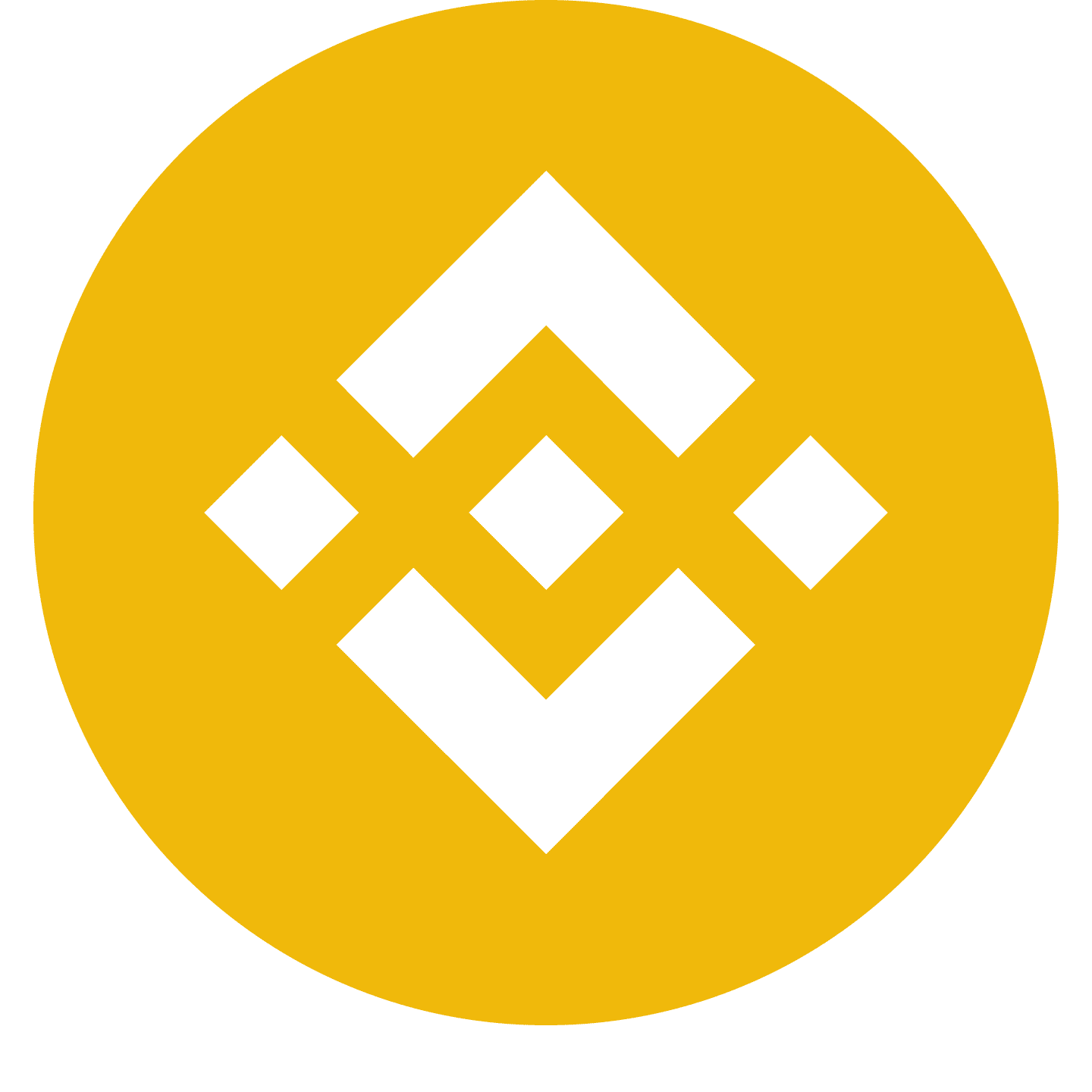 Binince Smart Contract: 0x8bdca855094cbbbff7a42869ca27484e8e96b516
---
---
EstateX Description
EstateX will disrupt the real estate market as we revolutionize the future of property investment and ownership. From as little as $100 we will make accessible to everyone the benefits of real estate investments that have previously been the sole domain of qualified institutional buyers or super wealthy accredited investors. We will create a global community of investors actively investing in new properties and trading with high liquidity their global portfolios of assets on the EstateX Marketplace, that have been fractionalized (divided into smaller shares) on the blockchain. The ESX Tokenholder DAO will drive EstateX and direct investment activity. Owners of our property backed security tokens will benefit from hassle free Real Estate ownership with a portfolio of appreciating assets from which they are receiving a regular passive income. They have leveraged their security tokens to raise additional finance and are continuously increasing their investment portfolio.
---
EstateX Summary
---