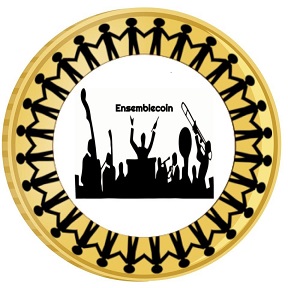 Ensemblecoin
---
Ticker :
Launched On : 21 June, 2021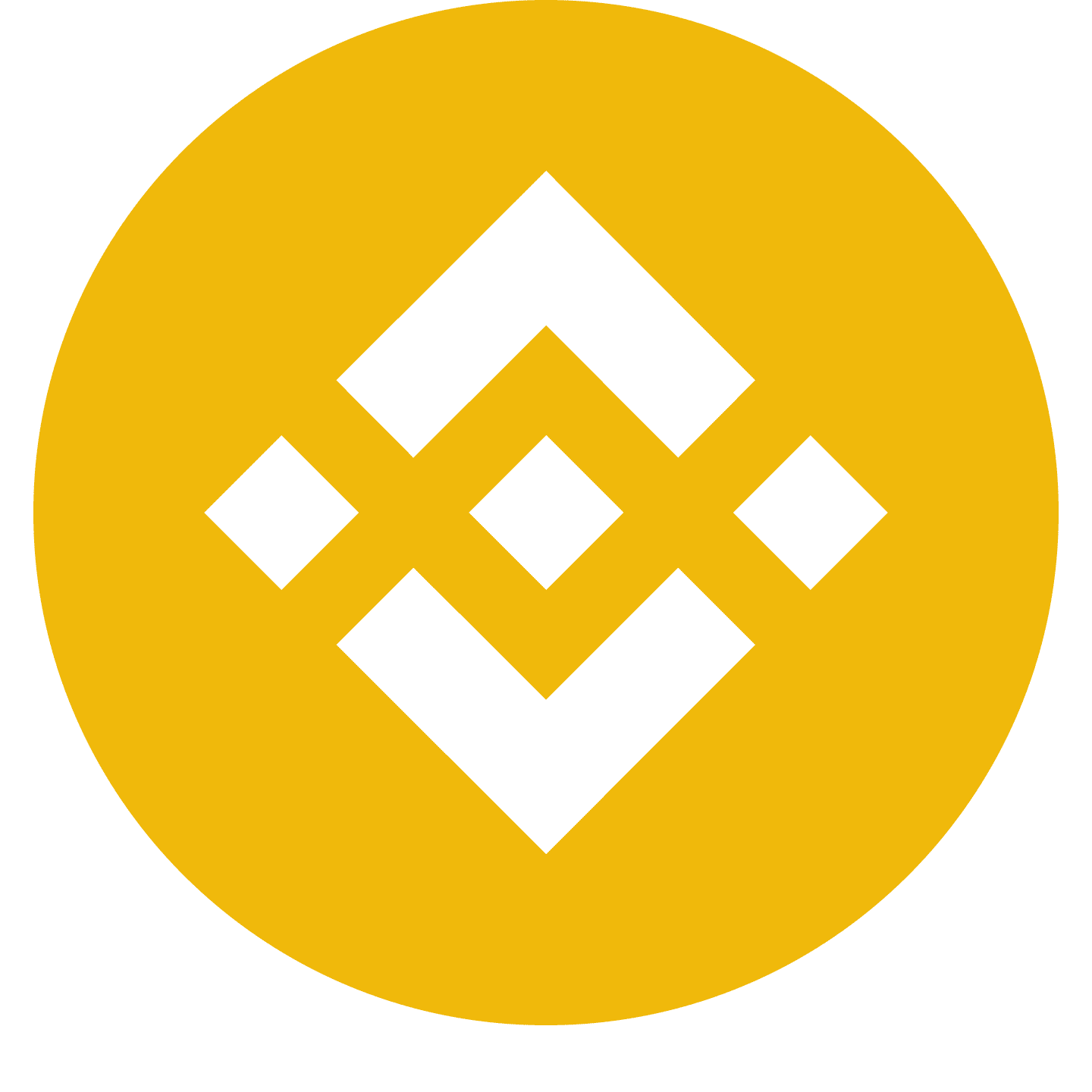 Binince Smart Contract: 0x16502f3233f68659217d1a1590eaeb85b8eba91f
---
---
Ensemblecoin Description
???? Ensemblecoin (ESBC) is the World First Blockchain Infrastructure where music lovers are incentivized and their communities are revitalized. ???? The vision of the Ensemblecoin Music Lover's Platform is to compensate music lovers for listening to their favorite music artists with opportunities to pool resources to fund social, environmental and capital projects in their communities. ???? We are consistently working on making Ensemblecoin a revolutionary trendsetter in the way financial and music industries are moving forward, with doing business with cryptocurrency.
---
Ensemblecoin Summary
---