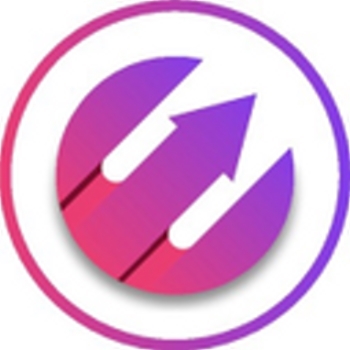 Enjinstarter
---
Ticker :
Launched On : 2 October, 2021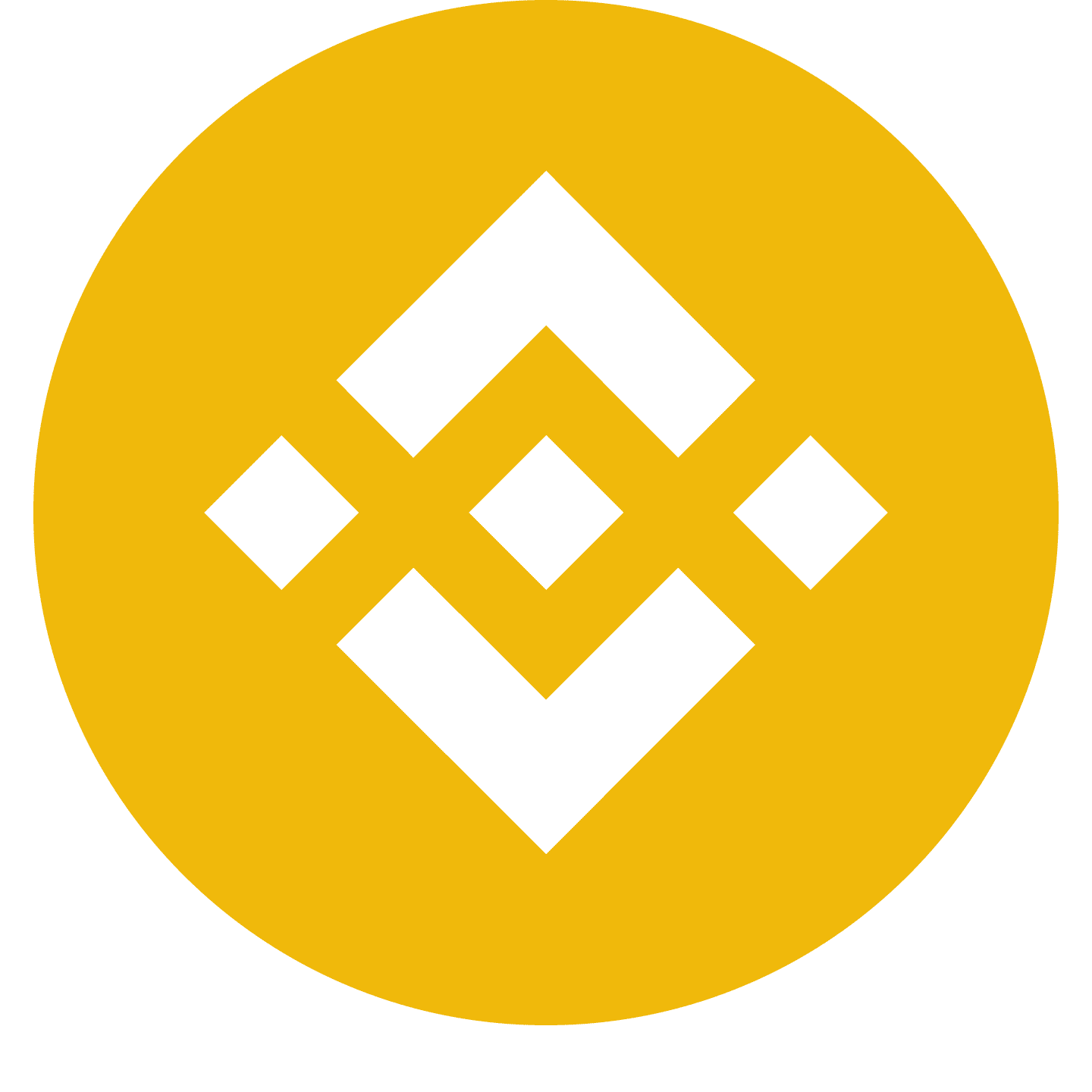 Ethereum: 0x96610186f3ab8d73ebee1cf950c750f3b1fb79c2
---
---
Enjinstarter Description
Enjinstarter Token Live price data The live price of Enjinstarter Token today is 0.011960568832645024 USD. $EJS It is down -2,72 from the last trading day! We update our USD to EJS every 10 minutes! Enjinstarter Has a Market Cap of -211,316,665,145,580,000 USD and is down 0,00% in the last 24H! What Is Enjinstarter (EJS)? EnjinStarter is a launchpad focused on blockchain games, NFTs, and the Metaverses. Built on Enjin's Jumpnet we are focused on building an ecosystem for Enjin and Efinity, bringing together a community of innovative developers and content creators to develop strategies for utilizing digital assets in their games and projects. Areas of interest include Blockchain Gaming, Metaverses, AR & VR, Virtual Beings and Infrastructure What Is Enjinstarter (EJS) contract address?? The contract address for the Enjinstarter is 0x96610186f3ab8d73ebee1cf950c750f3b1fb79c2 and it can be found on eth network. How much Enjinstarter is in circulation? The circulating supply of $EJS is 4983450000 and it has a total supply of 4983450000 tokens. The tokens are available on the ETH network.
---
Enjinstarter Summary
---