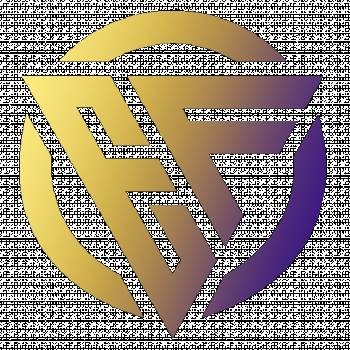 ElonFriends
---
Ticker :
Launched On : 10 August, 2021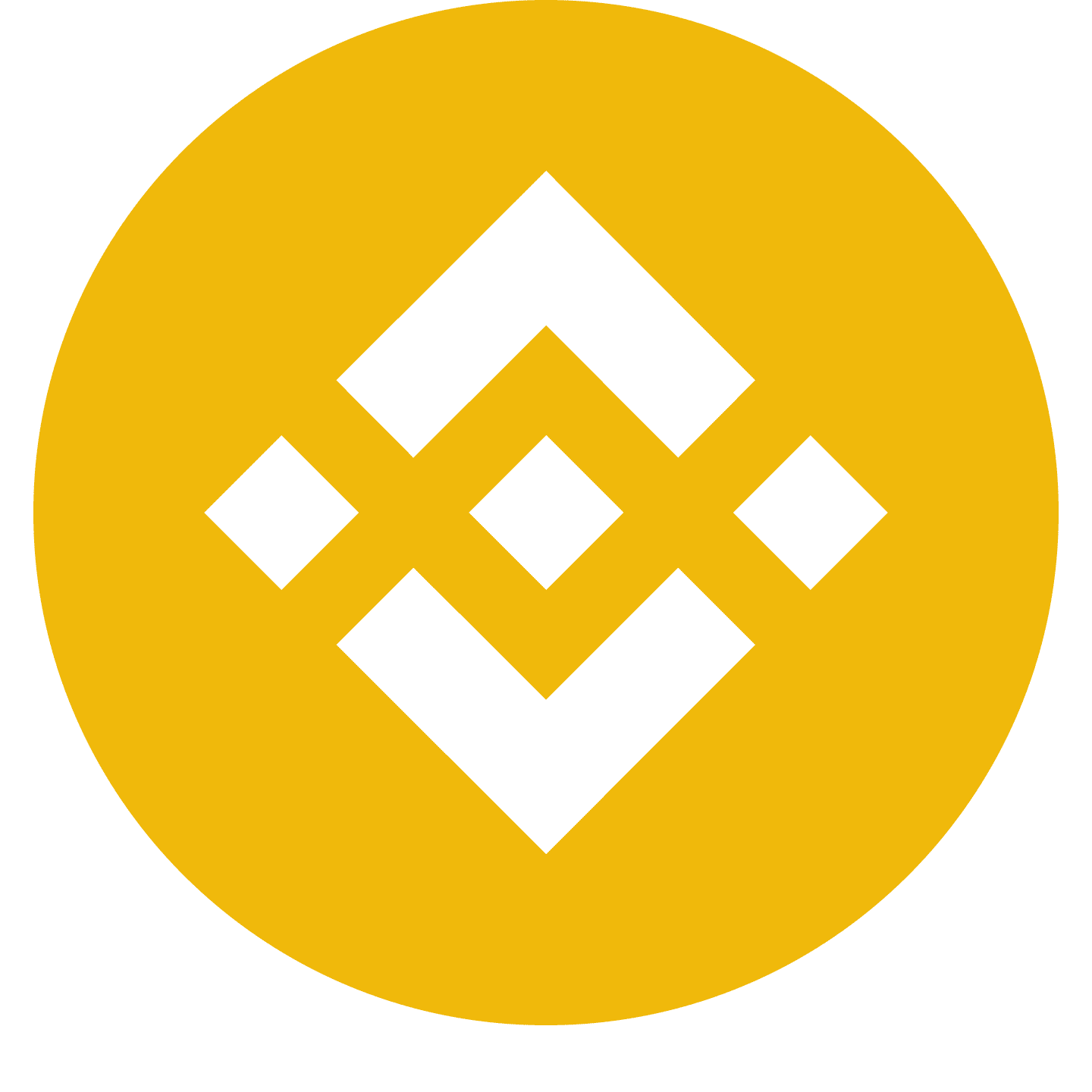 Binince Smart Contract: 0x2ec98780866d31f30e0c64cd6be0ac57a3fe05e9
---
---
ElonFriends Description
HOLD $ElonFriends EARN BNB! 8% of every buy/sell is taken and redistributed to all ElonFriends holders. The biggest BNB reflection token with the auto-claim feature. Simply hold $ElonFriends tokens in your wallet and you'll earn BNB.
---
ElonFriends Summary
---