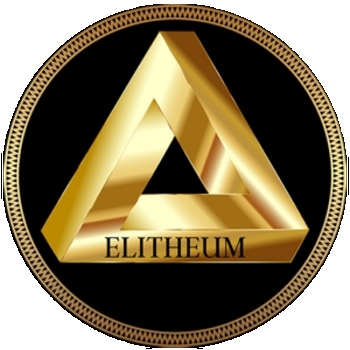 Elitheum
---
Ticker :
Launched On : 4 July, 2021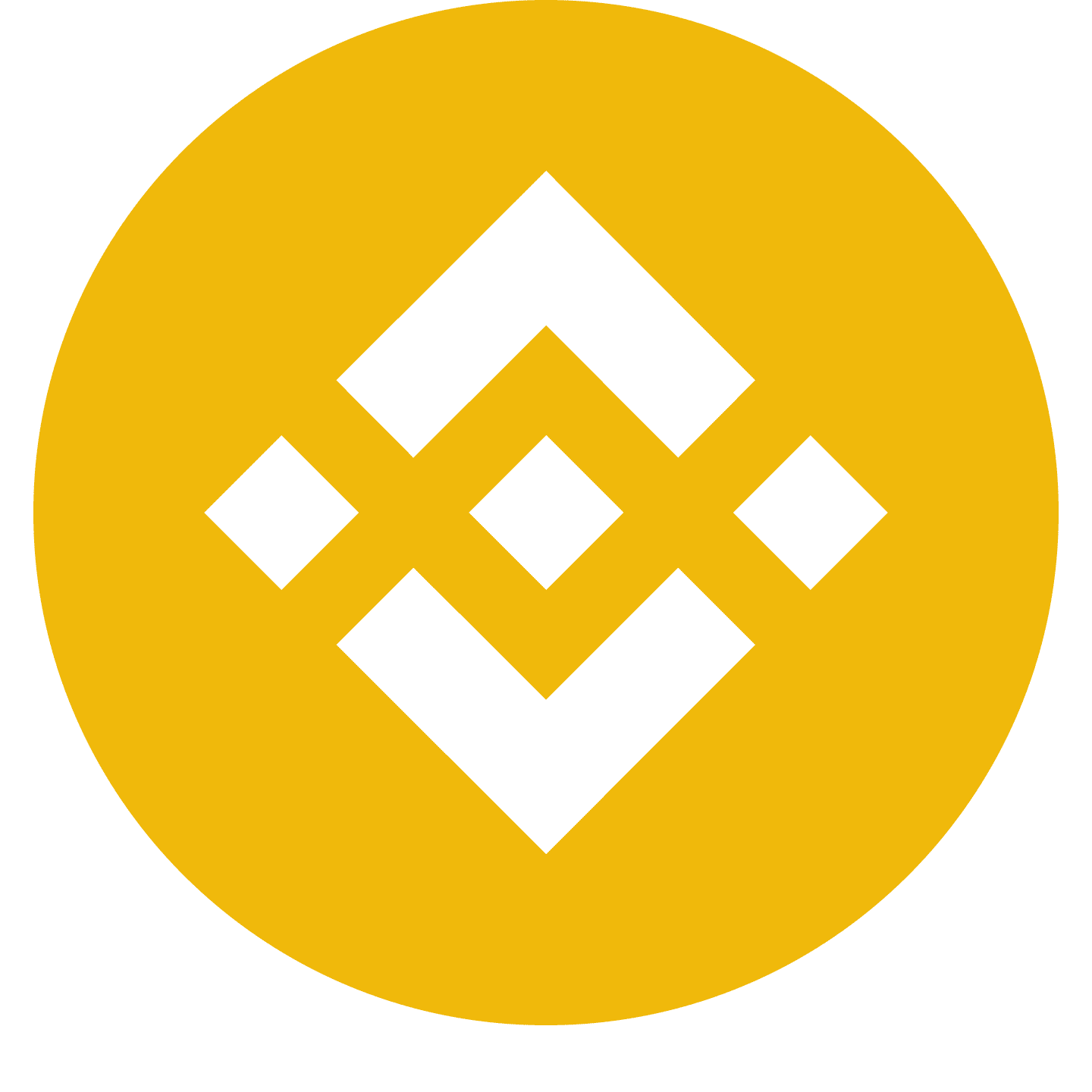 Binince Smart Contract: 0x5774f0e73bb1c0957dd7442b2442c6f77c10aaa1
---
---
Elitheum Description
Elitheum is a self sustaining growth token which is designed to become self sufficient within 12-24 months by proxy. But what does this mean? Elitheum tokenomics pay a small % of every transaction to the investment wallet which auto liquifies into BNB. This BNB will be used to invest into crypto liquidity pools which can generate up to 30% profit every month. 75% of this profit will be pumped back into the project by buying and burning tokens to increase value. The other 25% of this will be compounded and coupled with the auto BNB fees on transactions, to ensure the investment amount will achieve exponential long term growth, therefore causing Elitheum token to do the same. Sounds good right?! But that's not all! Elitheum Tokenomics also include a fee that that accumulates and buys the dip autonomously and then automatically burns the tokens it buys, stabilising and boosting the price per token. This means that Elitheum literally is a self sustaining growth token and within 1-2 years will be used to continuously generate wealth for all holders, creating a passive income for all, with minimal effort. All you have to do is buy and hold Elitheum and watch as it grows.
---
Elitheum Summary
---