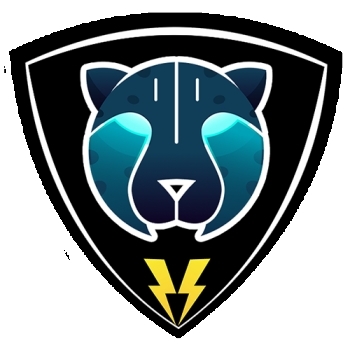 Electra
---
Ticker :
Launched On : 1 June, 2021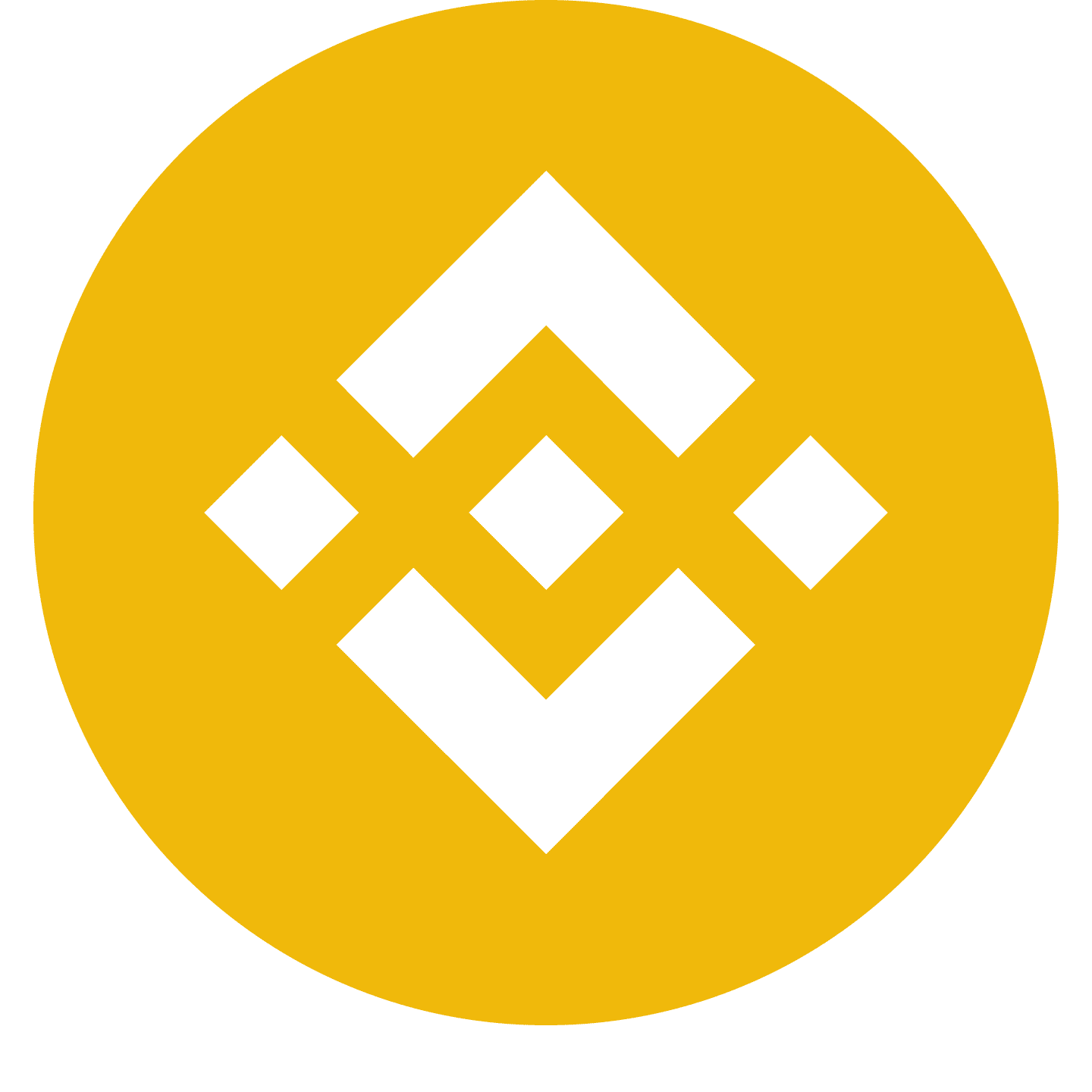 Binince Smart Contract: 0xe365D0172A39f83660282DEbb6ab7dfaE7bEdA3E
---
---
Electra Description
Electra is a deflationary, and community-driven BEP-20 token built on the Binance Smart Chain (BSC). It was launched on May 22th 2021. Two functions occur during each trade: Reflection and Burn. We have commitment to be next generation of hybrid payment chain. Electra chain aims to be a user-friendly exchange with high gas performance, censorship resistance, and zero rent extraction. It is beneficial to traders and works especially well as a module of other smart contracts that need on-chain liquidity assurance.
---
Electra Summary
---