Ecowatt
---
Ticker :
Launched On : 9 October, 2021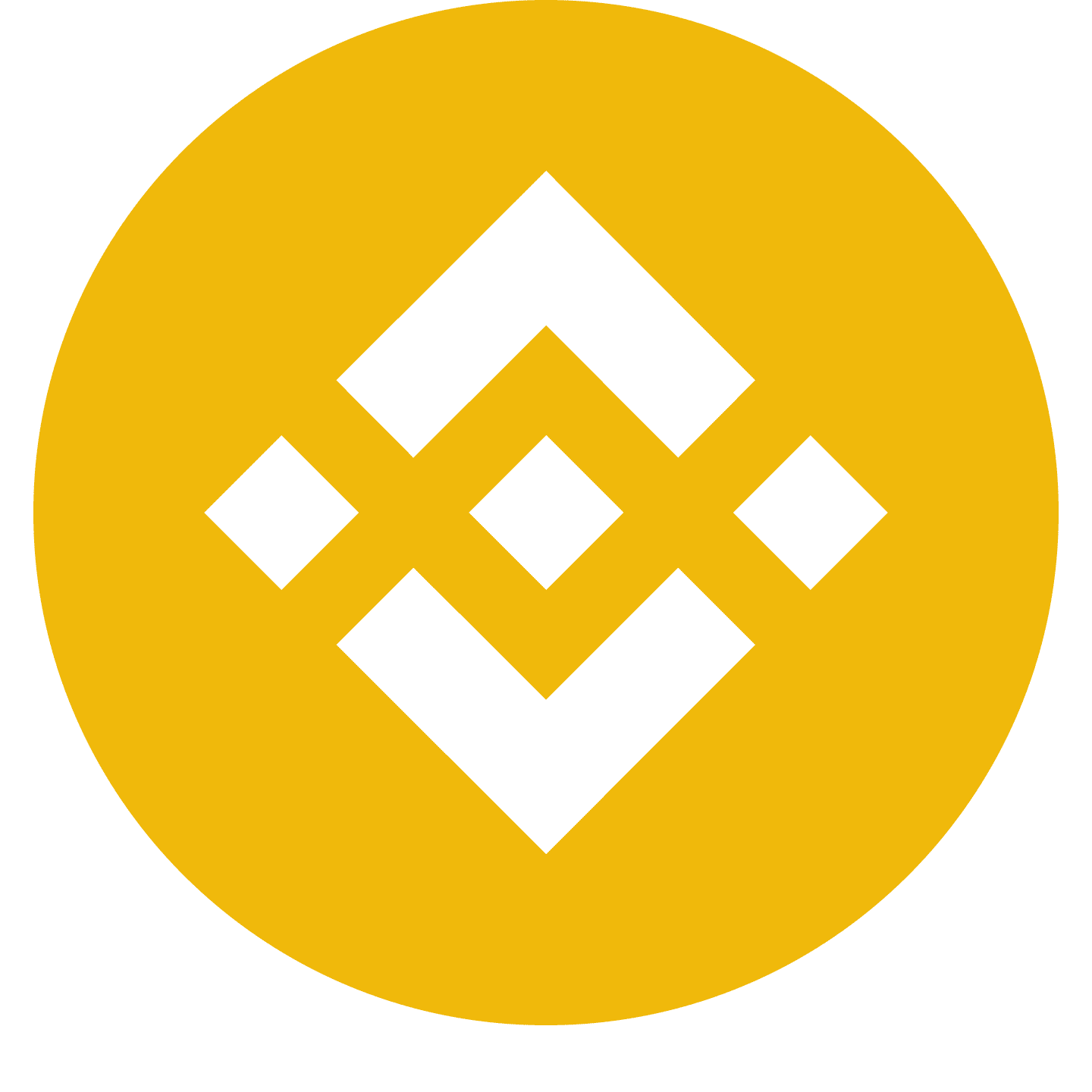 Ethereum: 0xd9E838dd60c8ea1e7dD4E670913323bB87DB112c
---
---
Ecowatt Description
EcoWatt strikes a new balance between a for profit company and climate activism. We are a renewable energy company that uses a blockchain token to maximise consumer interest and our ability to make the world green. By generating value for our community, we gain the flexibility and growth of an innovative for-profit company, while having the positive impact of an NGO. We are building a decentralised renewable energy portfolio and aim to plant tens of millions of trees in the coming years. With EcoWatt you can combat climate change and earn with just 2-clicks of a button. Click on EcoWatt.io.
---
Ecowatt Summary
---