EDUCare
---
Ticker :
Launched On : 13 November, 2021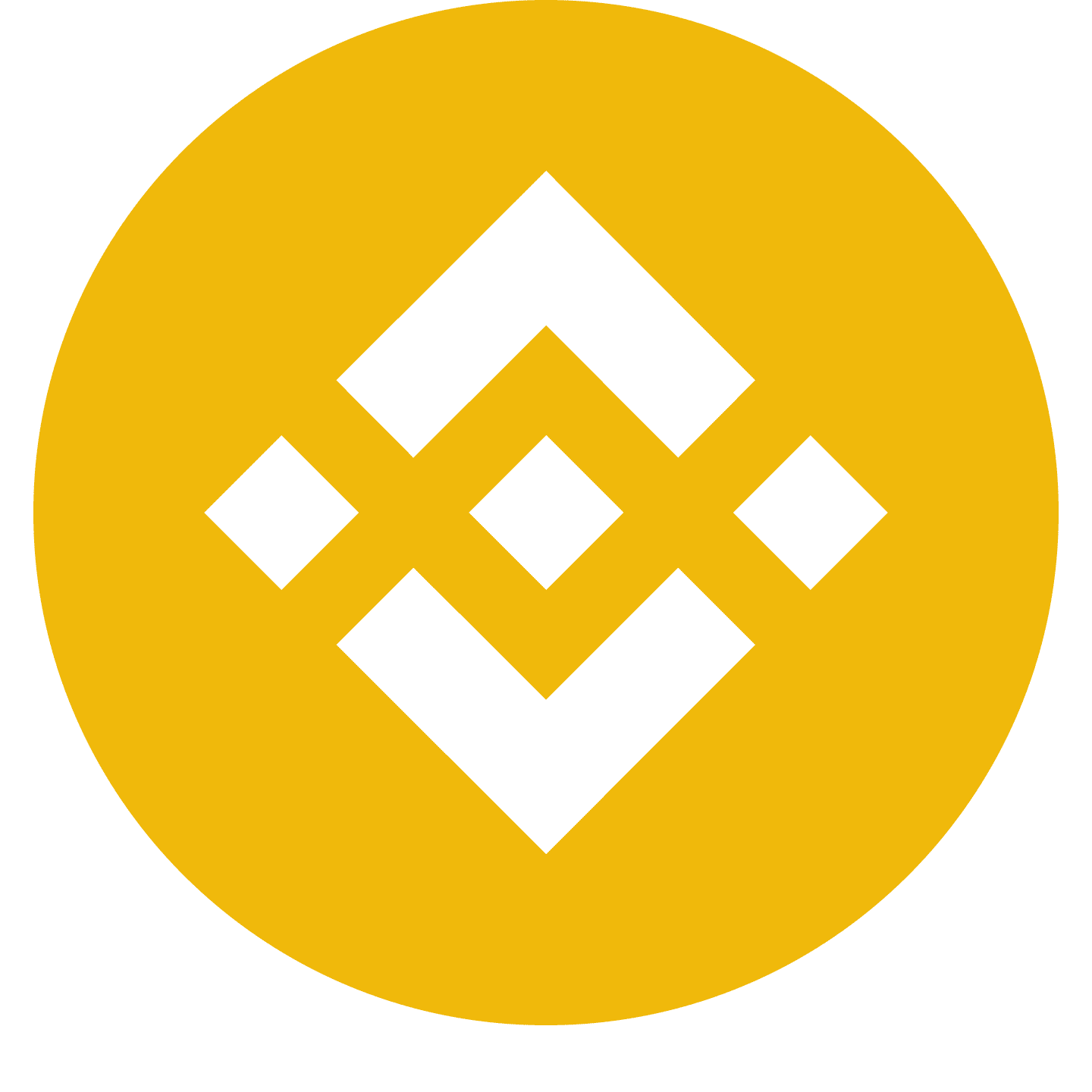 Ethereum: 0xbab165df9455aa0f2aed1f2565520b91ddadb4c8
---
---
EDUCare Description
What Is EDUCare (ekt)? EKT is an online education community that creating a model that equitably rewards both the content providers, referrals and the end consumer. It will serve to increase transparency, trust and collaboration. We have resources to reach out 20m app users, 600k active community members, 100k teachers and 10k education organisations. What Is EDUCare (ekt) contract address?? The contract address for the EDUCare is 0xbab165df9455aa0f2aed1f2565520b91ddadb4c8 and it can be found on eth network.
---
EDUCare Summary
---