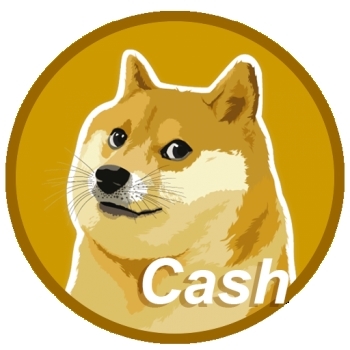 Dogecoin Cash
---
Ticker :
Launched On : 11 March, 2022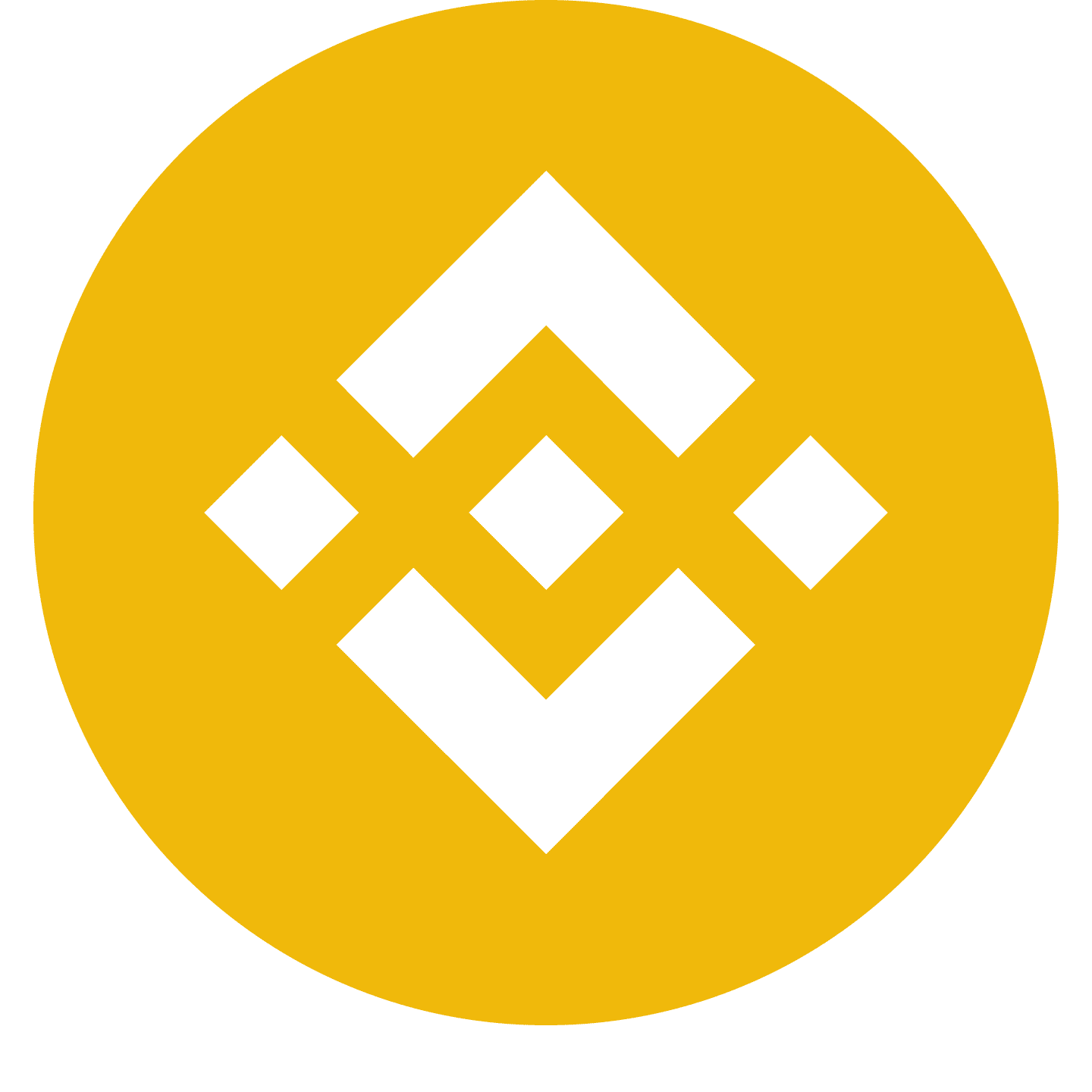 Binince Smart Contract: 0x58D50C8aD537E2b2f4d32Ad1aeC9BC83f9271A97
---
---
Dogecoin Cash Description
Dogecoin Cash was created as an alternative to Dogecoin for the Play to Earn Industry, Payment etc. Our transaction fees are very low, requiring only a few consumptions of BNB Gas. Dogecoin is very expensive for industries such as gambling games etc., so it was created to replace Dogecoin to reduce this risk.
---
Dogecoin Cash Summary
---