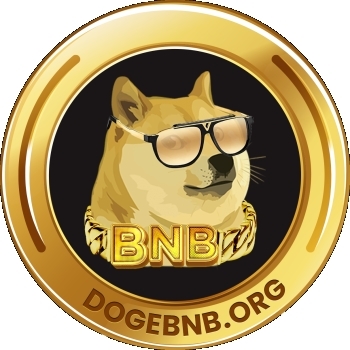 DogeBNB.org
---
Ticker :
Launched On : 11 September, 2021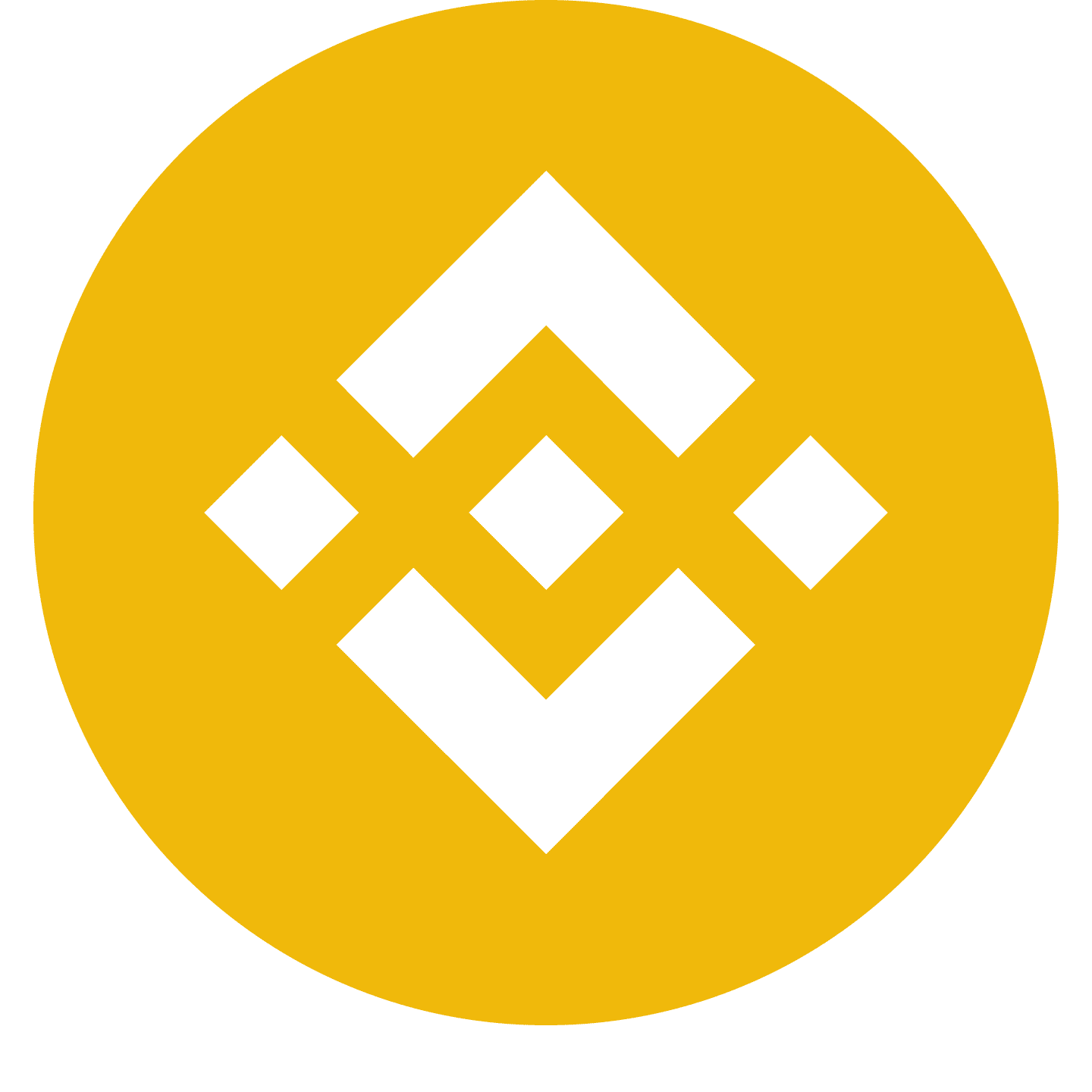 Binince Smart Contract: 0xa591588aC622303C730a85EEa4Eb8C20FE7ef82A
---
---
DogeBNB.org Description
DogeBNB.org token ($DogeBNB) is a meme currency powered by Binance Smart Chain.  DogeBNB brings Binance Smart Chain benefits and innovation to the masses. Enjoy global ultrafast and cheap transactions. DogeBNB was launched via fair distribution Initial  Dex Offering on Julpad, 70% of the supply was allocated to the community. Fair launch proof: https://julpad.com/presale/proj62 DogeBNB Innovation:   1. Binance Smart Chain 2. Peer-to-peer  3. Distributed via far distribution model  4. Community-driven  5. Backed with NFT-s  6. Global & ultrafast payments  7. Transaction cost ~ 0,1$  Moving forward DogeBNB ecosystem aims becomes totally decentralized. Whitepaper: https://dogebnb.org/wp-content/uploads/2021/08/DogePaper-2.0.pdf Social target: 1. Endorse space 2. Endorse weed 3. Endorse gender-neutrality 4. We love Elon Musk and Cz
 NFT-s: 🔹The first DogeBNB.org X-Collection NFT-s are live at AirNFT-s🔥🔥🚀 🔹X-Collection has 10 NFT-s.  Each NFT costs 0,5 #bnb. Minted only once, and all the funds will be used to power DogeBNB project development. ✅Get yours: https://app.airnfts.com/creators/0x619F7C8b6D2fb35da176ca4bCBc0f763d8c733cf Visit us today!
---
DogeBNB.org Summary
---