DogeArmy
---
Ticker : DOGRMY
Launched On : 13 March, 2023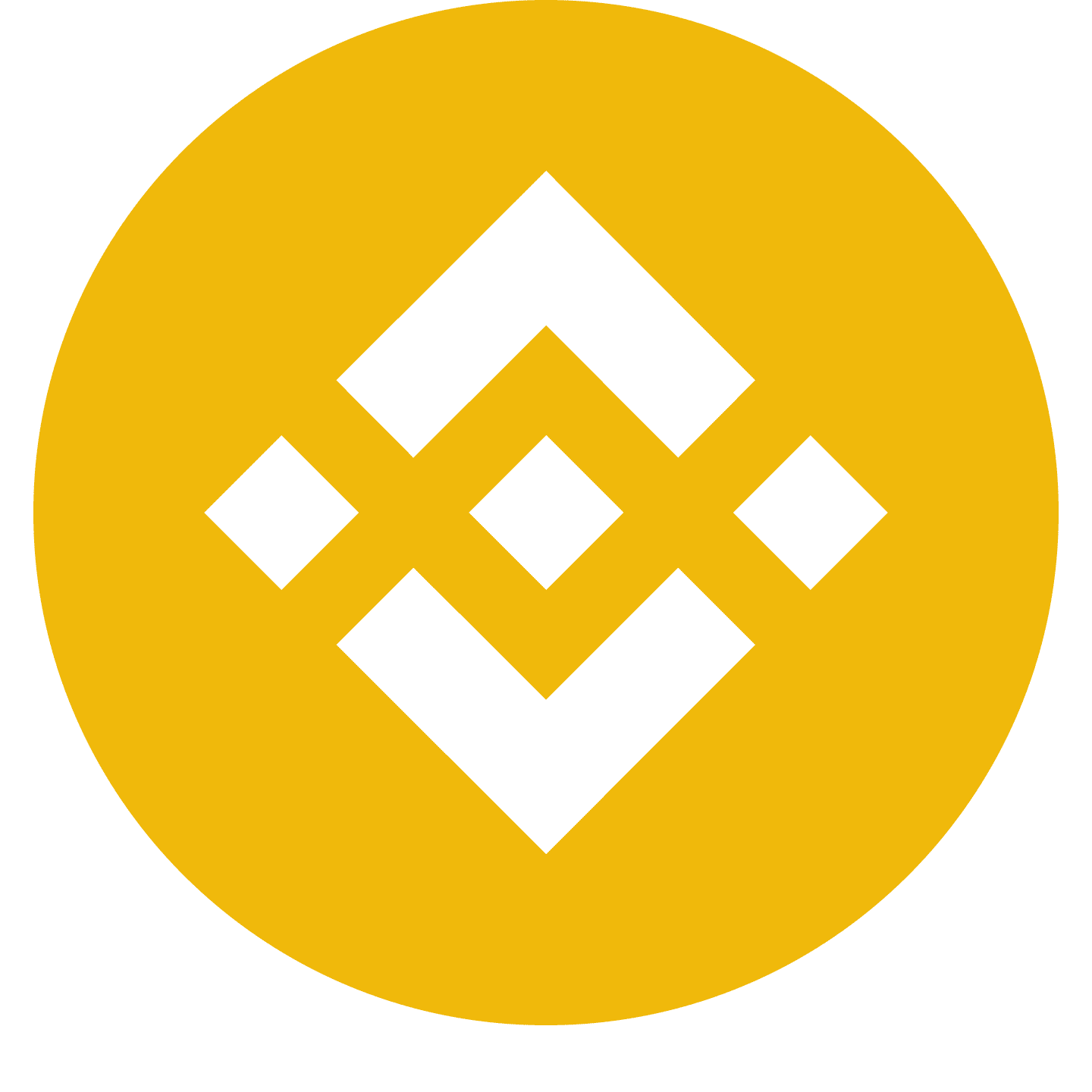 Binince Smart Contract: 0xbf758f2afec32b92e8008b5671088d42af616515
---
---
DogeArmy Description
Are you a Dogecoin fan looking for a way to connect with other like-minded individuals? Do you want to earn rewards simply by holding a cryptocurrency token? Look no further than DogeArmy Token ($DOGRMY).

DogeArmy Token is an audited Dogecoin reward token designed specifically for DOGE fans. The token's goal is to create a community where every Doge fan can come together and share their passion for this beloved cryptocurrency.

One of the unique features of DogeArmy Token is that it rewards its holders through automatic $DOGE distribution for holding $DOGRMY. This means that by simply holding $DOGRMY in your wallet, you can earn Dogecoin rewards without any additional effort.

But what exactly is $DOGRMY? It's a cryptocurrency token built on the Binance Smart Chain (BSC) that's fully audited to ensure security and transparency for its holders. $DOGRMY has a total supply of 1 quadrillion tokens, and 50% of the supply has been burned to increase scarcity and value.

DogeArmy Token also has a robust marketing strategy, with plans for influencer partnerships, community events, and social media campaigns. The team behind the token is dedicated to creating a strong and engaged community of Doge fans who can come together to discuss and promote their favorite cryptocurrency.

In summary, if you're a Dogecoin fan looking for a way to earn rewards and connect with other like-minded individuals, DogeArmy Token is definitely worth checking out. With its unique features, audited security, and strong marketing strategy, it has the potential to become a leading Dogecoin reward token in the crypto space.
---
DogeArmy Summary
---