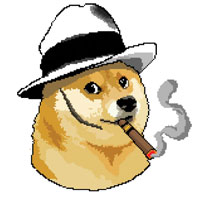 Doge Capone
---
Ticker :
Launched On : 1 May, 2022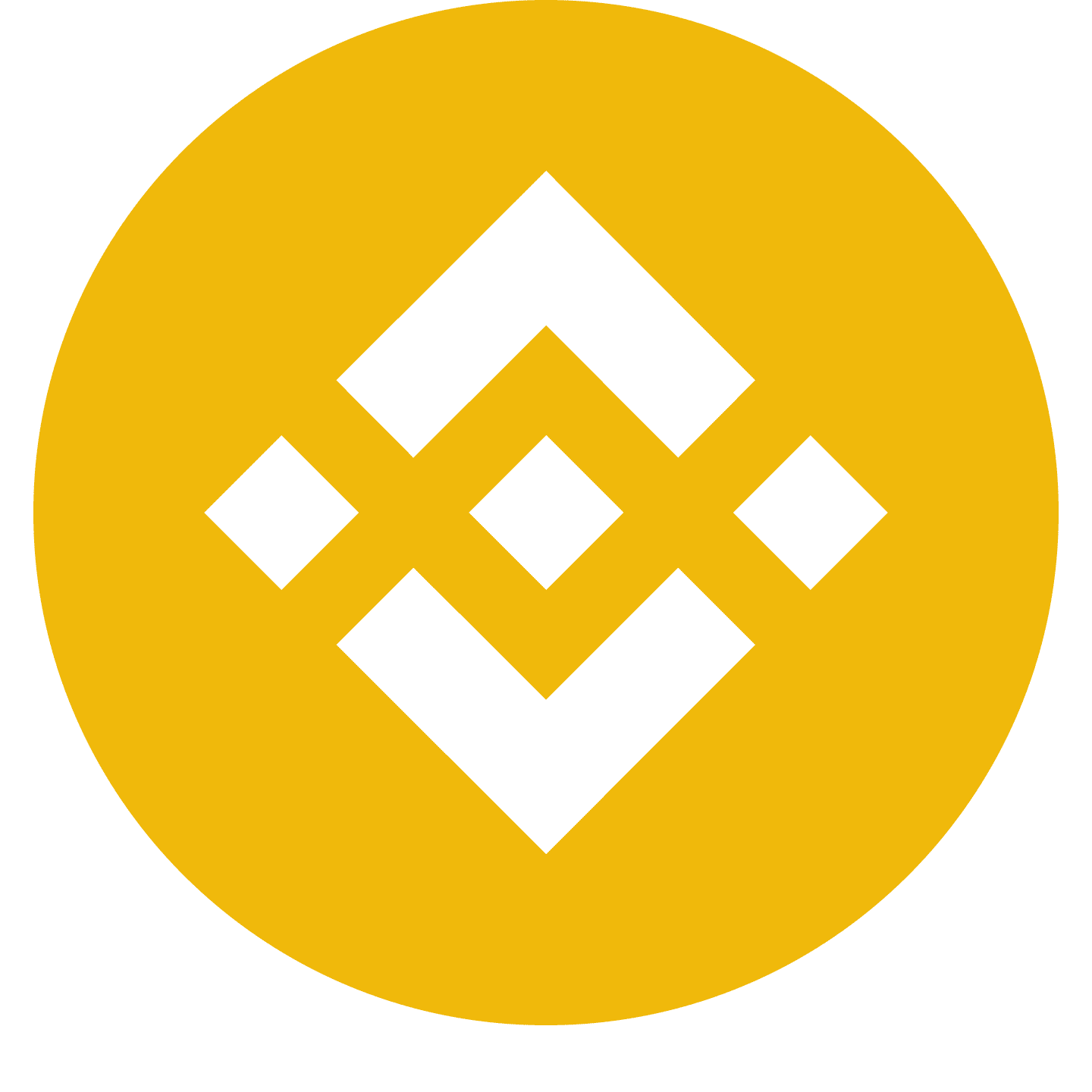 Binince Smart Contract: 0x4f9ea126ccec080fc0c58f350417ac74066efc8c
---
---
Doge Capone Description
🐶What is Doge Capone? It is a Mafia themed gaming project on the BSC where users will buy/trade/collect/sell NFT characters and explore the map and fight enemies and find cash and later do missions to win more tokens! 🎲The Game Demo is being worked on and Private Sale will come once the playable game demo is ready 🚀Presale will start once the game is ready and then Doge Capone will be live! 1️⃣The First Game in the Ecosystem will be Doge Capone in Chicago based in the 1940s Chicago when and where Al Capone lived, The first version will be a simple automatic shooter and token collection game. 2️⃣The Second version of the game will be interactive and users will be able to explore the map and do missions. 3️⃣Later versions will include time travel to other Mafia Lord time lines such as Pepe Escobar in the 1980s in Colombia We welcome you to the community & to ask questions and interact with your fellow crypto gamers and investors!
---
Doge Capone Summary
---